Big Mouth Season 4 is happening, and the good news here is, fans might not have to wait for very long to get the new season. The latest season, Season 3, released in October 2019, and ever since then, fans are excited about the new installment. The show follows New York teenagers who look at the world through some fantastic lens. Various Hollywood personalities give their voice to the fabulous characters in the show.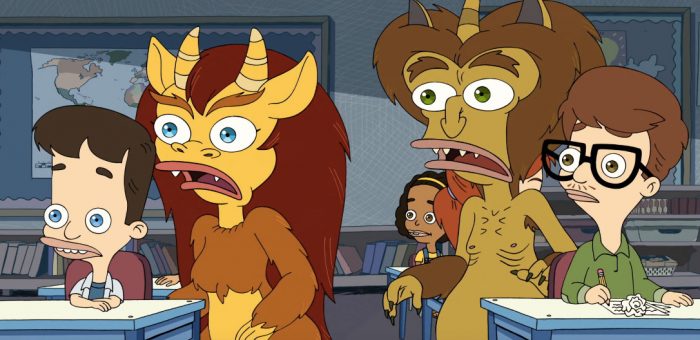 The third season of the show builds a narrative that concludes with the superhero-themed finale, which also has Nick, Andrew, and Missy Foreman-Greenwald's love triangle in it. The show ends with many characters struggling with reality and fantasy. They are all trying to understand what is happening to their minds and bodies. By the end of the third season, Bad blood had created a big issue between Nick, Andrew, and their decisions on the kind of company they want. This conflict led to emotional chaos. With news about Big Mouth Season 4 making rounds, here is all you need to know about it-
Big Mouth Season 4: Is It Renewed?
This is a piece of good news for all the Big Mouth fans; the show hasn't just been renewed for one season, but for three seasons. We know that we will get Big Mouth till season 6, at least. While renewing the show, Netflix also announced a production deal with Brutus Pink and the whole company that Big Mouth's co-creators made. This team includes- Kroll, Andrew Goldberg, Jennifer Flackett, and Mark Levin, along with Kelly Galuska.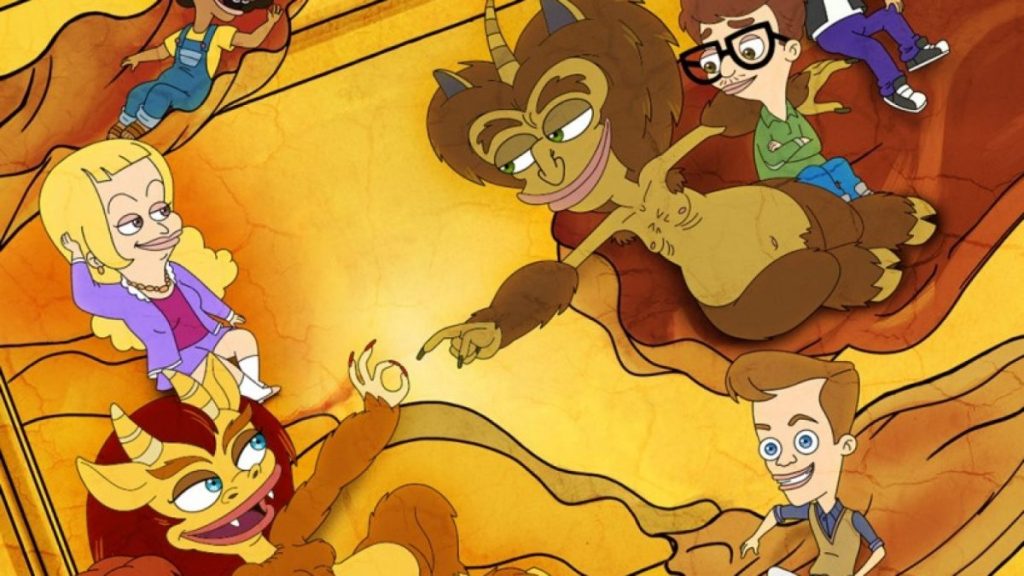 Usually, Netflix takes a few weeks to renew shows after the premiere. But, when it comes to Big Mouth, the popularity of the show is massive. That ensured that it was greenlit for many seasons, including Big Mouth Season 4. Not just this, Netflix is also bringing in a planned spinoff series about these hormone monsters, which will be called Human Resources.
What's Coming Next?
By the end of the third season of the show, a lot had already happened. Viewers witnessed a big confrontation between superhero body liquid versions of Rocky IV stars Sylvester Stallone and Dolph Lundgren. While the main drama focused on Andrew's jealousy about Nick and Melissa's kiss. The show also focused on the various Big Mouth characters' superhero versions. Nick realizes that he does not like Melissa, which only causes more drama.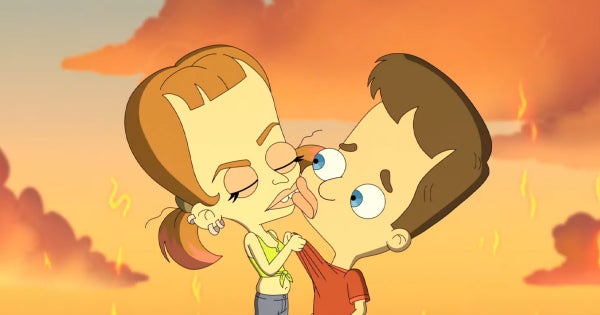 In Big Mouth Season 4, viewers may get to see Andrew and how his physical health is after he hit the flag pole. Melissa also has a lot on her plate. She has to start thinking about her dismissal and the new label she has got- dork. In the upcoming season, we can expect these characters to listen to their hormone monsters more closely and act accordingly.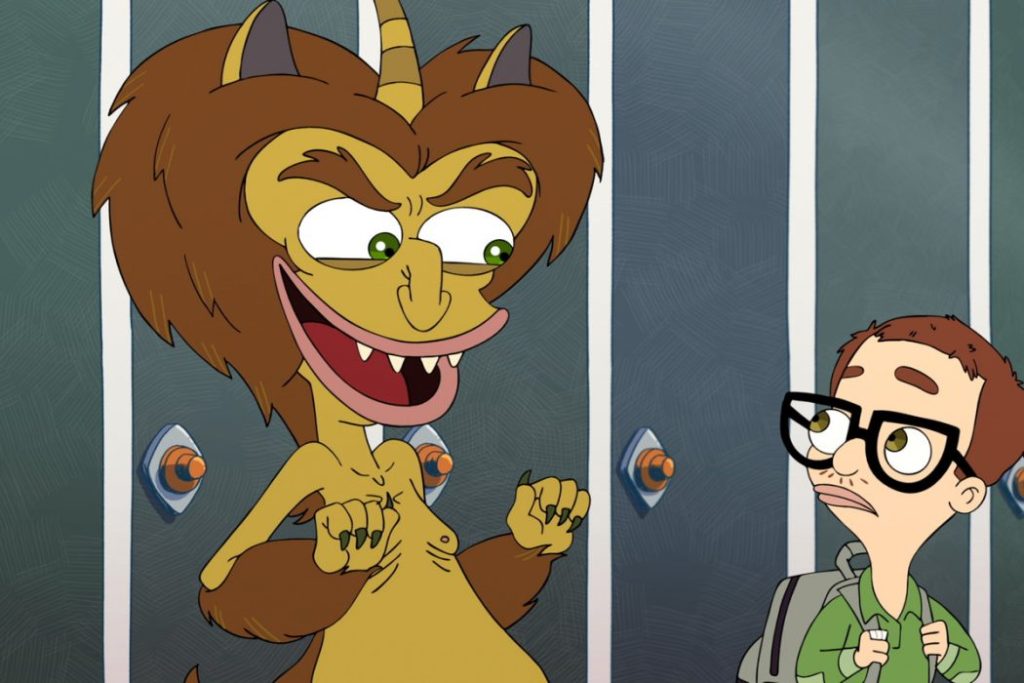 Big Mouth season 4 will also focus on Andrew and Nick's friendship. Andrew has decided to end his friendship with Nick. The third season could not really focus on the drama around that. The end of the third season focused a lot on the self-image and how the characters have embraced or dismissed their superhero identifies. In Big Mouth Season 4, the power dynamics will again get back to the hormone monsters that have been inspiring these teenagers to either be themselves or just present a specific image to the world.
When Would The Show Release?
Creator of Big Mouth- Nick Kroll recently revealed that Big Mouth Season 4 would release sometime in the fall of 2020. He announced that Big Mouth Season 4 is going according to the plan and will air in the fall. He also explained that Goldberg and the show's writers are working to create the fourth season. The production is still on track even after the shutdown of the whole industry. This is a kind of relief. We will keep updating and delivering all the new information about Big Mouth Season 4 as it comes. You stay tuned with us and never miss an update.