HBO'S Emmy Award-winning drama is set for its next run, In Treatment Season 4. Finally, after ending its third season in 2010, it revived again. It didn't expect that HBO would order In Treatment Season 4. But, ultimately, after a decade, they renewed In Treatment for its fourth run. Apart from this, HBO has called the In Treatment's cast to reprise their role. Out of which, Uzo Aduba has been set as a topliner for this rebooted series. Well, she's not alone; someone from the original series would also reappear in the fourth run. Till you guess, let's see what's ahead In Treatment Season 4.
In Treatment debuted in 2008 on HBO, and it successfully ran for three seasons. It's an adaptation of the Israel series BeTipul. It follows Dr. Paul Weston (Gabriel Byrne), a psychotherapist, a private practitioner who carries weekly sessions with his patient. Meanwhile, in his free time, he visits his therapist (Dianne Wiest).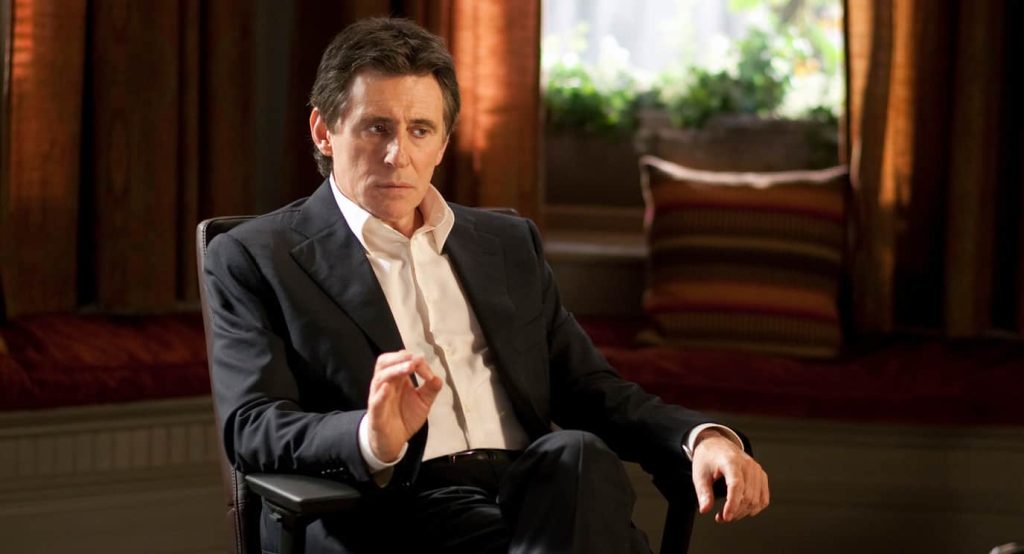 In July, the news started flooding that HBO's thinking to bring back In Treatment. Soon after these rumors, the network officially announced that they had picked the show for its fourth run, which would be a half-hour show. However, it's not known how many episodes it would contain.
In Treatment Season 4: When It Will Go On Production?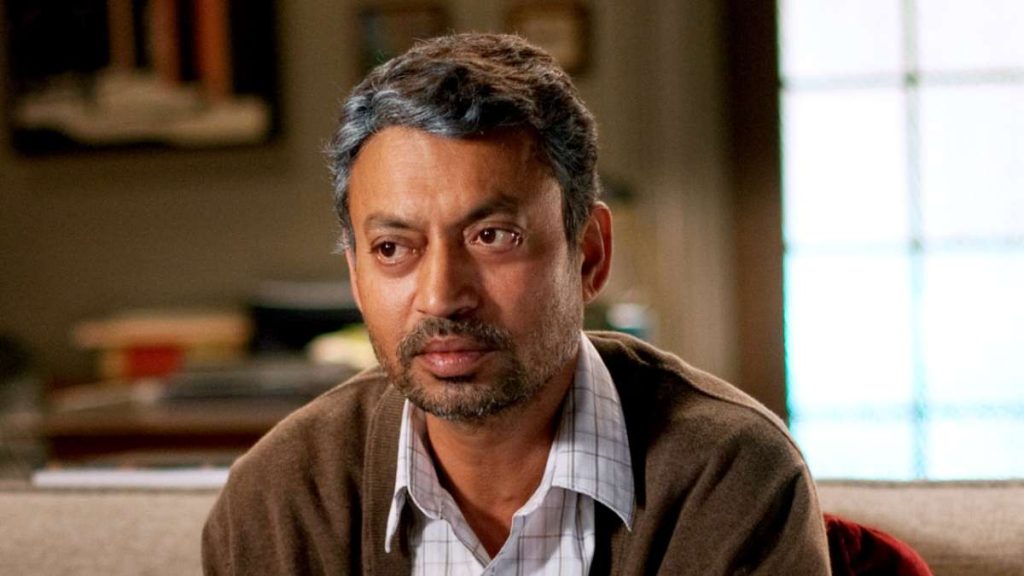 After a long wait, In Treatment is back with the fourth season. But, now fans can relax, as recently it announced that In Treatment Season 4 would go on production this fall, by following the COVID-19 guidelines. There are also rumors that filming for the fourth season has commenced from home via Zoom calls.
But, it would soon go into its physical production following principal photography and more. The script is also underway, so we can't say now will they pick up from where they left or narrate a completely different story.
In Treatment Season 4: Who Would Join The Cast?
Uzo Aduba Will Portray The Main Character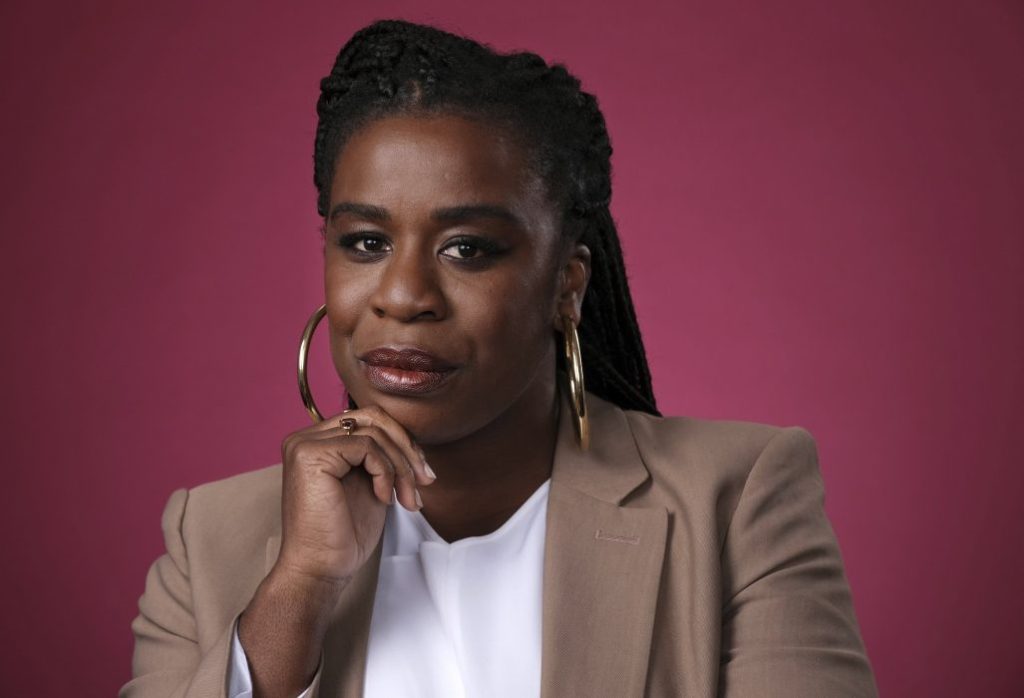 Aduba has recently won an Emmy for a supporting role in FX's Mrs. America. Now she would take a lead character In Treatment Season 4 of therapist Dr. Brooke Lawrence. While dealing with her own issues, she would treat a diverse trio of patients. It sounds similar to Dr. Paul's story. So, now let's see how Brooke would handle the pressure.
Anthony Ramos Also Joining The Show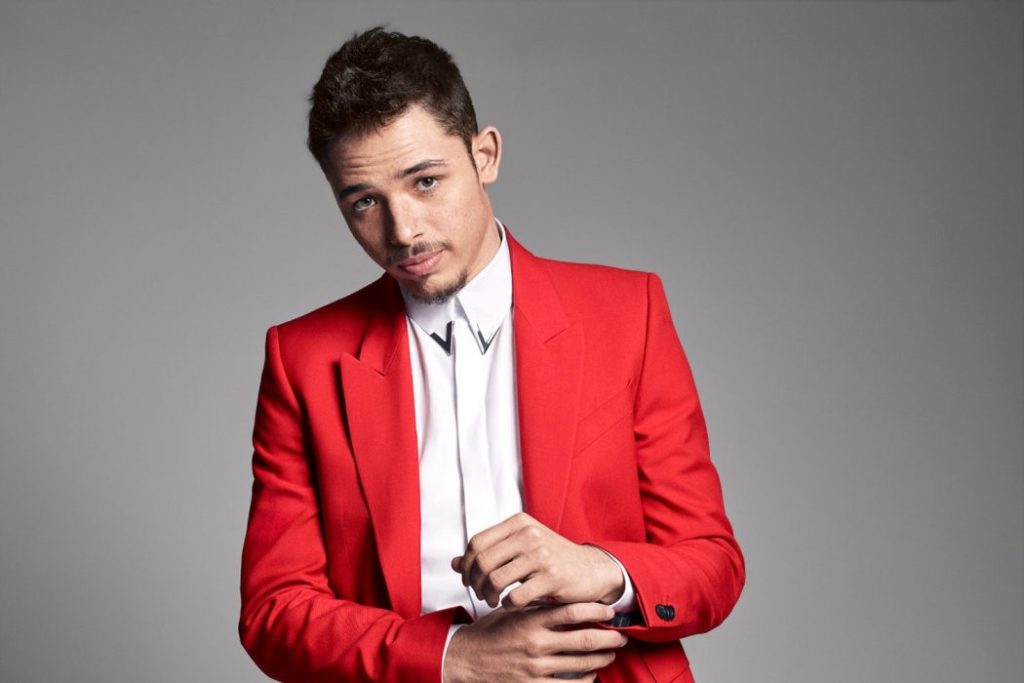 Recently, it revealed that Ramos would join the fourth season in a recurring role. In which the actor would play Eladio's character. He is a patient who works as an in-home assistant of a wealthy family's elder son. As of now, Ramos and Aduba are the only cast members that the show has revealed yet. But, we can expect that soon other cast members would also announce.
Some Changes In Executive Producers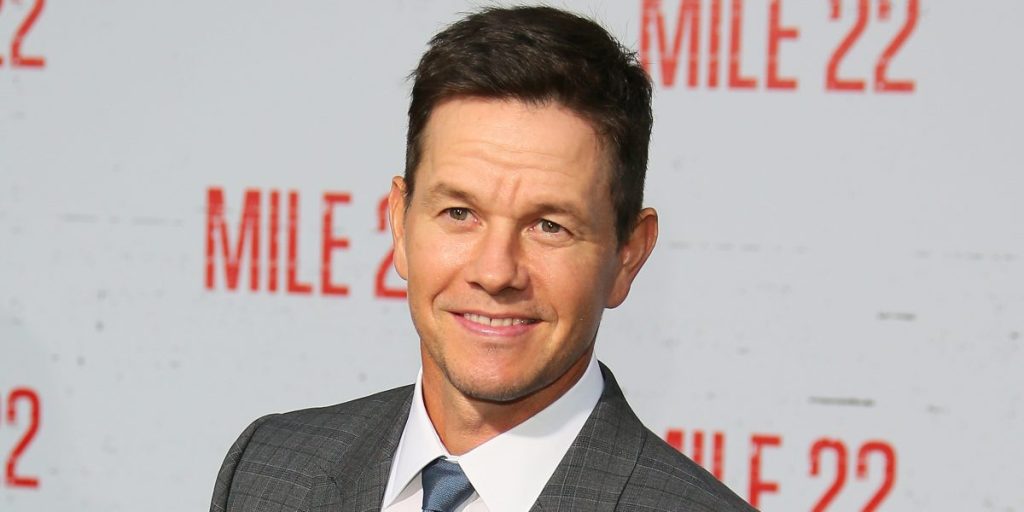 In the new season, Stephen Levinson, Hagai Levi, Mark Wahlberg, Jennifer Schuur, Melissa Bernstein, and Joshua Allen would serve as the executive producers. Along with them, Noa Tishby and Joanne Toll would serve as co-executive procedures.
In Treatment Season 4: Release Date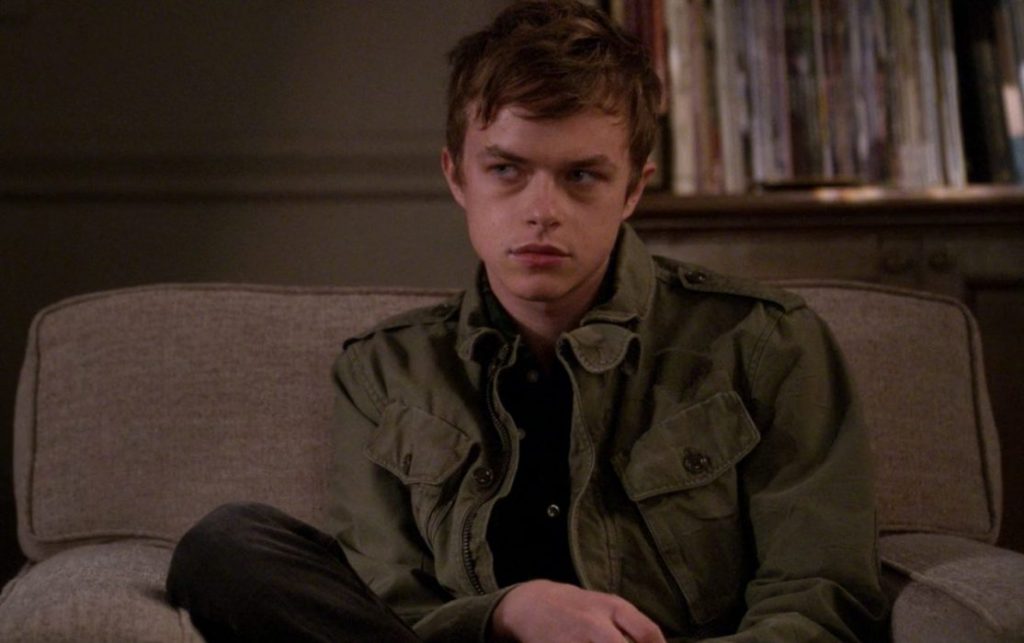 According to the network, the series is currently in pre-production and would go into production this fall. So, we can expect that In Treatment Season 4 would air sometime in 2021 on HBO and would also stream on HBO Max.