Seal Team Season 4 Episode 4 will have some shocking and clashing moments, as the title suggests. However, the previous episode, The New Normal, ended on a major cliffhanger. The impending fate of the characters will soon clear out in the coming episode. There have been blasts and shockwaves waiting for you ahead. We have gathered all the latest information; scroll to know all.
Seal Team Season 4 Episode 4: What's Coming?
The fourth episode of Seal Team Season 4 is titled "Shockwave." Is Ray dead? We have witnessed the blast in Tunisia and Ray being involved in the chaotic scene. He may have been injured or may have blown with the explosion. But, this can only be cleared after the release of the fourth episode. If he's dead, then will Sonny regret the fight with Ray? We have our hopes high for Ray. However, we expect the series to bring answers to all the cliffhangers.
The episodes' official synopsis reads, "When Warrant Officer Ray Perry goes missing following an explosion in Tunisia, his former teammates wrestle with how to help their brother and his family while Bravo Team is sidelined." The struggle with life continues in the fourth season. However, the episode is directed by Ruben Garcia and written by Tom Mularz.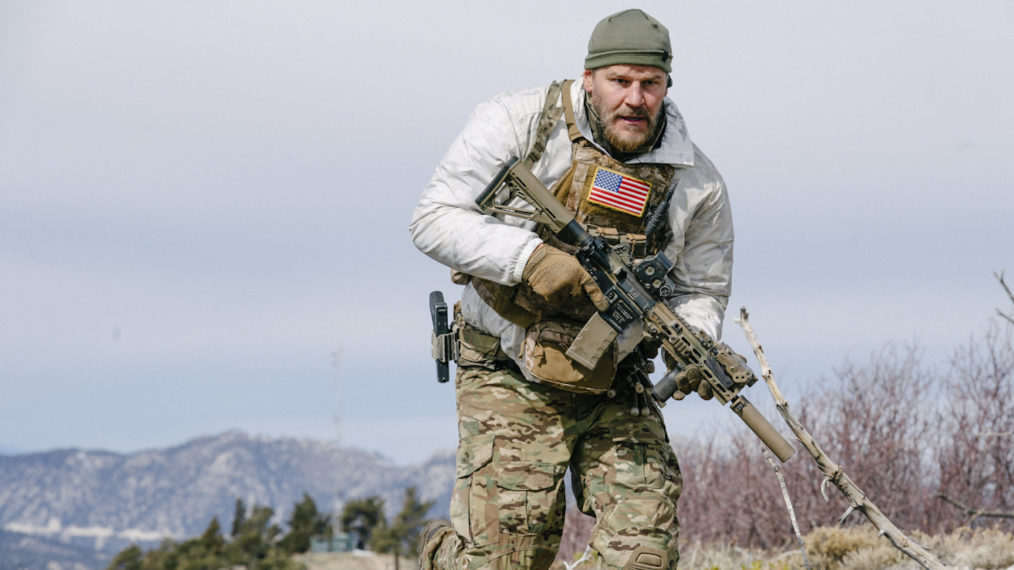 Recap!
The last released episode of the ongoing season was "The New Normal." It has really changed the normal for us. The story has marked the change in the life of the SEAL's characters. There have been so many physical as well as emotional changes in the story.
We have seen Ray Perry being dubbed as selfish by Sonny Quinn. However, we also see him bursting out at Clay Spenser for taking the fall for that. Sonny takes out all her anger at Ray. But, he has to leave for Tunisia, so he can't listen for too long.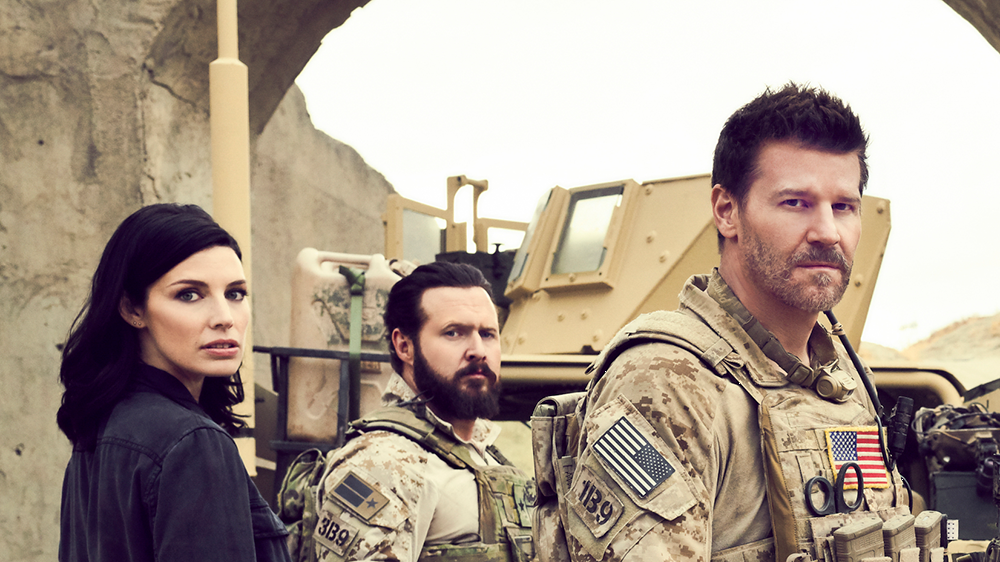 By the end of the episode, we saw Sonny coming back in a calm state and being almost ready to forgive Ray. But, something bigger has happened with Ray, which could have taken his life. Will Sonny get the chance to make things right with Ray? We have to wait further to know the answer.
The team will gather to find Ray. Things may not be the same as before. But, everyone has to make an effort to make it right. Ray has been declared missing. So let's wait further for him to get found.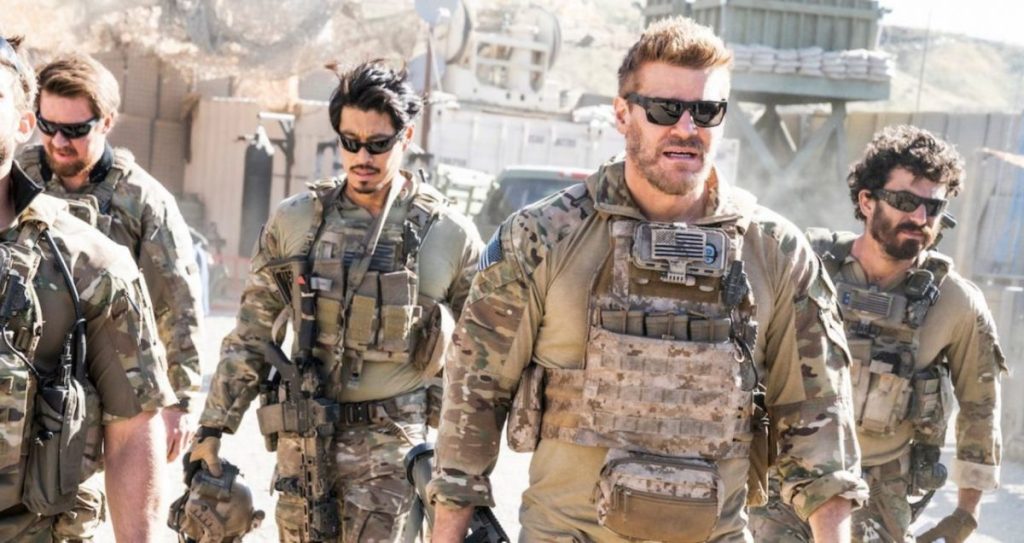 Seal Team Season 4 Episode 4: Release Date
Seal Team Season 4 Episode 4 will come to the screens on Wednesday, December 16, 2020. It will be there from 9 to 10 pm ET/PT on CBS Network. Moreover, one can also stream the same on Direct TV, Fubo TV, YouTube TV, and Amazon Prime Videos. So, keep watching and staying in virtual touch with us.