Dublin Murders star Rob Reilly could explore more cases in Dublin Murders Season 2 as Starz has opened up to continue with the second season. However, it's been two years since we haven't seen Rob and Cassie Maddox investigating the crimes in Dublin. The show, produced by Veritas Entertainment Group, Fremantle-owned Euston Films, and Dublin-based Element Pictures. It's also co-produced by BBC and launched back on November 10, 2019.
Dublin Murders, created by Sarah Phelps, is a crime drama series on BBC, Starz, RTÉ. It's an adaptation of Tana French's crime thriller novel series titled Dublin Murder Squad. It follows Rob Reilly (Killian Scott), an intelligent detective with an English accent which makes him an outsider in Dublin. He begins his investigation of a young girl's murder in Dublin's outskirt. There Rob is accompanied by Cassie Maddox (Sarah Greene). Despite Cassie's protection, Rob soon pulled back from another missing child's case due to his dark side.
Dublin Murders Season 2: Is It Renewed For The Next Season?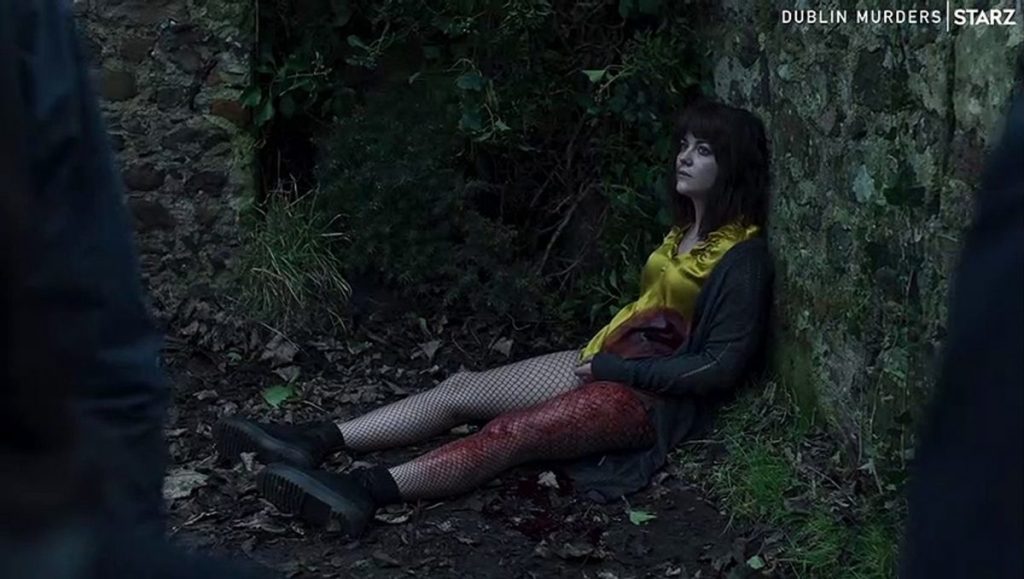 In January 2020, Starz's CEO and president, Jeffrey Hirsch, teased that they desire a second run. Jeffrey continued that the show performed well on their network. Further, the viewers grew from the beginning to the end of the show, which implies that the show has achieved tremendous success and popularity on the network. Speaking on the second season, Jeffrey said that they are currently discussing the second season.
He added that there are couple more books in the series to look after. However, they currently don't know which book would be perfect for the Dublin Murders sequel. Thus, they are trying to figure out everything. Further, the president continued that they are hopeful to continue the second season and currently to talk with the series creator.
Kate Harwood Concern For The Second Run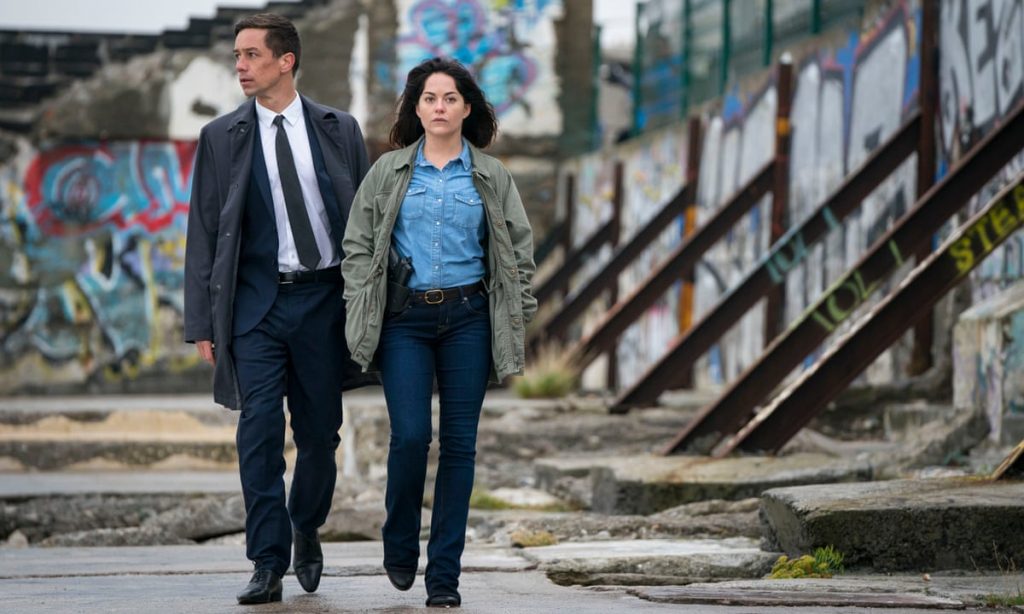 It seems that Euston Films boss Kate Harwood has been concerned about the second season. Kate admitted that it had always been a big challenge to bring big-budget drama to screen. However, they are trying their best to get it back. Further, Kate discussed that it took quite a long time to acquire Tana French's books' rights. So, it might take more time than it seems to return with the second season.
Boss Counting On Sarah Phelps Schedule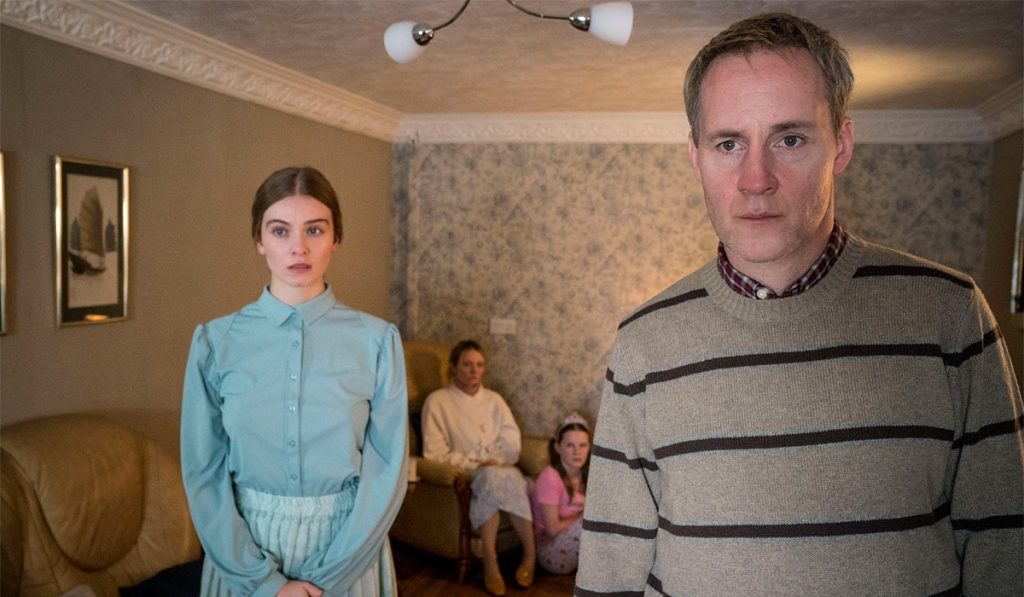 Currently, they all are counting on Sarah Phelps' scheduled to begin the following season. Kate continued that the BBC has always been on their side from the time when they wanted to continue the second season to waiting for Sarah.
However, it's worth waiting as Sarah's has also penned Agatha Christie adaptations, including And Then There Were None and The Witness For The Prosecution. Well, these two had BBC One's hit series earning 4 million viewers per episode. Thus, when you have a star writer, then you have to continue with their schedule.
Dublin Murders Season 2: When Will Production Begin?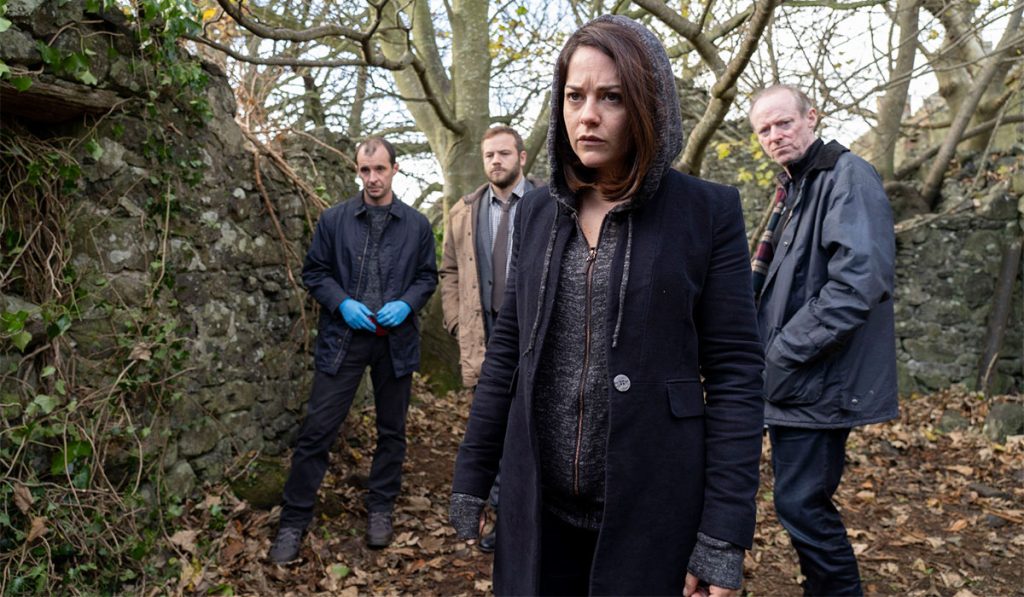 Euston Films teased that if the show picked up, they would work in Northern Ireland. Well, 80% of the post-production of the first season had filmed in Belfast. However, Euston Films and Yellow Moon boss Kate Harwood has previously confirmed that they hope to do the entire post-production of the second season in Northern Ireland.