FX's drama Pose Season 3 is edging closer to its final journey, which will handle so much at once. It will be heartwarming yet fierce dealing with the challenges boldly and politically all at once. However, the upcoming season would be a turning point for most of the Evangelista family members as their personal life would feel more like standing on the cliff. Now how they would manage everything would be interesting to see.
Pose has been on air since June 2018, starring models and dancers who compete in the underground cultures for the trophies. It follows African-American and Latino LGBTQ and gender-independent drag ball culture. Throughout the series, the House dealt with several parts of life and society living in New York. Meanwhile, facing the traumatic period of the 90s.
Pose Season 3: What Will Happen Next?
Recently, Billy Porter shared the first look of Pose Season 3, which is as magnificent as this season should be. The Pose will deal with the problems which seem quite relevant to the present world. The third season will feature 1994, where AIDS was the main concern, as people were dying. Meanwhile, they would deal with anti-discrimination and social justice while the entire family still stayed united, hoping that everything would change.
A Time Jump
Just like the second season, which jumped three years forward after the first season finale, the third season will do the same. In the third season, Blanca seems juggling motherhood, love life, and being a nurse's aide. Meanwhile, Pray Tell will struggle with his ill health, while the rise of evil new upstart house force caused the House of Evangelista members to end their legacy.
Blanca Might Have Some New Children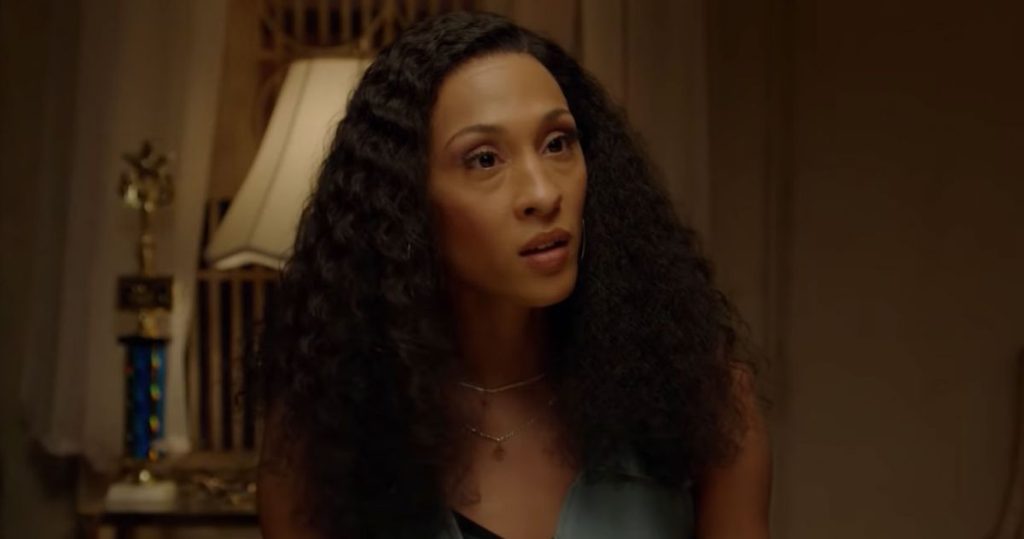 Although the creators didn't share any details about the upcoming season yet, the producer Janet Mock did spill that a new House of Evangelista is more likely on its way. In a recent interview, Janet said that a new member would enter Blanca's family. Though he didn't reveal who he would be yet, he teased Blanca's children are grown up. So it would be like they'll come and go. Thus it's safe to say that Blanca would bring some new members to make the family dinner even bigger.
Pose Season 3: Stars Red Carpet Moment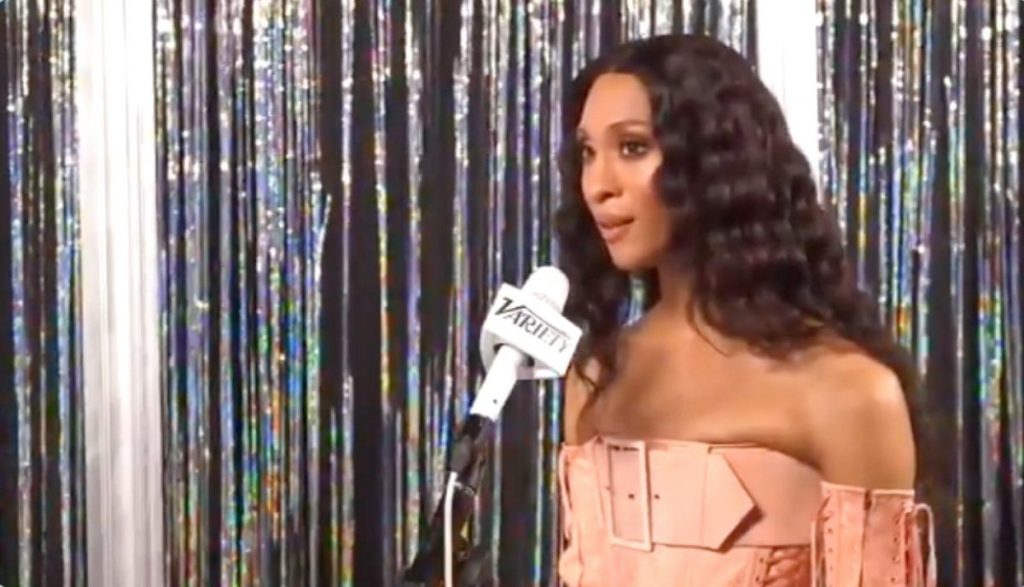 The world is finally yet slowly beginning to open up. That means Hollywood is again gliding back onto the red carpet. Recently, Pose stars returned with their best dressed stepping forward to celebrate the third and final season's premiere. Mj Rodriguez (Blanca) said it'd been so long that they haven't put on their best attire to show the people they feel and look glamorous. Rodriguez flicker in Jean-Paul Gaultier couture while the rest of the cast came up with their best look.
Pose Season 3: When Will It Release?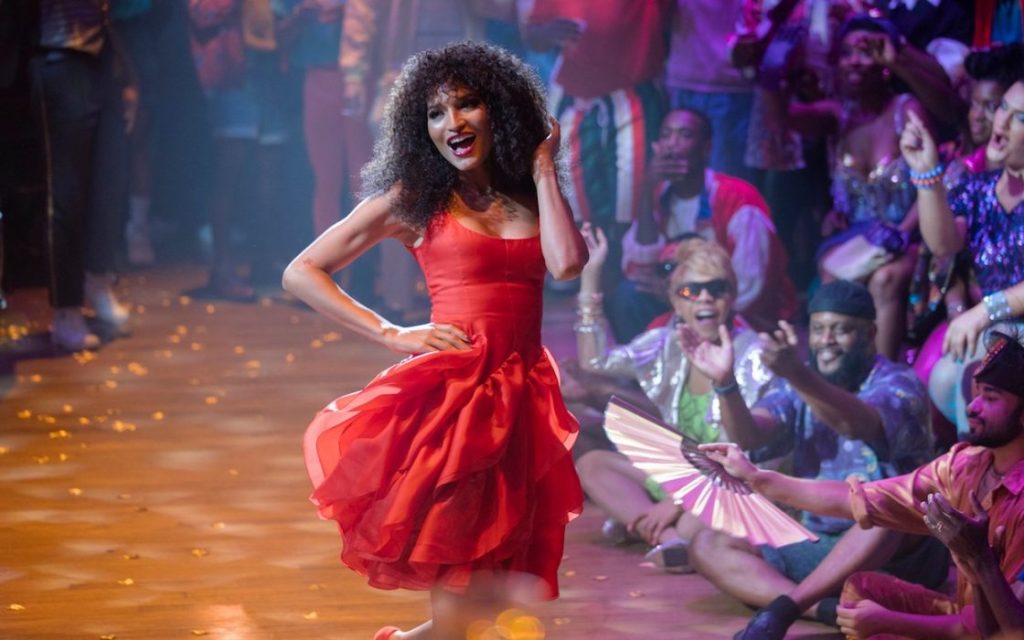 Pose Season 3's first two episodes will drop on Sunday, May 2, 2021, at 10 pm ET/PT only on FX. The third season consisted of seven episodes in total. So the rest of the chapters would land sooner following the weekly release pattern. While the finale will release on June 6, 2021. So, stay tuned for the thrill.