9-1-1 Lone Star Season 2 Episode 12 more likely will deal with the explosive aftermath of the arson while Owen remains inside the burning building. Well, Owen already has his fair share of misfortune which seems to escalate in the upcoming chapter. Despite trying his best to handle the mysterious arson case, Owen would soon find himself in a traumatic situation. The chances are high that this discovery could severely affect Owen's future and career. Is the evidence true? Can Owen handle this case? Let's see!
9-1-1 Lone Star Season 2 Episode 12: Precap And Storyline
Based on the promo of 9-1-1 Lone Star Season 2 Episode 12, entitled "The Big Heat," it seems that Owen will face a huge backlash that might severely affect his entire future. Well, in some manner, we've seen plotlines on crime drama where a high-profile detective or employee ends up as a suspect of murder. Now it looks like Owen will face the same. Well, Owen is currently in the middle of his recovery, while evidence hints that Owen is behind all these.
Now it's unclear how the team would react after finding that Owen is the main suspect behind this high-level arson case. Well, this could severely affect the entire team members, including Owen. But we can expect that many of the firefighters would team up to prove Owen's innocence while keeping a close eye on him. Though we didn't expect that the arson case will linger yet the emotional upshot will loom large.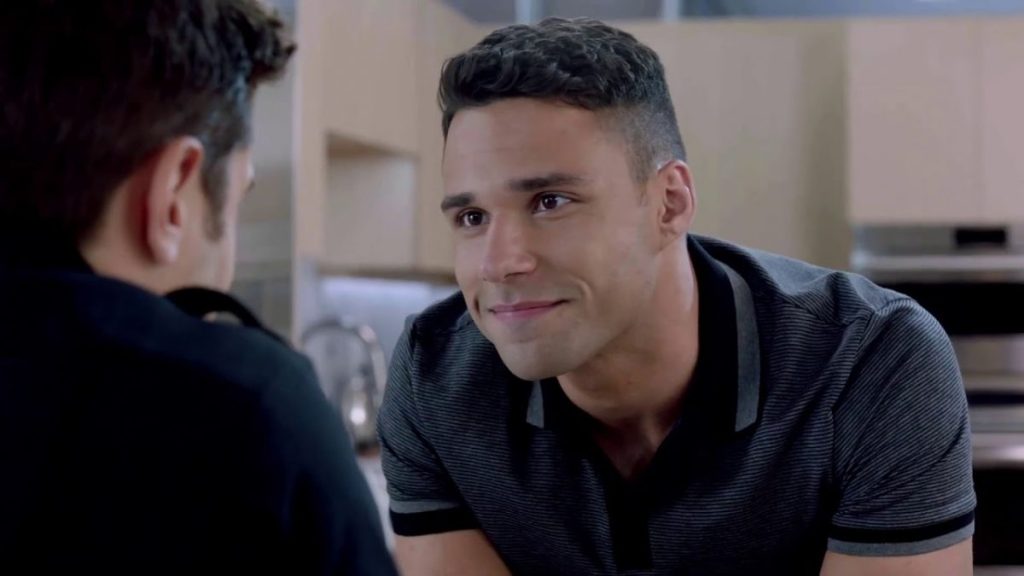 The episode's official synopsis reads as, "The Big Heat: A recovering Owen becomes the prime suspect in the series arsonist case. Meanwhile, Carlos and T.K. find themselves in a fiery situation, and Tommy gets the surprise of her life."
9-1-1 Lone Star Season 2 Episode 12: Is Owen Behind The Arson?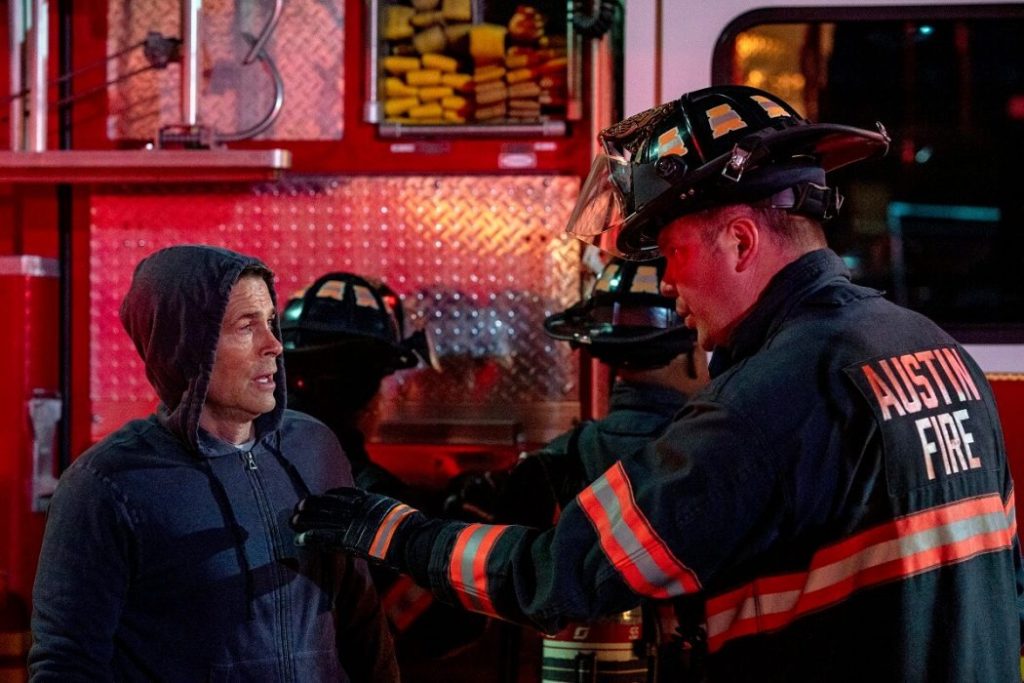 As per the promo, the latest episode, "The Big Heat," will follow the events after the arson that left Owen's life in danger. However, it seems Owen's in a dangerous position as he turns out as the prime suspect of the mysterious arson. Though he became the latest victim of it yet in the law and public's eyes, he remains the suspect. Owen's presence in the building while this disaster occurred persuade everyone that Owen could be the arsonist.
A Quick Recap!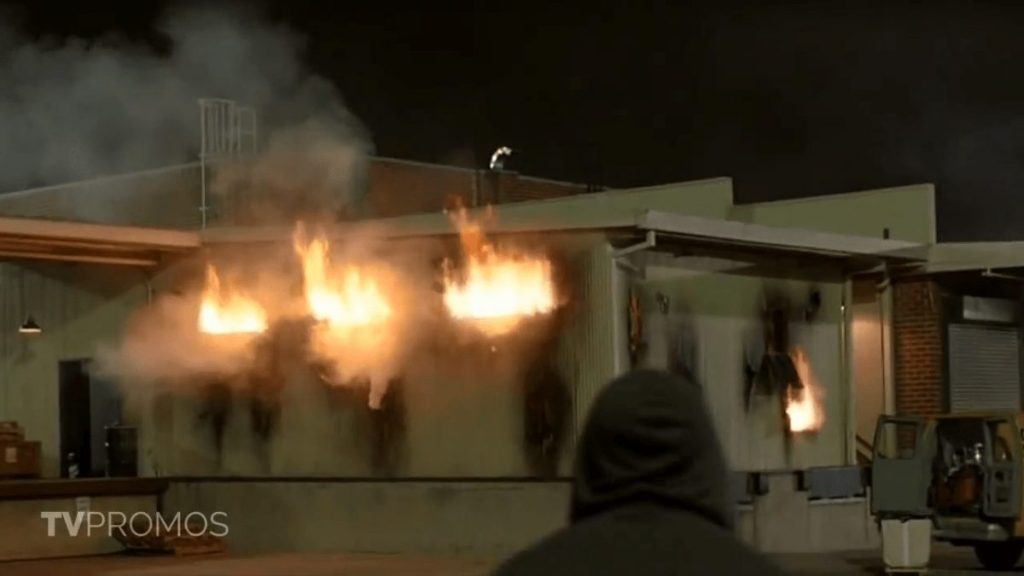 9-1-1 Lone Star Season 2 Episode 11, the title "Slow Burn," opened with Carlos' father, Sheriff Gabriel, leads his team to arrest a fugitive who appears to be Owen. However, soon it took us back in time, where Owen was successfully operated. But he needed plenty of time to recover. Meanwhile, Judd and the 126 team members handle an unusual case where a young couple trapped in a truck dropping off someplace high.
Elsewhere Owen discovers a burning building and quickly responded for help. Somehow, Owen found the pattern of the building catching fire through the electrical medium. Later, when he reached to see the evidence, someone attacked him from the back before he could leave. Meanwhile, McKenna tried to take her life, but Marjan somehow saved her at the right time.
9-1-1 Lone Star Season 2 Episode 12: When Will It Release?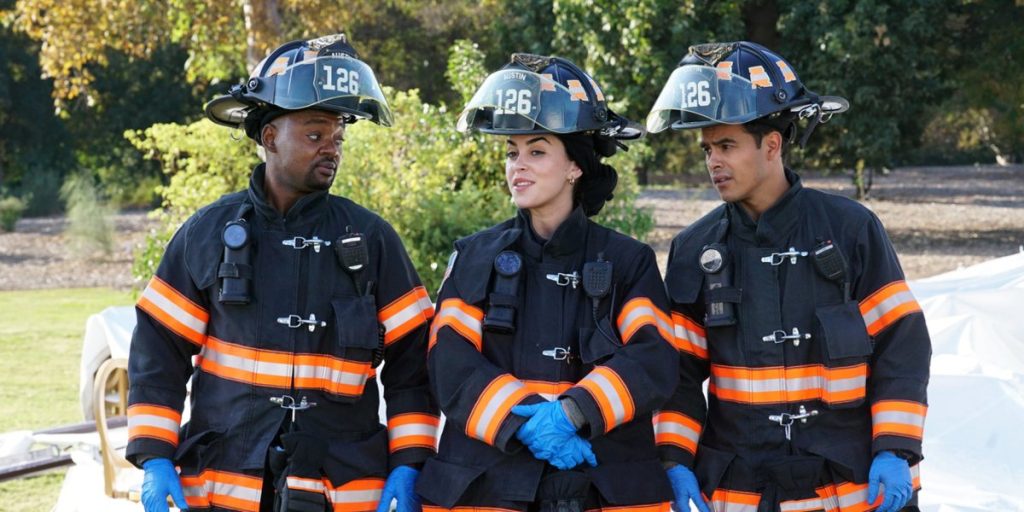 Only a few more days are left to watch 9-1-1 Lone Star Season 2 Episode 12. The Big Heat will air early next week on Monday on May 10, at 9/8c only on Fox. The latest episodes drop every Monday on Fox. So don't miss it.