The wait is finally about to be over for Archer fans. FXX recently teased that fans should prepare themselves for the looming danger zone in Archer Season 12. Sterling Archer will return with a new look and team to compete and fight with his foes. Since the series debut, it follows the exploits of secret agents. But in the previous season, Archer was seen in his most vulnerable state.
He tried to adjust within his group while grappling with his personal growth. But the finale teased Archer in the coma while Cyril and others flourished in their new missions. Will Archer return with full force to alter the past? Though it remains unclear as to how things will change in the following season. But the new look teased a startling development in Archer's life.
Archer Season 12: New Poster Revealed!
Recently, FXX dropped the first look of Archer Season 12. And the new poster is readying fans for the impending danger. It teased that the fan-favorite Archer will return and seems healthy like before. But the gray hair, instead of his usual stunning black hair, hints that he's getting older. Despite the fact, he would return to compete with Cyril Figgs, perhaps to earn his position back.
Archer Season 12: What To Expect?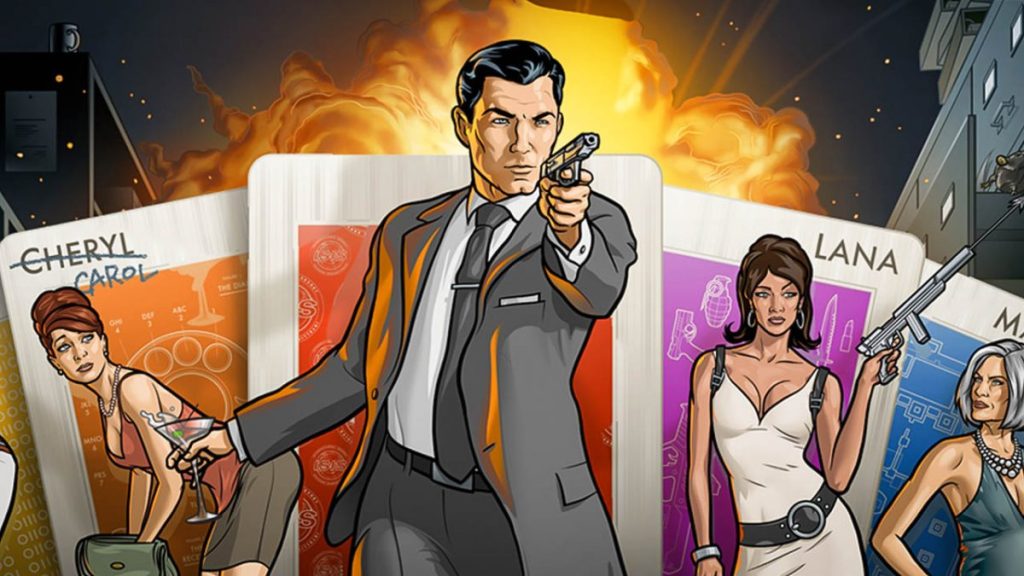 Although FXX hasn't shared any plot details, yet a buzz across the internet hinting that Archer will deal with the post-coma. Well, Archer was in a coma in the last season. So it is entirely possible that he would struggle to cope up with his new surroundings. Even, the first episode titled "Identity Crisis" teased the same. So, he might share his experience with his companions and friends while learning about the changes.
However, in the middle of the healing process, he might learn devastating news. As the second episode titled, "Lowjacked," hints that when Archer was in a three-season long coma, Cyril Figgis became one of the top spies in the agency. The position once belonged to Archer, and the shift in his position could greatly impact his life.
Archer Season 12: Will Mallory Archer Return?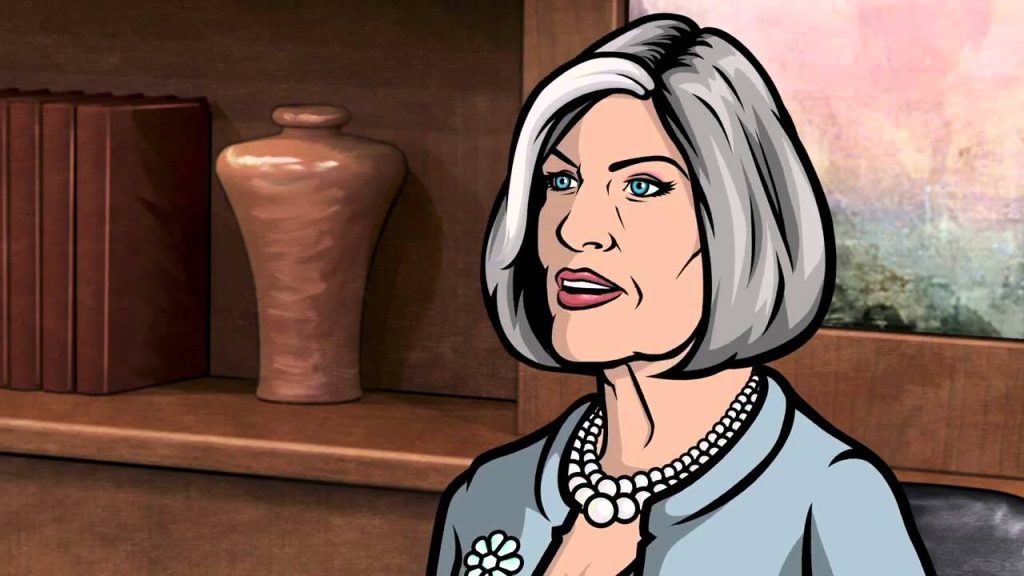 Mallory Archer star Jessica Walter had been voicing the character over the twelfth season. Sadly, Jessica passed away at the age of 80 in March. Howbeit she had finished recording the twelfth season. Yet it's unclear how the series will pay tribute to the late actor Jessica. Even it remains unclear as to what will happen to Archer's mother, Mallory. But apart from her, the other cast will return.
These include H. Jon Benjamin as Archer and Aisha Tyler as Lana Kane. Chris Parnell as Cyril Figgis will return with Judy Greer as Cheryl Tunt. Lucky Yates as Dr. Krieger and Amber Nash as Pam Poovey will also join them. Besides them, fans will hear Jessica Walter's (Mallory Archer) voice one last time in the following season.
Archer Season 12: When Will It Release?
Initially, Archer Season 12 was set to air in May 2020. But FXX shifted the premiere plans due to the global health crisis. FXX recently disclosed that the first two episodes would drop on August 25 at 10 pm ET/PT only on FXX. Season 12 will consist of half-hour eight episodes that fans can also stream the next day on FX and Hulu.