Even though Netflix confirmed earlier that Lost In Space Season 3 would return for the final run, it doesn't seem the show can make it anytime soon. Based on 1965's series of the same, it follows the Robinson family's struggle to achieve their mission. It takes place in 2046 where a destructive event threatens humanity's survival. Thus a few families are selected to colonize the Alpha Centauri star system.
But the mission gets interrupted by an alien robot, which later becomes a deadly threat for the Robinson family, leaving the mission in vain. Now that Netflix has renewed Lost In Space for the last season, it would indeed explore how the Robinson family would accomplish their mission while dealing with the constant threats. So let's see how and when we can expect Lost In Space Season 3 on our screens.
Lost In Space Season 3: Who Will Be In The Cast?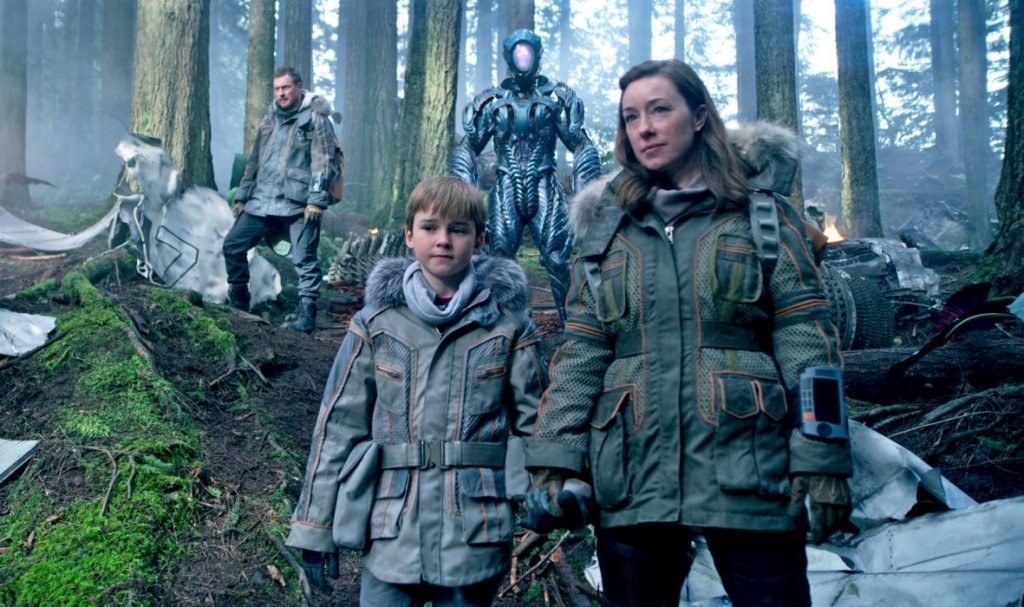 Well, you can't continue Lost In Space without the Robinson family. So no doubt, Molly Parker as Maureen and Toby Stephens as John will return. Even their on-screen kids Judy (Taylor Russell), Will (Maxwell Jenkins), and Penny (Mina Sundwall) will also return. Further, Sibongile Mlambo will once again reprise her role as Angela. Besides them, the series' charming villains Don West (Ignacio Serricchio) and June Harris (Parker Posey) will also return.
Lost In Space Season 3: What Will Season 3 Be All About?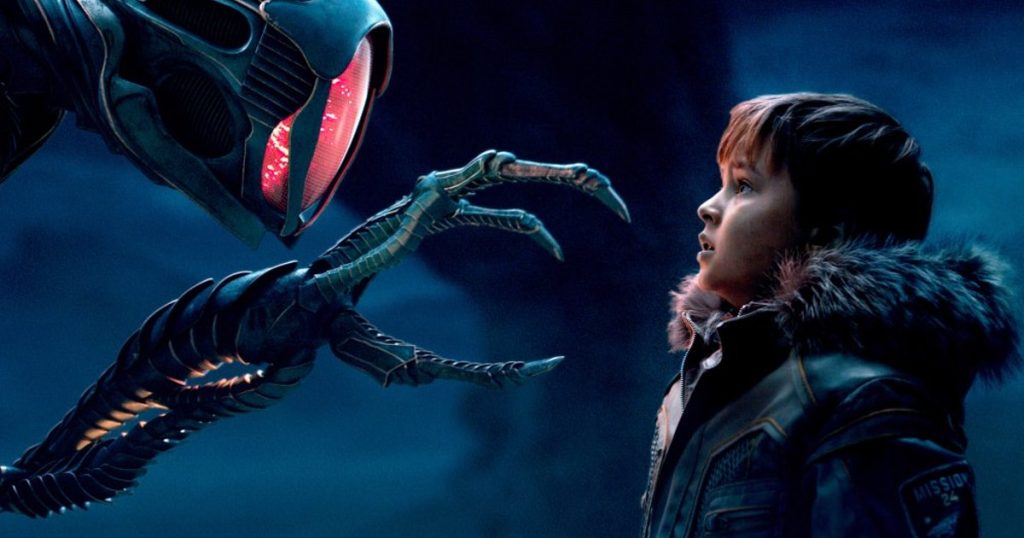 The biggest game-changer element came in the closing moment of the second season when the Robinson family got split. Well, it was a painful and emotional moment for everyone, and it would continue in the next run as well. The showrunner Zack Estrin stated that the final run would see two separate stories. One where the kids will learn to survive without their parents and another where the parents struggle to find their kids.
Well, it feels like a permanent summer camp except for the giant insects and ants, which can easily eat you. Meanwhile, Burk Sharpless
teased that someone's heart would change when they go through the act of love. Well, the entire story revolves around robots and finding redemption. Thus the act of forgiveness would turn as a big help for the Robinson family.
Women Will Come Out Stronger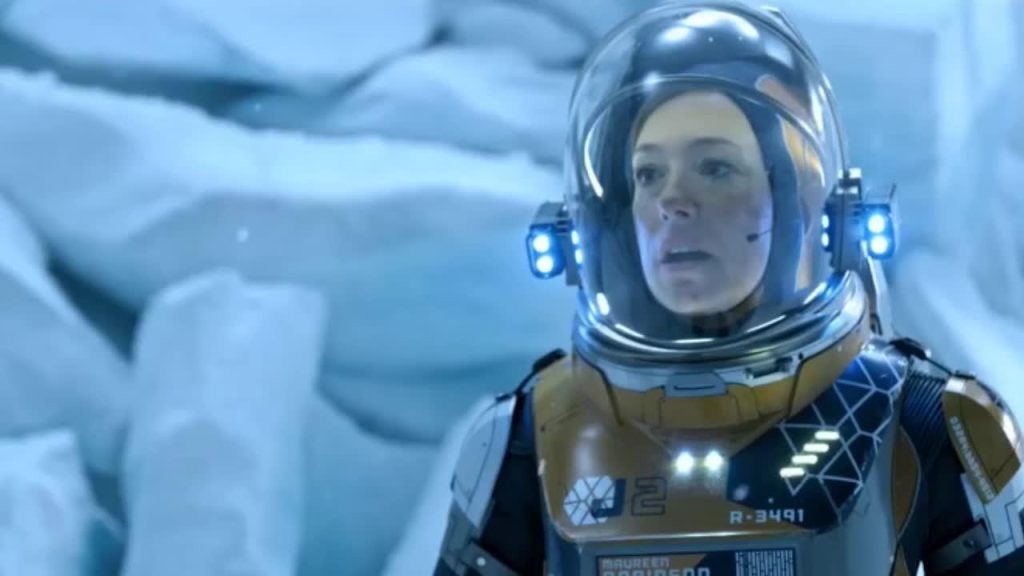 Throughout the show, Maureen has shown great strength to overcome the hurdles which came in their life. Estrin also said in a statement that they wanted to show this character as a superhero who can handle emotional pain quite well. Though John is a warrior, yet he is emotionally connected to his children. Thus he would find difficulty dealing with the pain. While Maureen, on the other hand, will battle with the foes and perhaps face a near-death experience.
So the traditional gender roles of men and women would swap, and it would be interesting to see Maureen in action. Further, Parker Posey confirmed that fans would also see her in action in the next run. In the end, someone will fiercely beat Posey's character June. Although she didn't share many details, yet things would escalate in the final moments.
Lost In Space Season 3: When To Expect?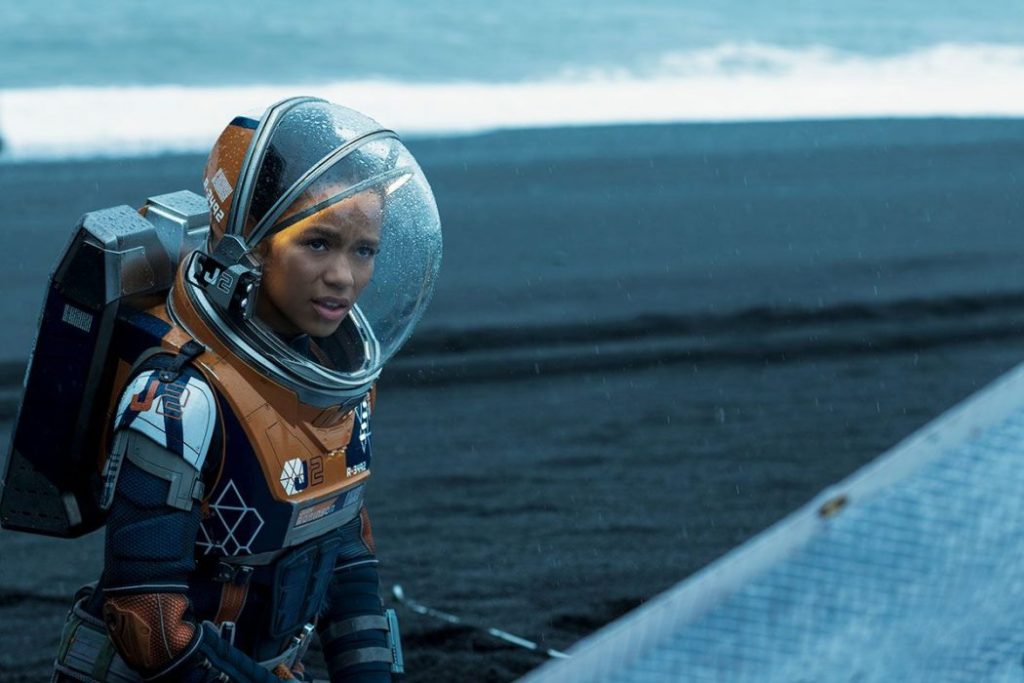 Unfortunately, it seems fans have to wait a lot than expected. Despite the filming wrapped up early this year, Netflix didn't include the third run in its upcoming August release. Well, initially, it was slated to air in summer 2021. But it looks like post-production work would take more time to conclude. Thus we can expect that Lost In Space Season 3 would air sometime in fall 2021. So, stay tuned with us for more updates.