Thrilling news has overjoyed the fans as Batwoman Season 3 returns with the inclusion of Poison Ivy. Bridget Regan has been cast to play the character of Poison Ivy. Thus, the upcoming season will introduce a famous DC villain character. In addition, Bridget's character has been described as a "passionate, brilliant scientist with a mind for changing the world."
With Regan cast as Poison Ivy, Batwoman and the team must prepare to face the ferocious Ivy seeking her vengeance. Meanwhile, Bridget Regan will be bringing life to Poison Ivy after a long while. The upcoming season. will witness Regan making various guest appearances. Previously, Bridget has worked for a live-action comedy book, as she appeared in ABC's Agent Carter. Moreover, She is renowned for her roles in the shows like "The Last Ship," "Jane The Virgin," "White Collar," and, recently, "Paradise Lost."
Who Is Poison Ivy?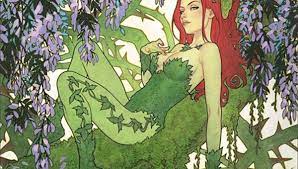 The real name of Poison Ivy is Pamela Isley. Pamela is a former botany student at Gotham University. Also, she is an expert scientist who is experimented upon by her fellow scientist. Unfortunately, her colleague injects her with poisonous plant toxins, which turn Pamela into an infamous DC villain Poison Ivy. Later on, Ivy uses her enormous power to take dangerous roads to do whatever she feels is right.
Regan's Excited To Play Poison Ivy In Season 3
Bridget expressed her joy by sharing the news on Instagram, captioning, "This is going to be interesting."
Regan becomes the newest actress to bring the infamous character Poison Ivy to life in Batwoman Season 3. However, before her, Uma Thurman played Poison Ivy in the movie "Batman and Robin" in 1997. Moreover, several actresses played Ivy in Fox's series "Gotham." Lake Bell is also currently voicing Ivy in the HBO Max series "Harley Quinn."
Will There Be More Classic Batman Villian Appearances In Season 3?
Season 2 finale teased classic batman villains by depicting Mad Hatter's hat and Penguin's Umbrealls floating in Gotham River. There might be some exciting guest appearances we might witness in the upcoming season of Batwoman. However, no official statement about potential villain appearances teased in Season 2 has been made yet.
Batwoman Season 3: Cast Details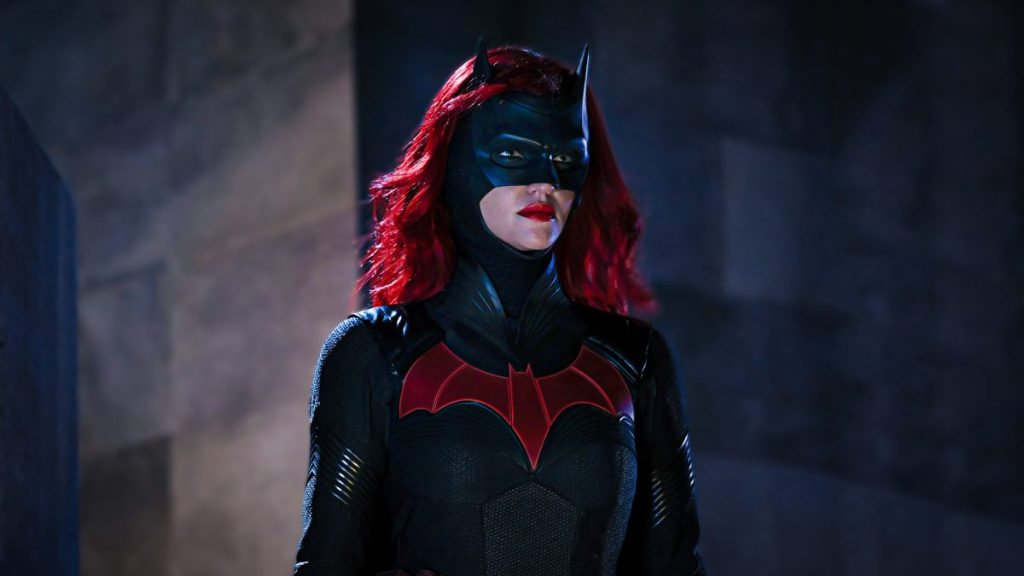 Apart from Bridget Regan, Robin Givens will be joining the cast as Jada Jet. Also, Nick Creegan will be playing Marquis Jet, and Victoria Cartagena will play Renee Montoya. Unfortunately, Original Cast member Dougray Scott, who plays Kate Kane's dad, will not return for the upcoming Batwoman season. We will also be seeing Javicia Leslie as our Batwoman in season 3 after she replaced Ruby Rose in Season 2.
Batwoman Season 3: Release Date
The fans will be excited to see what happens as Batwoman and Poison Ivy prepare themselves for a crucial face-off in Season 3. Meanwhile, The CW Network renewed Batwoman Season 3 back in January. Batwoman Season 3 will debut on 13 October 2021. Moreover, the fans would like to see how Bridget Regan expresses herself as Poison Ivy in the upcoming season. So, don't miss it.