Fans have been curiously waiting for Hospital Playlist Season 3 to return since the second season aired in June 2021. Unfortunately, as of now, Netflix's South Korean TV series has no plans for returning for the third season. It is disheartening to know that the director is not looking forward to season 3. However, he also confirmed a probability of Hospital Playlist to return for season 3 in the future.
Although sadly, the highly acclaimed series has no plans for returning, the fans can be hopeful to see the show return for season 3 in some time. The industry expert website, Soompi, claims that the show is set to wrap up at season 2. However, the director has released his statement regarding the situation.
Soompi's Statement on Hospital Playlist Season 3
According to Soompi, all the production and cast members are ready to return for a new season. However, there seem to be no specific plans for Hospital Playlist Season 3.
It is unimaginable to see that the show will not return after an outstanding response from the audience. The premiere episode of the second season attracted a record-breaking viewership for the tvN network. With each episode, the show's popularity has grown around the world and thus deserves a renewal. Moreover, the second season has a record 92% on AsianWiki and a 9.1 rating on MyDrama List. So, in response to Soompi's report, the network also released an official statement for season 3.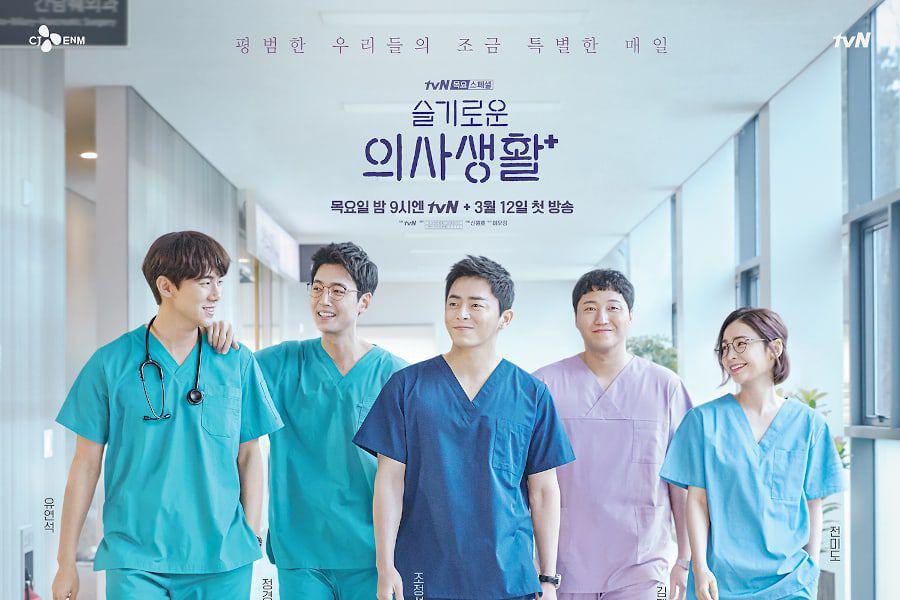 Director Shin Won-Ho's Thoughts On Hospital Playlist Season 3
Earlier the director opened about the situation of season 3 and if the show will return. Director Shin revealed that the original plan was to air the second season for three years. However, Shin insisted that the cast accept other projects as they are not tied up for the next season. Moreover, the director said that there are no specific plans for Hospital Playlist season 3. However, if the show returns for the third season in the future, the cast will be seen back in action.
Expected Cast Returns And Happenings Of Hospital Playlist
Hospital Playlist revolves around five doctors in their forties. They have been best friends since they first joined medical school in 1999. So, if the Kdrama returns for a third run, then we'll likely see Jo Jung- suk returning as Lee Ik-jun, an assistant professor specializ ing in general surgery. Then, Yoo Yeon-seok will be seen as Ahn Jeong-won, a pediatric surgery assistant professor. Further, Jung Kyung-ho plays Kim Jun-wan, cardiothoracic surgery assistant professor. 
In addition, Kim Dae-myung portrays Yang Seok-hyeong, who is an assistant professor in obstetrics and gynecology. Lastly, Jeon Mi-do will return as Chae Song-hwa, a specialized assistant professor of neurosurgery. Other than the leads, the remaining cast roaster will also return for another season of Hospital Playlist, if it happens.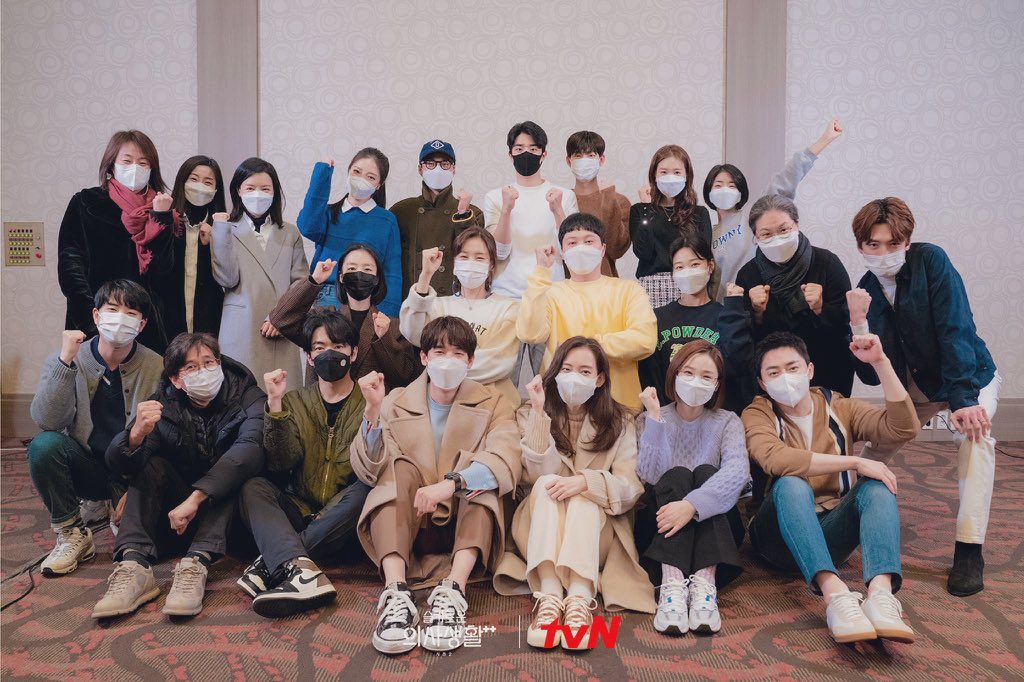 Hospital Playlist Season 3: Premiere Date
As of now, the network does not have any plans for season 3. However, it will not be an end for the series. Hospital Playlist is highly probable to return for a season in the future, as confirmed by the director. So, if tvN decides to pick up next year, we expect season 3 to return somewhere in 2023. The show is also available worldwide on Netflix. So stay tuned for more updates of your favorite shows.