The CW has just dropped back-to-back two short trailers of Walker Season 2, which hints at new missions and responsibilities. The 1990s Western drama series reboot, Walker follows a legendary Texas Ranger, Cordell Walker, who discovers that someone had killed his wife after returning from his undercover mission. While navigating his life and trying to raise his kids, Walker seeks the answers for his late wife's death.
Much to our surprise, The CW renewed Walker for the second season just three weeks after its first season hit the network. Well, the network ordered 12 shows for their late 2021 lineup. Out of them, Jared Padelecki's Walker secured its slot. On which, CW CEO Mark Pedowitz stated they are thrilled to open the gate for the new shows. Thus they are sought to order fresh episodes to continue depicting the story. Further, Mark said that Walker's debut was the most-viewed series in the past five years. Thus there's no doubt that Mark is looking to extend Walker's world.
Trailer Teases What To Expect Next?
Recently, the network has dropped eleven seconds long two trailers of Walker Season 2. Though they didn't tell much about the second run, yet it's enough to draw fans' attraction. The first promo teased Walker with his kids Stella and August having family time. Well, in the last season finale, Walker finally found out who was behind his late wife's murder. Thus, it seems the family would face some tough times dealing with their loss.
Meanwhile, the second promo teases Walker returning as Texas Ranger. It appears as he's searching for something at Micki's place, where Micki caught him red-handed. Though the short clip didn't give much detail about Walker's mission, it will explore some unexpected relationships between Walker and his new partner, Micki, the first woman in Texas Rangers' history. But, in an interview, Jared Padalecki confirmed that it wouldn't feature any romantic moments between Walker and Micki. But fans can expect some fireworks between him and Geri.
Walker Season 2: Who Will Be In The Cast?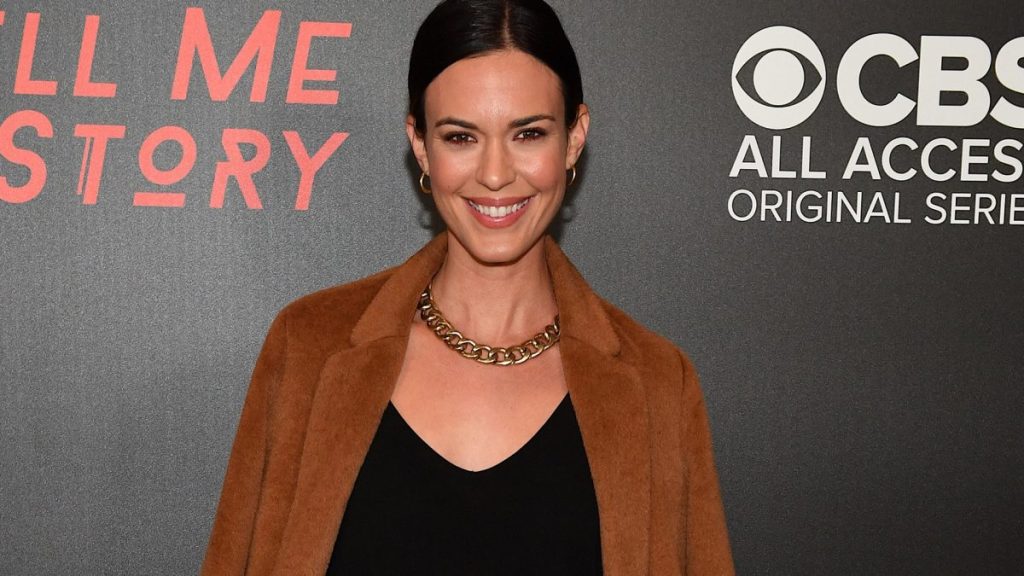 In the middle of the first season, the series dropped delighting news that Odette Annable, who recurs as Geraldine "Geri" Broussard, has been promoted as series regulars. So now, we can expect more of Geri and Walker's scenes in the sophomore run. Besides her, the series main cast roaster will return to reprise their roles. These include Supernatural alum Jared Padalecki as Cordell Walker and Lindsey Morgan as Micki Ramirez.
In addition, Molly Hagan as Abeline Walker, Keegan Allen as Liam Walker, and Violet Brinson as Stella Walker will return. Kale Culley as August Walker, Coby Bell as Captain Larry James, and Jeff Pierre as Trey Barnett will also return. In addition, Mitch Pileggi as Bonham Walker will return with Alex Landi as Bret and Gabriela Flores as Bel. Further, there's a slight possibility that Genevieve Padalecki as Cordell's late wife, Emily Walker, could return in a recurring role.
Walker Season 2: Release Date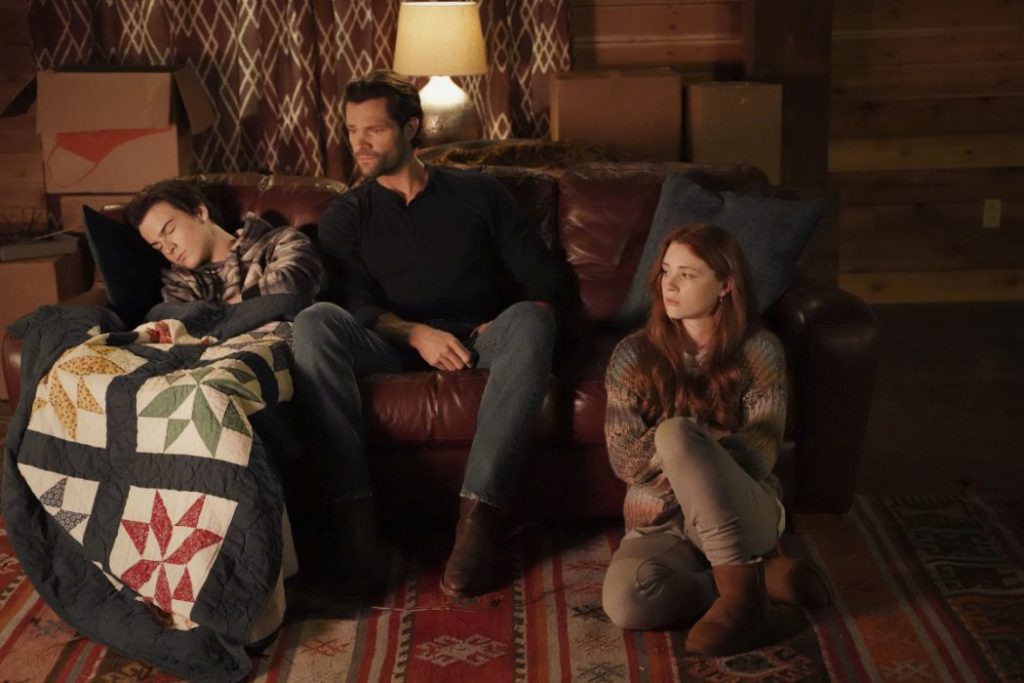 Although the first season of Walker wrapped up this August only, fans don't have to wait a lot to watch how things will move in Walker's life. The CW has already confirmed that Walker Season 2 will air on Thursday, October 28, at 8 pm ET/ 7 pm CT. Further, you can catch the show online the next day on The CW website or app. Moreover, the new episodes will drop weekly following the 43 minutes long runtime. So, don't miss it.