Showtime's dark legal crime drama series, Your Honor, last premiered in February 2021. The first season of the series gave us many intriguing moments. And since then, fans have been counting days to watch Bryan Cranston's return in Your Honor Season 2.
Your Honor is a legal crime drama series that first premiered on Showtime on December 6, 2020. The series created by Peter Moffat is based on the Israeli TV show Kvodo. Your Honor follows a judge, Michael Desiato, and his son Adam in new Orleans. After Adam mistakenly kills a teenager in hit and run case, Michael asks Adam to surrender. However, he has a change of mind after finding out that the one killed is a member of a crime family. Next, the duo finds themselves entangled in a web of lies, trying to escape justice. As a result, they are chased by the consequences of their actions.
Your Honor is a dark tale of crime and justice with multilayered characters and an intriguing storyline. The show has gathered a loyal fanbase after its first season, despite mixed reviews from critics. And Bryan Cranston's incredible performance as Michael stands out in the series. Fans are wondering when and if the show will return for Your Honor Season 2.
Your Honor Will Be Back For Season 2!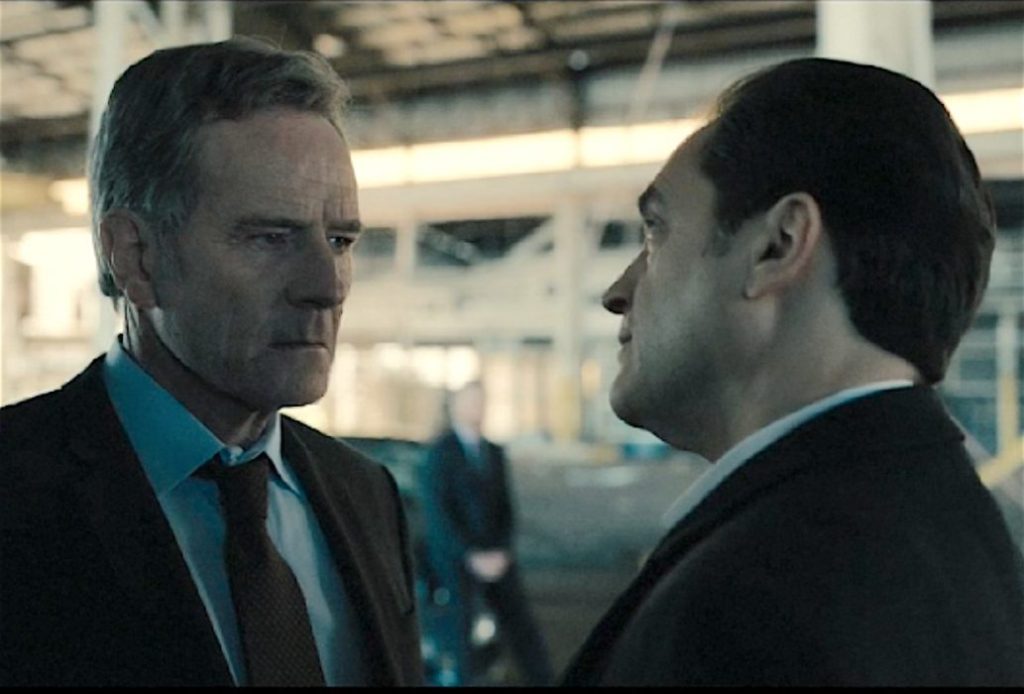 The first season of the Your Honor premiered from December 6 to February 14. And the show was intended to be a mini-series with just one season. However, based on the reception of the first season, Showtime announced the series renewal for Your Honor Season 2. The announcement came in August 2021, confirming that Bryan Cranston will also return in his character. The second season will have ten episodes, and the filming will likely begin in early 2022. Thus fans can expect Your Honor Season 2 to release in late 2022.
Your Honor Season 2: What's Next?
The season finale of the series has left fans with more questions than it answered. In the last season, Elizabeth told Adam about his mother's adulterous affair. Meanwhile, Lee revealed that she thinks Kifi is not guilty. In addition, during the trial, Carlo convinced the jury members that his killing of Roco was self-defense.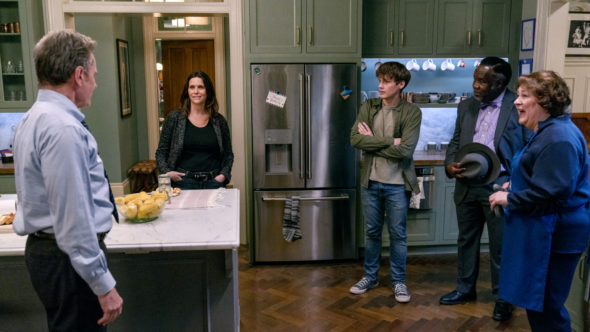 On the other hand, Fiona was skeptical of Carlo's statement. Nancy and Charlie found the lies in Adam and Michael's story. Meanwhile, Lee had a revelation about Adam abusing Rocco and she confronted Michael. The latter tried to stop Eugene from testifying in the count. And Eugene trying to eliminate Carlo at the party accidentally shot Adam instead of the intended.
The first season ended with a dire cliffhanger. And Your Honor season 2 will most likely pick up where the first season left off. However, the most pressing question is whether Adam is survived or not after Eugene shot him
. Adam will probably survive and will have to face the consequences of his actions. Meanwhile, Michael will do everything in his power to save his son. The second season is likely to have a darker tone than the first one.