Are you excited for Derry Girls Season 3? We are too! The second season of the teen drama series hit our screens in 2019. However, it has been over two years, and we are still waiting for the third installment of the series. So, while fans wait for the return of Derry Girl Season 3, here is everything we know about the season.
Channel 4's Derry Girls is a teen drama series based in Derry, Northern Ireland. The series revolves around the lives of Erin Quinn, her friends, and her family. Erin, Clare, and Michelle, Erin's cousin Orla, and Michelle's cousin James form a club in their school known as the titular Derry Girls. The girls navigate teenage, romance, sexuality, faith, and so much humiliation.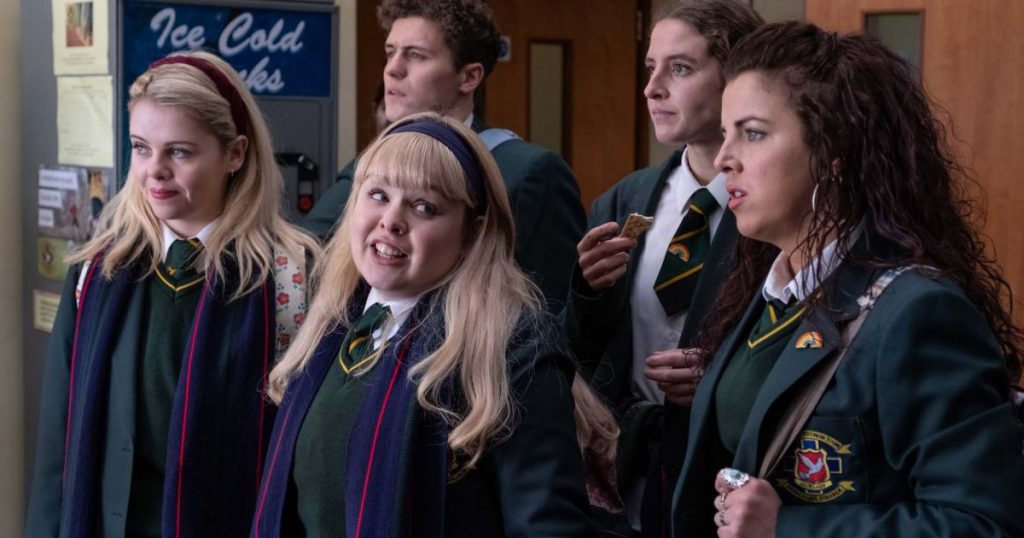 The series created by Lisa McGee has received much acclaim and praise upon its release. It was picked up by Netflix in December 2018, bringing it to the eyes of a global audience, and they absolutely loved it. The drama series set in disorderly times manages to get relatable characters in focus, and viewers could relate to them. 
When Is Derry Girl Season 3 Coming?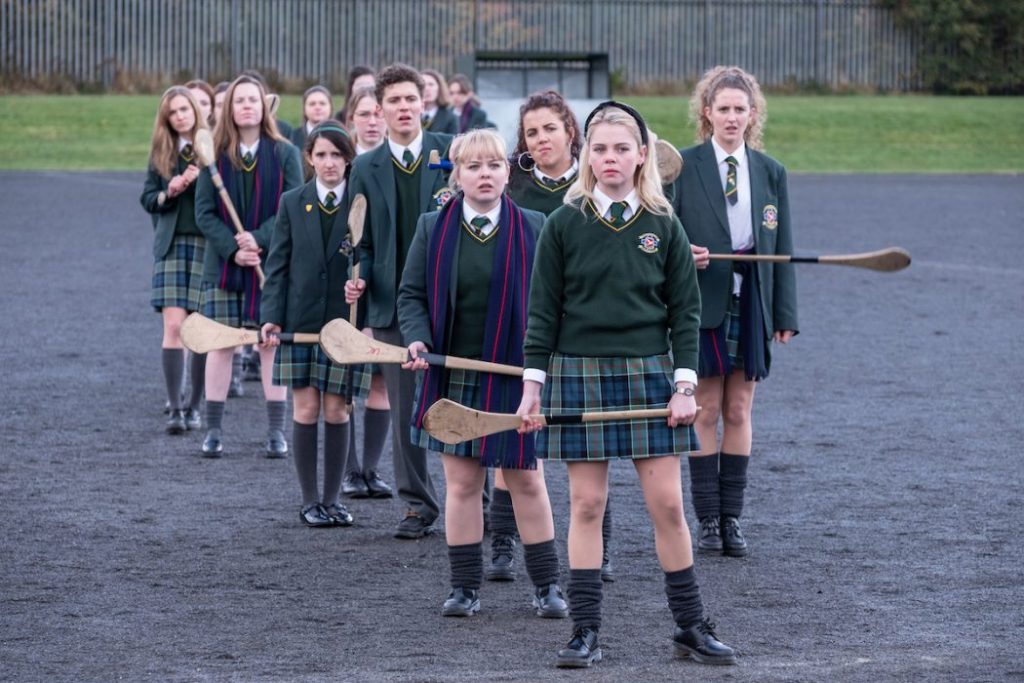 After its premiere on Channel 4 from March to April 2019, the second season of Derry Girls dropped on Netflix in 2019. However, Channel 4 confirmed Derry Girls Season 3 on April 10, 2019. Unfortunately, due to the pandemic around the world, the third season's production was halted even before it started.
But the production that finally kicked off in the fall of 2021 is reported to be finished in late 2021. As of now, the network has not announced the official release date for Derry Girls Season 3. But it is expected to premiere in 2022, most probably around the spring of 2022. 
What's Next For The Gang?
In the second season of the series, a lot happened to the gang. They went to a concert, attended the prom, drank wine, and were suspended. Meanwhile, Erin endured heartbreak. And Michelle almost persuaded her buddies to try hash scones. On the political front, the Provisional IRA declared a cease-fire, while Bill Clinton paid a visit to Northern Ireland. Finally, James decides to stay in Derry in the season finale rather than going to London.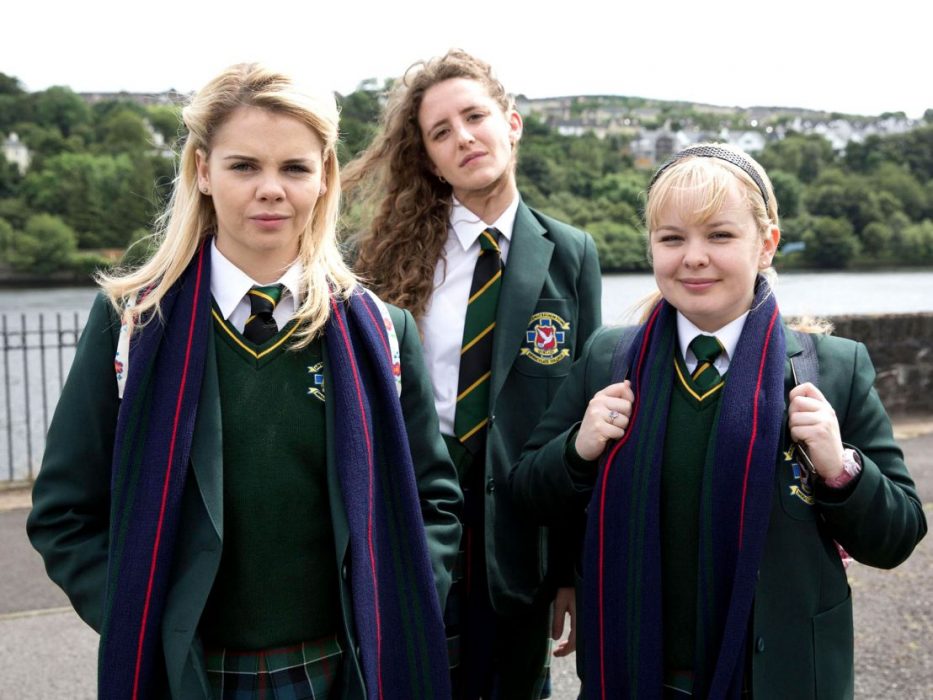 Now, Derry Girls Season 3 would deeply explore the group's lives, especially as the teenagers are approaching maturity. Meanwhile, fans can also expect Erin and James to get romantically involved. Northern Ireland would also go through a time of significant political transition and guarded peace.
The third season might also depict the turbulent riots of 1996 and 1997. The Derry girls will bravely take on all the new difficulties in order to discover who they are and what they want to become. Nicola Coughlan
even described season 3's storylines as "excellent." So, don't miss it, and stay tuned with us for more updates.
Also, read Derry Girls Season 3: Stars Teases Filming Begins! Plot Details And More