Fox's animated comedy is returning after a short break with Bob's Burgers Season 12 Episode 11. It seems like Louise will be intrigued by the new school plan, which gives the students more power over the teachers. Moreover, Bob and Linda find it hard to agree on an afterlife issue in the next episode. Hence, keep reading to learn all the details about the eleventh episode.
Bob's Burgers Season 12 Episode 11 Precap: What Will Happen?
The upcoming episode of Bob's Burgers Season 12 is titled "Touch of Evaluation." Louise will come across a new plan at the school for students evaluating the teachers. She will realize that the initiative could shift the powers from teachers to the students in Bob's Burgers Season 12 Episode 10. Further, Bob and Linda will have a discussion about where they want to be buried after their death. However, they disagree on their final resting place. 
A Quick Recap!
Gene was filled up with the Christmas spirit in the previous episode. He started acting as a DJ and played all classic holiday music. However, Bob, Gina, and Louise were not happy about all the loud music. Things got worse for the family when Linda joined Gene in his music concert. Meanwhile, Tina tried to learn gif-wrapping. She was dedicated and watched videos to learn the art of wrapping gifts. However, she was not skilled enough for the task. After annoying Tina and Louise the whole night with music, Gene fell asleep in the morning.
After waking up, Gene realized that he had accidentally broken his favorite record. He was broken and tried to fix the record. He began to cry after failing to fix it. So, Tina and Louise took Gene to a record shop. But, his favorite record was not available. The shopkeeper asked them to visit a record collector named Dough Wheeler. When they met Dough, he revealed that Gene's record was the last copy on the planet. This made Gene even more disappointed.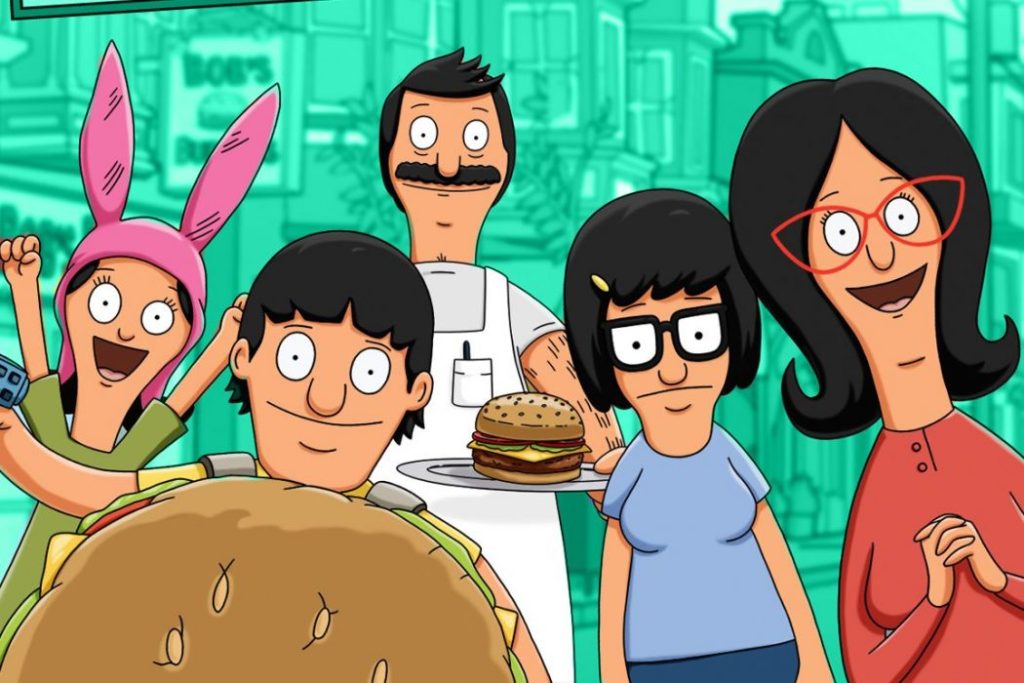 The Family Recreates Gene's Favorite Album
Meanwhile, in Bob's Burgers Season 12 Episode 10, the family remade the whole album in their style while Gene was at Wheeler's place. He was not too happy to listen to the record, but he knew his family's love in making the music. Percy McTinsel-Bud, Gene's favorite artist, appeared in a vision. He taught Gene the value of good music and the importance of family. He came up with the remix of the family's remake, and everyone enjoyed it together.
Moreover, Terry, Bob, and Linda went ahead with the idea of Secret Santa. Bob and Terry talked on the phone about their gifts. Linda objected to them as the gifts were supposed to be unknown. Everyone liked the Secret Santa idea when they opened them on Christmas eve in Bob's Burgers Season 12 Episode 10.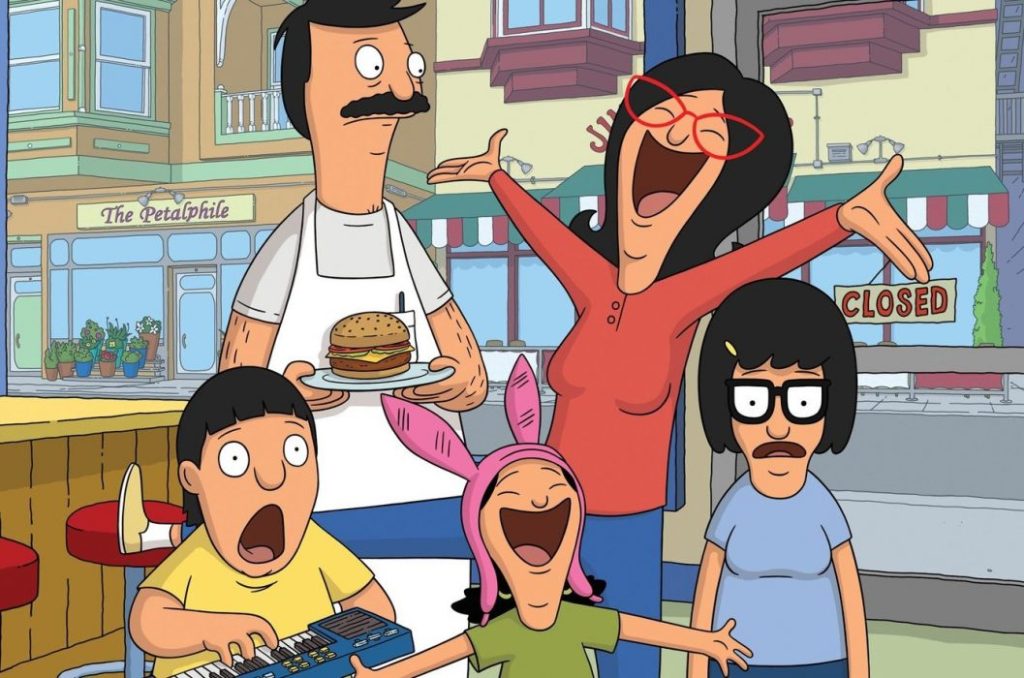 Bob's Burgers Season 12 Episode 11: Release Date
Fox's will air Bob's Burgers Season 12 Episode 11 on January 9, 2022. The show is returning after a small break after the previous episode aired on December 19, 2021. And the network will continue airing a new episode weekly on Sundays at 9:00 p.m. ET.
Where To Stream The Next Episode Online?
If you miss the returning episode on Fox, you can stream it on the network's official website. In addition, season 12 is also available on Fubo TV, Sling TV, DirecTV, YouTube TV, and Hulu+Live. So, don't skip the upcoming episode and stay tuned for more thrilling episode previews.