Created by Andy Brereton and Avril Spary, Netflix's Murderville is a comedy-drama series inspired by a British show titled 'Murder in Successville.' The show follows a police detective Terry Seattle as he teams up with several Hollywood stars to solve murders and homicides. After a hilarious first season, fans are excited to find out which celebrities will appear in Murderville Season 2.
What To Expect From Murderville Season 2?
The first season of Murderville followed Terry Seattle, a murder detective, teaming up with renowned celebrity guests and crack murder cases. At the same, a lot is going on in Terry's personal life. He is getting a divorce from his wife Rhonda Jenkins-Seattle, who also happens to be the Chief of Police. At the end of the first season, Terry eventually solved the cold case of the death of his ex-partner, Lori Griffin. On the other hand, his attempts to make things better with his wife Rhonda did not end well.
When the show returns for Murderville Season 2, it is likely to follow the format of a new mystery in each episode, with more new celebrities making appearances in the second season alongside Terry. Furthermore, Murderville Season 2 will focus on Terry's personal life as he struggles to keep interested in his job after unraveling the case that troubled him for years. Terry may also find a new partner in the upcoming second season.
Murderville Season 2: Is It Renewed?
The first season of the comedy-drama series debuted On Netflix on February 3, 2022. Meanwhile, as far as Murderville Season 2 is concerned, the streaming giant has provided no confirmation so far. As we know, the streaming service generally takes a few weeks to analyze how a show is performing on the platform before taking the decision to renew it. Murderville has the ability to be extended for a second season due to its intriguing framework and recurrent cast.
Murderville needs to reach a strong average viewership because audience response and viewership figures are important elements in Netflix's renewal decision. Also, while talking to THR, the lead cast member Will Arnet expressed his desire to work in a future season of the show. He stated, "I'd like to do more if it works and people like it." And if people shrug and say, 'Yeah, alright,' that's wonderful; we had a great time,"
Who Will Return For Murderville Season 2?
The main cast of Murderville includes Will Arnett as Senior Detective Terry Seattle, Haneefah Wood as his wife, and Chief of Police Rhonda Jenkins-Seattle. Meanwhile, Lilan Bowden plays Amber Kang, and Phillip Smithey appears as Detective Darren "Daz" Phillips.
On the other hand, the first season of Murderville also featured celebrity guests including Conan O'Brien, Annie Murphy, Kumail Nanjiani, Marshawn Lynch, Ken Jeong, and Sharon Stone. Most of the prominent cast members will return to their roles if the show is recommissioned for Murderville Season 2. At the same time, the second season will bring for us a new set of celebrity guest appearances.
What Makes Annie Murphy's Role In Murderville So Special?
Annie Murphy, a Canadian actor, may not be well-known to those who haven't watched Schitt's Creek. However, her entrance to Murderville provided some of the season's funniest improv. Johnny Maplecock is a character in the film Johnny Maplecock. The Tristate Area's 'Pancake King'. Without a doubt, it is the most amusing scene in the entire series.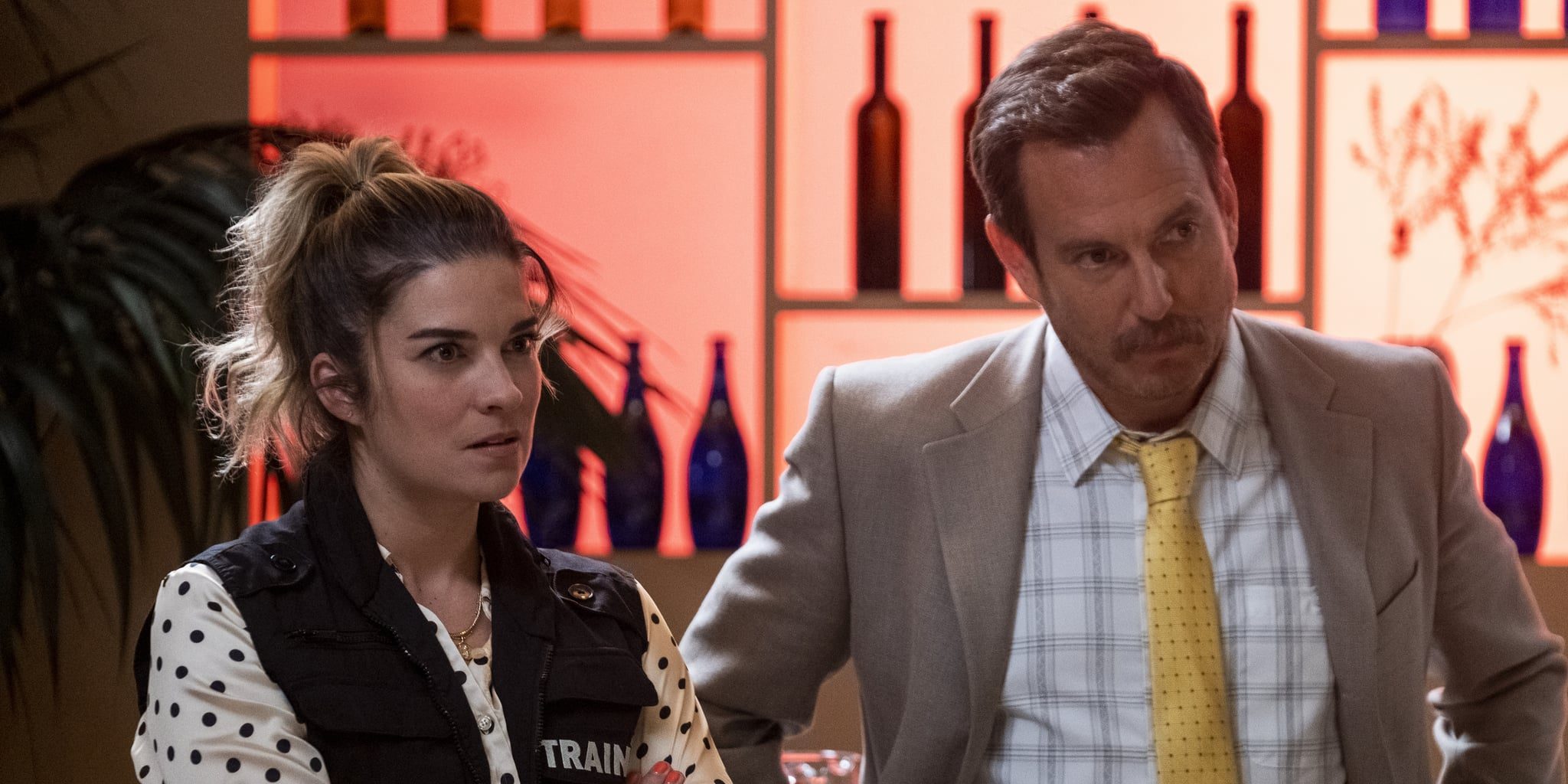 The thrill of waiting to see the entire thing evolve into chaos. Through out the episode, however, it never becomes ripe. Murphy has a few instances when she can barely keep it together. There are times when she doesn't and when she brings Arnett out of character. This is what distinguishes Annie Murphy as Murderville's most amusing character.
Also Read My Teen Romantic Comedy SNAFU Season 4: Will The Anime Return? Everything To Know!