It seems like the officers will investigate the murder of a judge in Law & Order Season 21 Episode 4. They will help the DA's office deal with the public's reaction while trying to find the killer. So, keep reading ahead to learn all the necessary details about the fourth episode.
Law & Order Season 21 Episode 4 Preview: What Will Happen?
The fourth episode of Law & Order Season 21 is titled "Fault Lines." A family court judge will get mysteriously murdered in the upcoming episode. bernard and Cosgrove will investigate the murder and look for all the people who had problems with the judge. The DA's office will have to deal with some unimaginable challenges after the judge is killed. The death might lead to an outcry by the public who demands justice. Hence, Maroun will take the responsibility to save the case in Law & Order Season 21 Episode 4.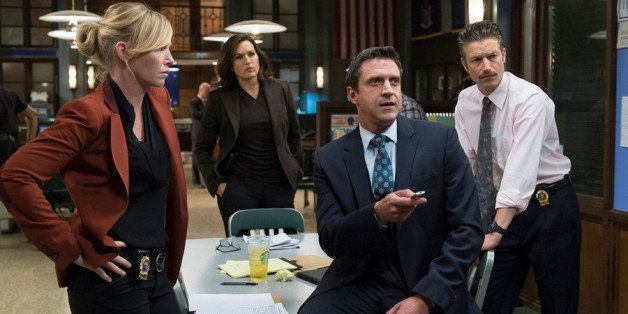 A Quick Recap!
In the previous episode, Bernard and Cosgrove questioned a man named Joseph Denzig. He claimed to have seen social media star named Amanda getting kidnapped by a gun in a blue and tan Chevy pickup. The team looked at Amanda's social media account to find out who might have abducted her. Apparently, Amanda posted two videos a few days before her disappearance. The blue and tan pickup and Joseph were seen in the videos. However, Joseph claimed that he did not know Amanda. Bernard and Cosgrove arrested him after finding Amanda's driving license at his apartment,
A woman recognized Joseph as Daniel Garrett in Law & Order Season 21 Episode 3. He had many profiles all over dating sites. The officers questioned him again. Daniel confessed to meeting Amanda for a date once. However, she refused when he asked her out for a second time. Dixon wanted the man to be charged with felony murder. However, they neither had the body nor any forensic evidence to charge Daniel. Maroun was frustrated when the defense attorney said that Amanda's disappearance was a publicity stunt and she was on some beach in Cancun.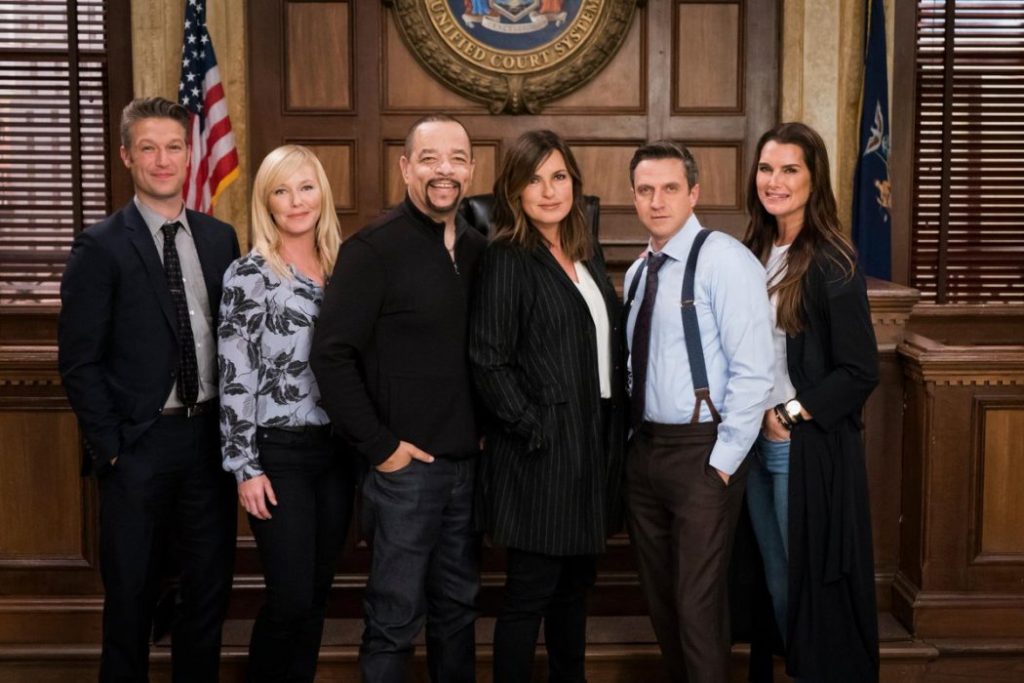 Prince And Maroun Get Justice For Amanda
Further, Prince asked Maroun to find other victims so he can get the motion to dismiss in his favor. The duo told the judge about the other six victims and got the motion denied. Amanda's mother told the court that her daughter had been planning to surprise her grandfather for his 80th birthday, a day before. Amanda's mother assured that Amanda would not have missed the occasion just to be in Cancun. Knight questioned the mother and accused Amanda of photoshopping pictures to get likes and followers. The lady got frustrated and demanded Daniel to tell her where her daughter was.
Next, Garrett was called to the witness stand. He revealed that he went to the home depot after Amanda said no for the second date. Daniel claimed to buy a shovel, tarp, and zip ties to go camping. One of Daniel's victims named Lisa found Amanda's shoe. She claimed to have found the show in Garrett's cousin's cabin. Garrett takes a del in exchange for the location of Amanda's remains. However, Prince decided to risk it all to get Amanda the justice she deserves. Prince concluded the case and the jury found Garrett guilty. Amanda's mom was shocked to know that she may never find Amanda ever in Law & Order Season 21 Episode 3.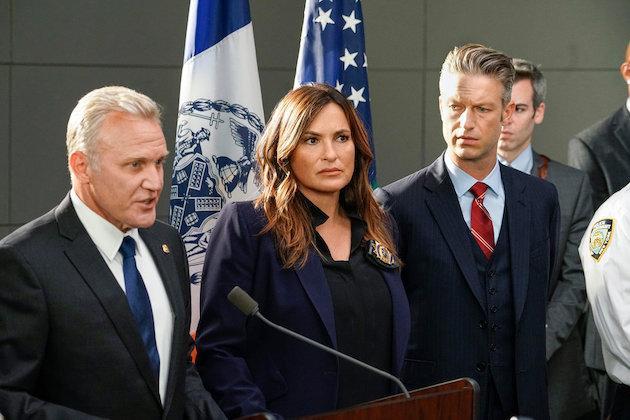 Law & Order Season 21 Episode 4: Airing Date
NBC will air Law & Order Season 21 Episode 4 on March 17, 2022. The network broadcasts a new episode weekly on Thursdays at 8:00 p.m. ET.
Where To Stream The Latest Episode Online?
If you miss NBC's broadcast, you can stream the upcoming episode on the network's website and the NBC app. Moreover, season 21 is available to stream on Hulu and Peacock. So, don't forget to watch the fourth episode and keep returning for more thrilling episode previews only on TechRadar247.com.