It looks like Spencer will do his best to show his caliber to the GAU coaches in All American Season 4 Episode 14. Spencer's teammate will try to help him get to the team. However, all his efforts would seem to go unnoticed. Moreover, Coop will start a new job. So, continue reading ahead to learn all you need to know about episode 14.
All American Season 4 Episode 14 Precap: What Will Happen?
The upcoming episode of All American Season 4 is titled "Changes." Spencer will continue to put all his efforts to try and prove his worth during the practice sessions. He will try his best to become a crucial part of the team. However, he would end up feeling that his efforts are going unnoticed.
A fellow GAU athlete will help Spencer concoct a plan to make his way back to the field and the team. Moreover, Coop will start a new job at an old-age nursing home. She will get some useful advice from the elderly women at the nursing home in All American Season 4 Episode 14.
A Quick Recap!
Previously, Jordan invited his football team seniors to his beach house. And Laura informed Coop that she might have to go to jail for justice obstruction. Also, Spencer's position coach informed him to scout the team in order to get the head coach's attention. Patience was offered a gig at the Pal Springs Festival after completing her album. The scout-team ploy resulted in Spencer progressing to the three-string wide receiver's position.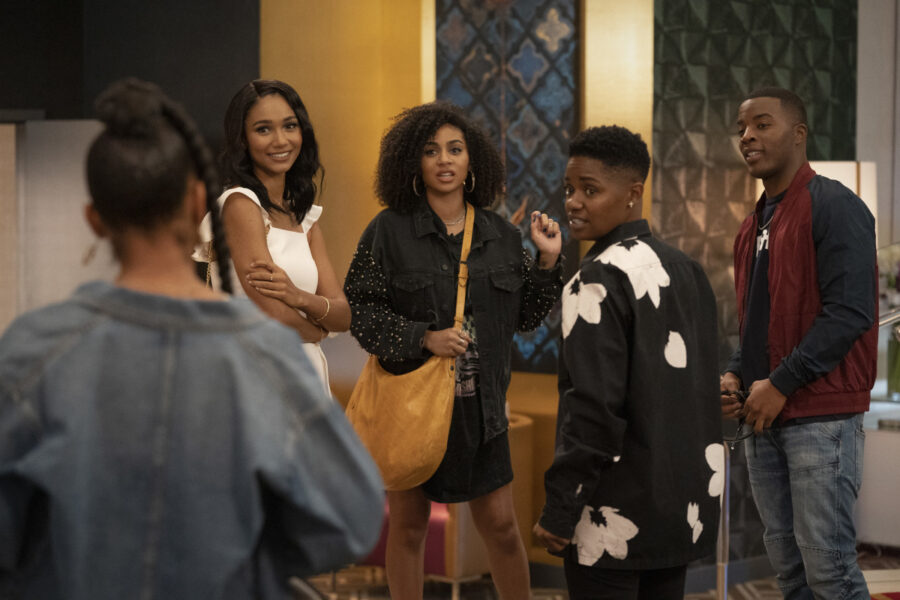 Meanwhile, Jamie surprised Asher by giving him two tickets to GAW's first game. The seniors gave Spencer, Isaiah, and Jordan some "Fresh Meet" captioned t-shirts. But Spencer refused to wear it while Jordan accepted and got all with the seniors. Unfortunately, Asher stood Jamie up for the match to help Coop out. Billy also came to watch Spencer's first game. And Layla was frustrated about Patience inviting Clay to their party. On the other hand, Asher told Coop that she can't lose anything as long as she has Patience by her side.
Further, Layla wanted Clay to understand that they had broken up. Olivia discovered that Noah stole her research and put his name on the article. Spencer was chosen to play for the first game. Coop and Patience had an argument and the duo broke up. Spencer got stripped while breaking away during the game. And Billy told Spencer to forget the fumble and learn from his failures.
Asher asked for Jamie's forgiveness and asked her to be his girlfriend. Spencer checked up on Coop after finding about her breakup. And Layla negotiated community service for Coop instead of prison. Spencer's coach made him watch the match tape while Patience and Coop decided not to get back together in All American Season 4 Episode 13.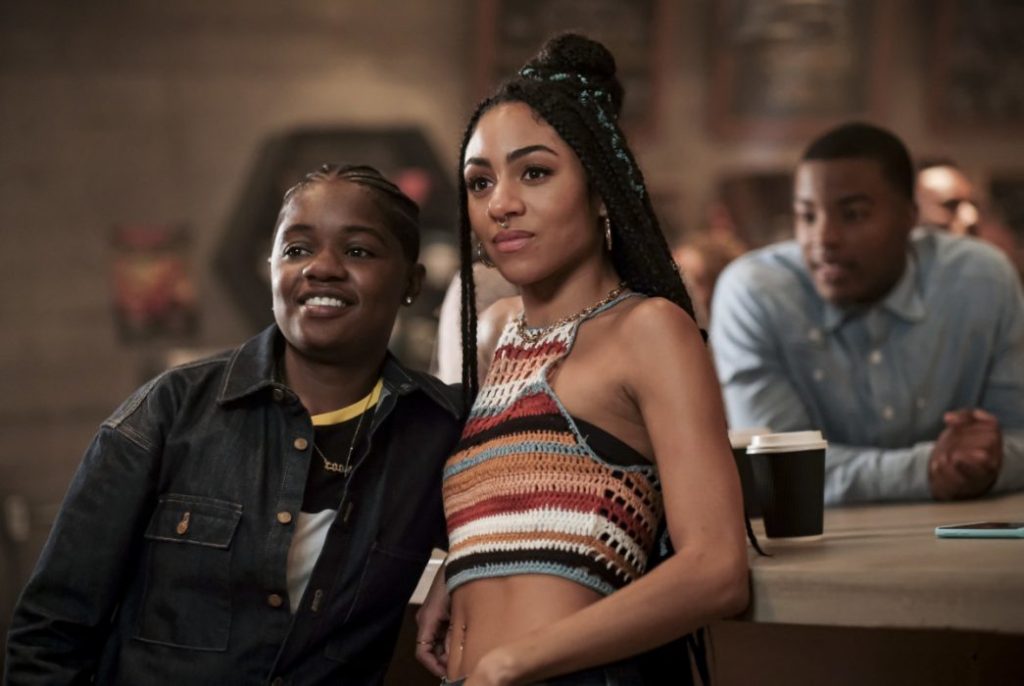 All American Season 4 Episode 14: Airing Date
The CW will broadcast All American Season 4 Episode 14 on April 11, 2022. The network will continue airing a new episode weekly on Mondays at 8:00 p.m. ET. And each episode of the fourth season will have an estimated runtime of 45 minutes.
Where To Stream Episode 14 Online?
If you miss ABC's broadcast, you can stream the latest episode on the network's website and the CW app. Moreover, season 4 is available to stream on Amazon Prime Video, Spectrum, Vudu, Xfinity, Fubo TV, DirecTV, and YouTube TV. So, don't forget to watch the fourteenth episode and keep returning for more thrilling episode previews only on TechRadar247.com.