Rejoice fans. Terry Crews has recently opened up about American's Got Talent Season 17. In his latest post, he has revealed the most-demanding update. Well, many of you have been waiting to know when America's Got Talent will return. But you don't have to fret as the series is returning with a new season sooner than you expected. Keep reading to know more about American's Got Talent Season 17.
Created by Simon Cowell, America's Got Talent is a talent contest that allows people around America to showcase their talent. Every season consists of new contestants who're determined to win the prize. People around the United States and abroad participate in contests where they have to pass some levels. So the contestants can secure their position in the show. They have to qualify each stage to win the grand prize.
America's Got Talent Season 17: Who Will Return?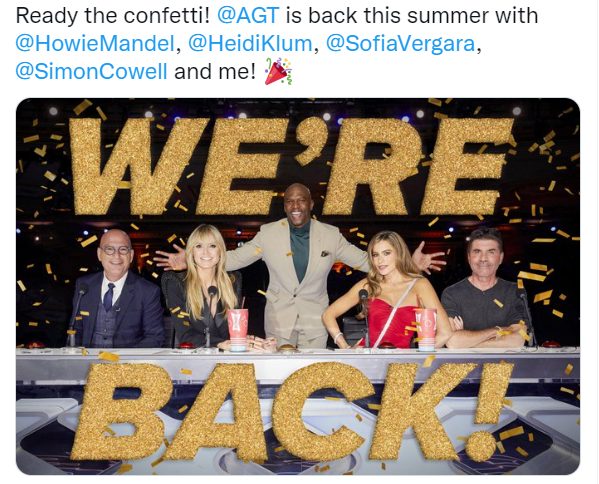 Back on March 31, NBC announced that the four judges would return for the next season. The official announcement confirmed that Simon Cowell, Howie Mandel, Sofia Vergara, and Heidi Klum will return to judge America's Got Talent Season 17. However, the announcement hasn't informed who will host the season. But recently, Terry Crews confirmed on Twitter that he's back to host America's Got Talent Season 17.
When America's Got Talent Season 17 Will Return?
Finally, AGT's official page announced the most-demanding update regarding season 17. America's Got Talent Season 17 will return on NBC on Tuesday, May 31, 2022, at 8 pm ET. Based on the previous run, the current run will air till mid-September from the end of May. The official Instagram account has wrapped up virtual auditions. But interesting people can submit the online video by April 10.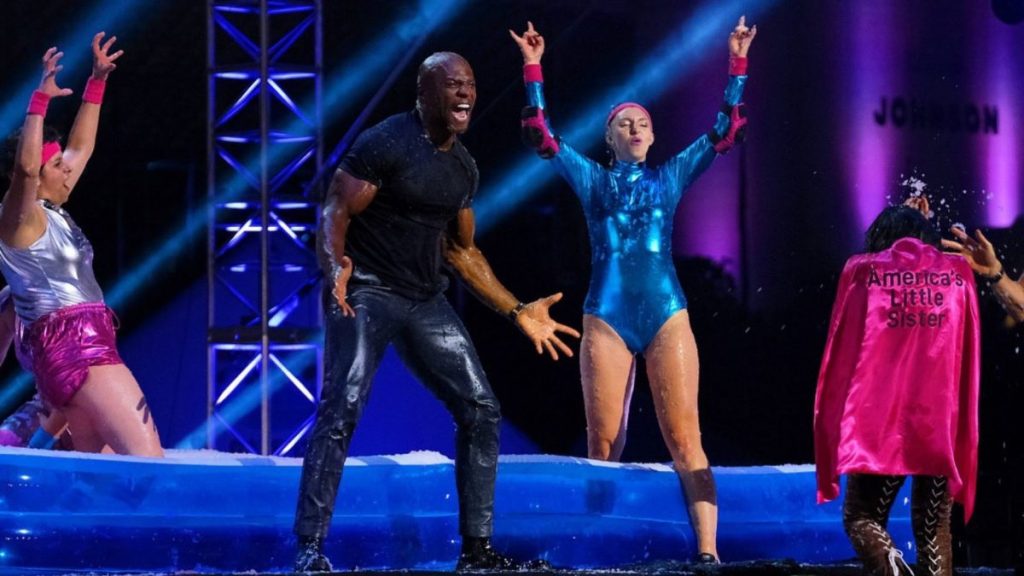 You can also stream America's Got Talent on NBC's official website or NBC app. Further, America's Got Talent Season 17 is also available to live-stream on streaming platforms like Hulu+ Live TV, fuboTV, and YouTube TV. Fans can also catch America's Got Talent on the Hulu app and Hulu site on the following day. You can experience a 30-day free trial before continuing with the monthly subscription.
What Does The Golden Buzzer Mean?
Well, no one is unfamiliar with the concept of the Golden Buzzer on AGT. As per the concept, when the judges or host Terry Crews gets so moved with the performance, they press the Golden Buzzer. So the contestants are directly sent to the live shows. However, each of the judges and Terry can only use the Golden Buzzer one time during the initial audition period. However, do you know they introduced this concept in season 10? Since then, the Golden Buzzer has become a part of the show.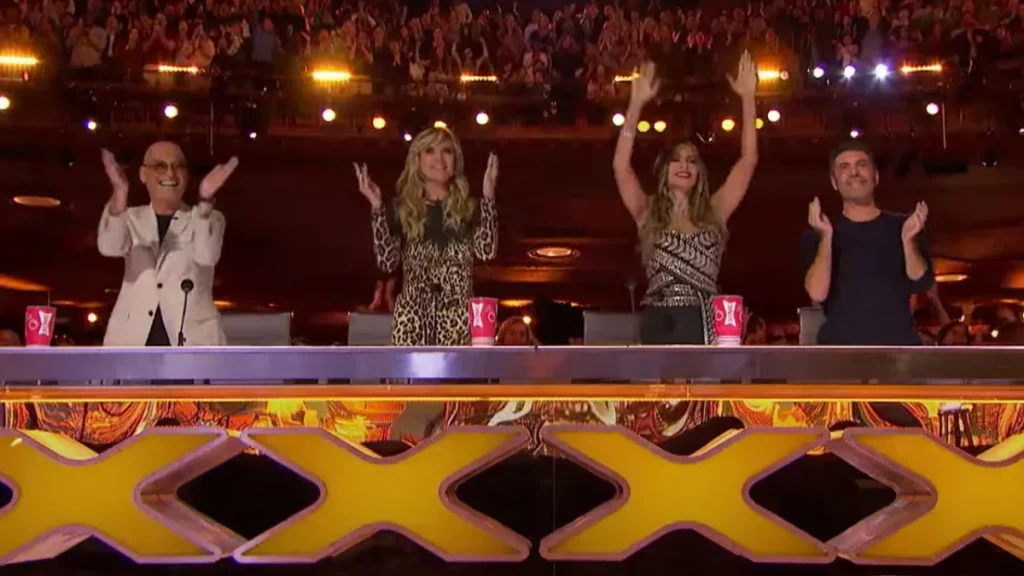 Who Won Season 16?
Surprisingly, Magician Dustin Tavella won America's Got Talent Season 16. He took the audience to heartwarming stories about his family. He also shared some stories about his wife and adopted sons, Sylas and Xander. Further, Heidi Klum told Parade that Dustin invited them into his life. So it helped them connect deeply with him.