After a blockbuster hit, fans hope to get another season of Shoresy. But will they get Shoresy Season 2? The finale left the door open for more seasons as Shoresy has a big plan to help his team win the upcoming matches. However, we have already seen that he can go to any length to fulfill his dream. So things will be troublesome in the second season as well. Keep reading to know more.
Created by Jared Keeso, Shoresy follows the life of a veteran player Shoresy. After losing 20 straight matches, the Sudbury Bulldogs general manager decided to disband the team. However, Shoresy tries to save the team, and in this attempt, he bets with Nat to give him a chance to take control of the team. He guaranteed the team would never lose again. So with the help of Sanguinet, a new coach, Shoresy made a plan to help his team.
Shoresy Season 2: Is It Renewed Yet?
Sadly, Hulu has yet to decide the future of Shoresy. Well, the first season aired on May 27, 2022, and fans has been waiting to learn about the second season since then. Typically the streaming platform takes a couple of months to decide the show's future. But unfortunately, Hulu hasn't made any announcement. However, Letterkenny has completed ten seasons. So, fans can expect that its spinoff will also make it at least a few more seasons. Apart from this, the show is loved by a global audience. It has gained a positive response of 8.5 out of 10 on IMDb and 100% on Rotten Tomatoes. So the chances of Shoresy Season 2 are quite high.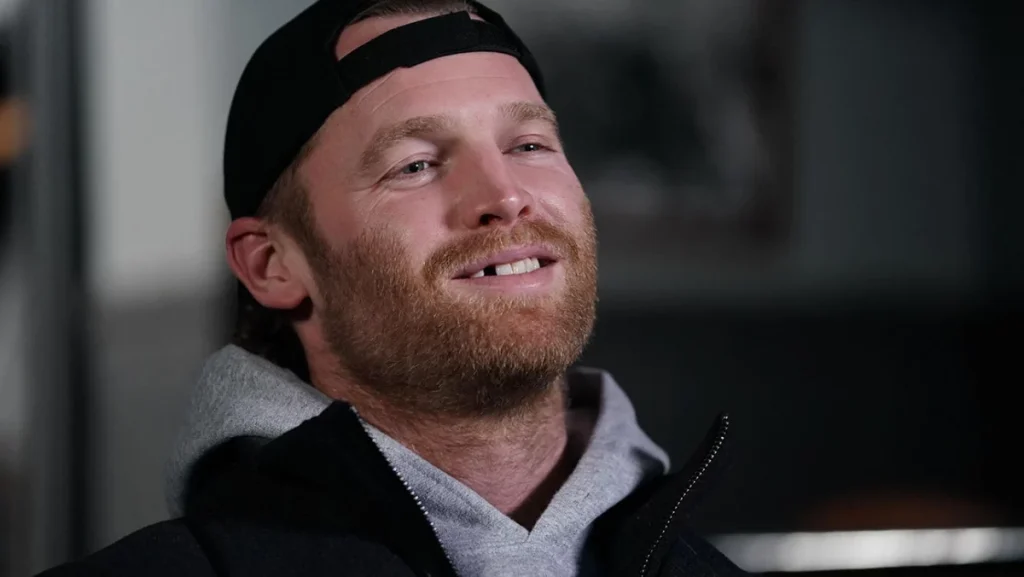 Creator's Plan For Season 2
In a press release, Jacob Tierney, the show's director, revealed that Shoresy is the opposite of Letterkenny. Both are "different beasts," he said. While Letterkenny doesn't have a big story, Shoresy is designed the totally opposite of it. Shoresy has a story to tell, and it is more ambitious storywise than Letterkenny. However, he waited to see the audience's reaction to the six-episode season. Jacob also said that although Hulu has yet to confirm the second season officially, he has some plans for its future run.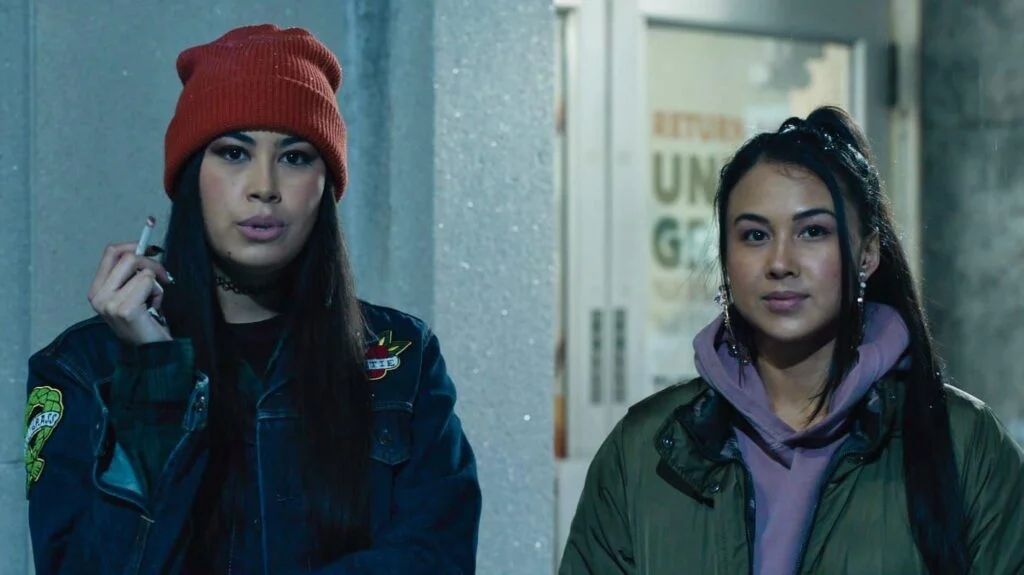 When Will Production Begin?
Hulu has yet to announce everything officially. Currently, the creators and cast remain mum about the production status. Perhaps they have been waiting for the renewal announcement. However, if the show gets renewed later this year, we can expect that Shoresy Season 2 will start filming earliest in 2023. But currently, there needs to be an official announcement. So have patience. We will update this section as soon as possible.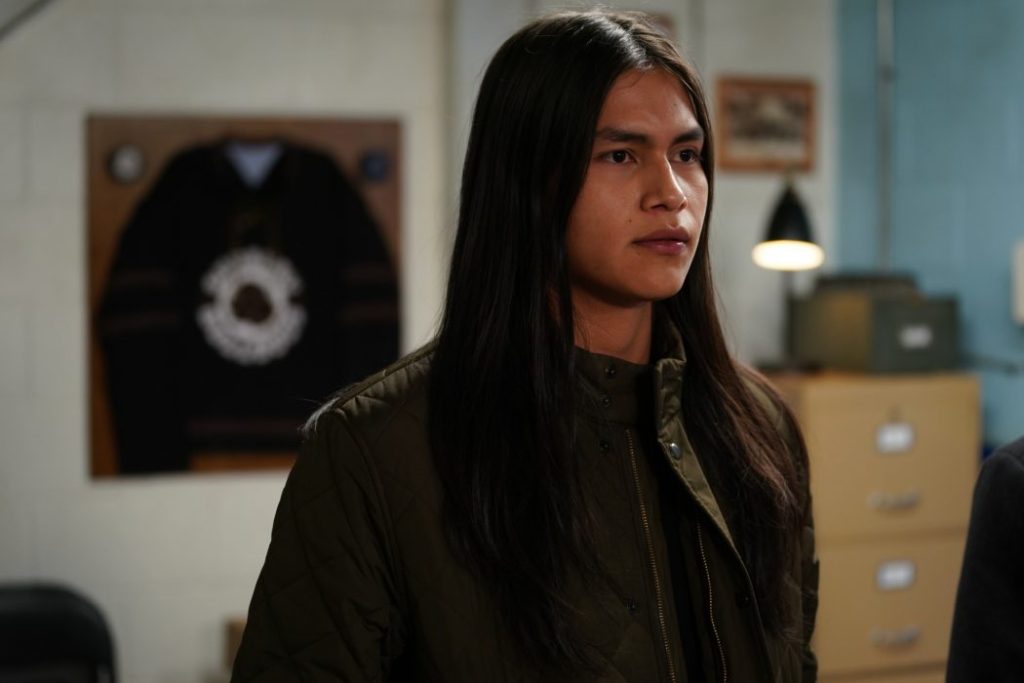 Shoresy Season 2: What Will Happen Next?
The upcoming season will pick up from where it left off. Shoresy has a plan in his mind and wants to stick to his team as he finds his audience. Although the team lost all the matches yet they have the potential to win the game if they continue to bring the lumber and stick to the strategy. There's also a possibility that the arena may undergo renovation, and through this, they will meet another sponsor. Shoresy will become Sudbury Bulldog's coach
with a gritty attitude and start teaching them how to play ruthlessly. Further, there's a chance of potential romance between Shoresy and the reporter, which has been teased multiple times in the first season.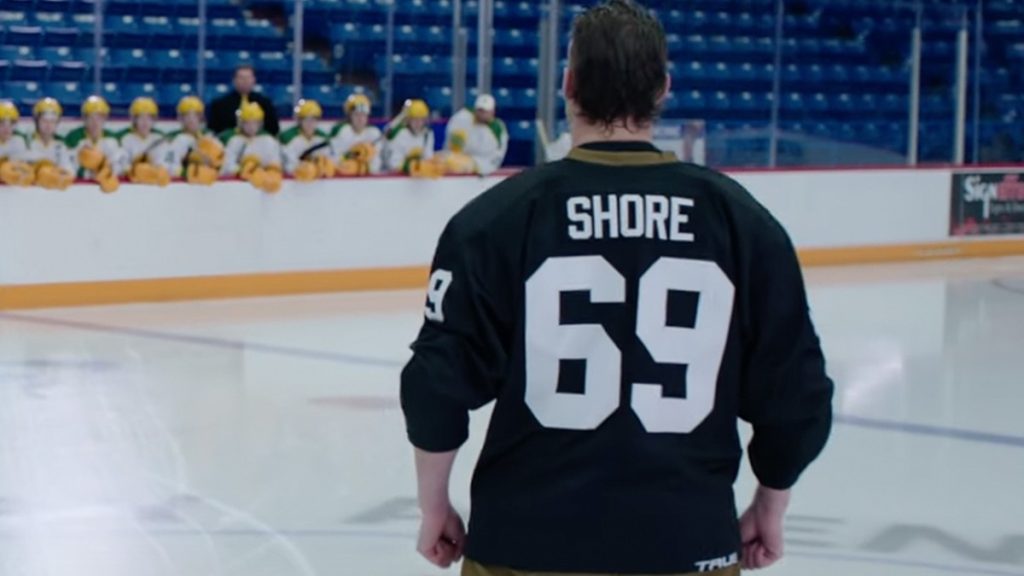 A Quick Recap!
The first season finale opened up with a talk show where the titular character was named the worst offense on the ice. The Sudbury Bulldogs scored two losses, and the frustrated owner, Nat, decided to disband the team. Shoresy devised a strategy to stop this menace and hired a group of gritty former hockey players. Three prison guards played defense. However, the team led to the final moment after two victories and a canceled match. The championship finals were painful for the Bulldogs as they lost five more points.
Nat was upset to see Soo Cyclones beating her team. Even Shoresy could see that, too, and was ready for the disbanding of their team. He started playing a harsh game with the Soo Cyclones and conceded a few goals. It made Nat decide to continue managing her team. The first season closed with Shoresy alone in the locker room, thinking about the big game. Though they lost the championship match, the post-match atmosphere reflected who won the heart.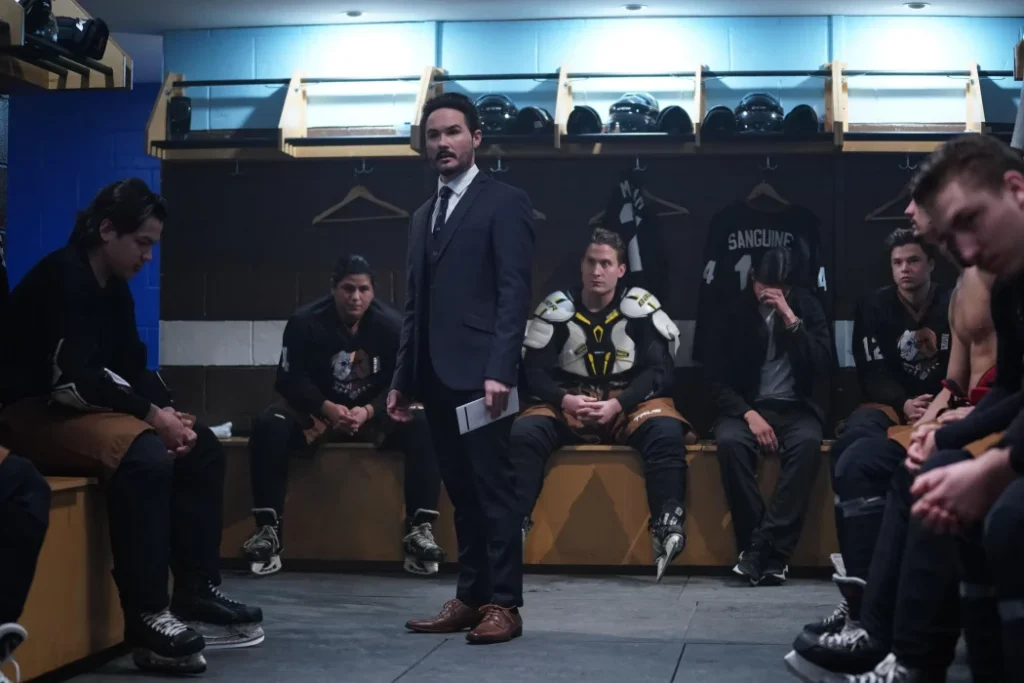 Shoresy Season 2: Cast Returning
Although Hulu hasn't confirmed the second season, the first season cast will indeed return. These include Jared Keeso as Shoresy Shore, Tasya Teles as Nat, and Ryan McDonell as Michaels. Terry Ryan, as Ted Hitchcock will join Jonathan Diaby as himself. Apart from them, Keilani Rose as Miigwan will return with Blair Lamora as Ziigwan and Harlan Blayne Kytwayhat as Sanguinet.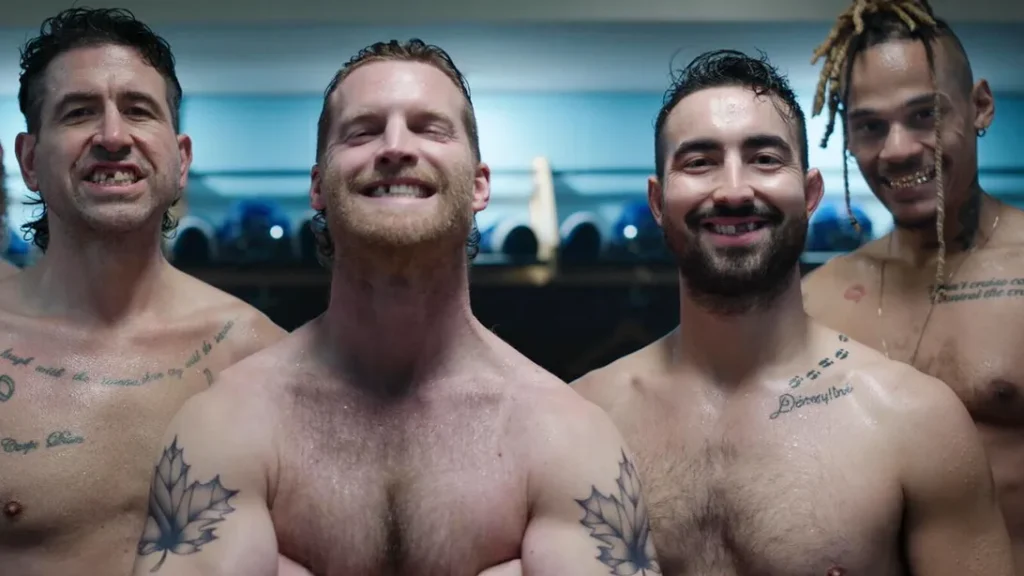 Shoresy Season 2: Release Date
As mentioned above, the series has yet to get a second season. But if Hulu ordered six more episodes later this year, we can expect the show to return later in 2023. This is because the first season was announced in June 2021 and debuted in May 2022. It takes almost eleven months to premiere. So we expect the same with the second run. Till then, stay tuned. TechRadar247 will keep you updated.