NBC's signature series The Blacklist is set for the eighth season. The network co-presidents of scripted drama congratulated creators for their amazing creativity in the finale episode of the seventh season. However, NBC is yet to renew The Blacklist Season 8 officially. The showrunner further teased that the upcoming season could witness significant changes in the plot. However, the rescripting of The Blacklist Season 8 is still on works. Thus, we can expect it to premiere later this year.
The Blacklist, created by Jon Bokenkamp and John Eisendrath is a crime thriller television series of NBC. It follows the story of Raymond Redington (James Spader), known as Red, a former U.S. Navy officer who had disappeared twenty years ago. He later turned into a high-profile criminal whom the FBI was searching for. Red surrenders himself to Harold Cooper FBI Assistant Director and claims to inform the details of deadly criminals and terrorists of global criminals. He barters his knowledge in exchange for freedom from prosecution and handling cases with rookie officer Elizabeth Keen (Megan Boone). Though Cooper and Keen are doubtful of Red's interest in her. But, they agreed to Red's proposal in order to find the criminals and terrorists.
The Blacklist Season 8: Did NBC Renew The Show?
The Blacklist never fails to thrill its fans with some significant plot twist. Like the same way, it did in the seventh season finale. In which they brought an animated episode to conclude the seventh season. NBC's co-presidents of scripted drama Tracey Pakosta and Lisa Katz stated that The Blacklist is the signature series of NBC. Both of them congratulated the crew members for their witty thinking of portraying animated finale episode. Katz and Pakosta said: "Congratulations to our incredible cast, crew, and producers. All of whom continue to reach perfection week in and week out."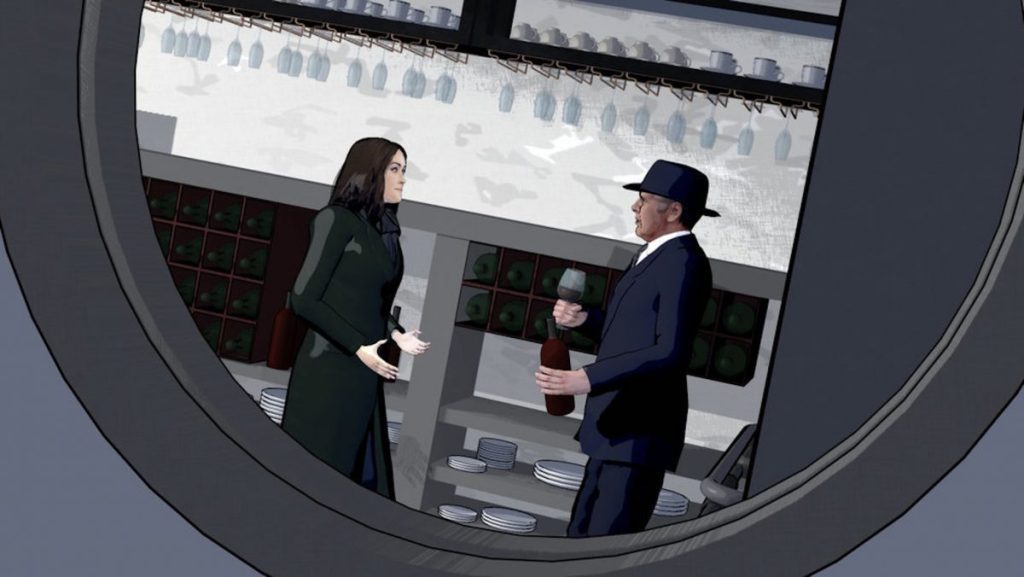 Kartz and Pakosta added: "We couldn't be more excited to continue Red and Liz's story into season eight." It's quite a good indication that The Blacklist Season 8 is on its way. Sony Pictures Television co-president Chris Parnell appreciated executive producers (Jon Bokenkamp and John Eisendrath). For "exciting and imaginative stories" as well as "unique creativity." Parnell stated: "Wait until you see what's in store for season eight." However, NBC has yet to renew The Blacklist Season 8 officially.
What Will Happen This Time?
It Won't Continue From Season 7 Finale Ending
In the seventh-season finale, when the villain flipped some papers in the air. It got stuck on the helicopter's rotor blades. Though it looked stunning in animation. But, while performing it in reality, it could be dangerous. So, the writers are now working on rescripting the finale ending, that they could use in reality. In an interview, showrunner John Eisenderth said: "It turned out, unintentionally. That the huge action sequences had yet to be shoot. And we were able to make those remarkably larger."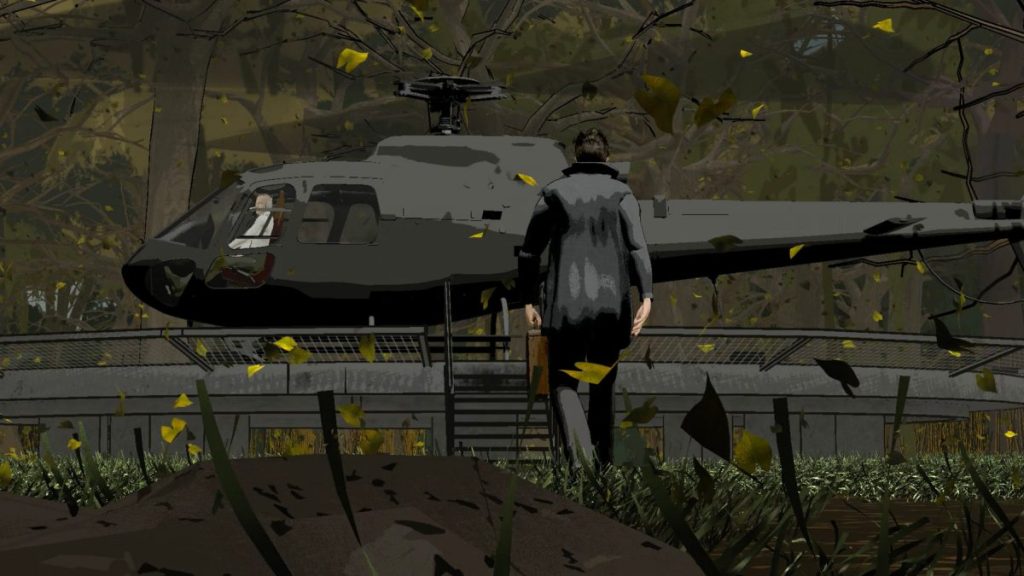 John added: "In the script, the villain throws some papers up under the helicopter's rotor blades. And we were briefed we would have to rewrite that, for safety reasons. Well, since no one was driving the helicopter in animation. We were able to throw the papers up. And it looks amazing". He further added: "It's not completely different structures-wise. We did speed up certain elements to build a better forward throw into season eight. To create a little more of a thriller. I think we believed that we had more time to rework."