Netflix has renewed its American comedy series- Dear White People for a fourth season. The news surfaced last October. Dear White People Season 4 will be the last season of the series. Originally the show was supposed to release sometime in 2020, but with everything shut down, that hasn't been possible. So, when will we get Dear White People Season 4? Justin Simien, the creator of the show, has revealed some information about the status of the fourth season. Here is all about it-
Creator Justin Simien Discussing Details
Justin Simien, the show's creator, revealed that the show would be exploring the myth of meritocracy in Dear White People Season 4. He also revealed that if the productions hadn't stopped, the show would have been into productions. Simien revealed that they had completed the scripts. The creator called the script more relevant in the post-George Floyd world. He went on to say that they are figuring out a way that would be safe to start shooting. Whole Hollywood is trying to find a way to start the production safely, he added. He went on to say that he hopes they get to start productions this year.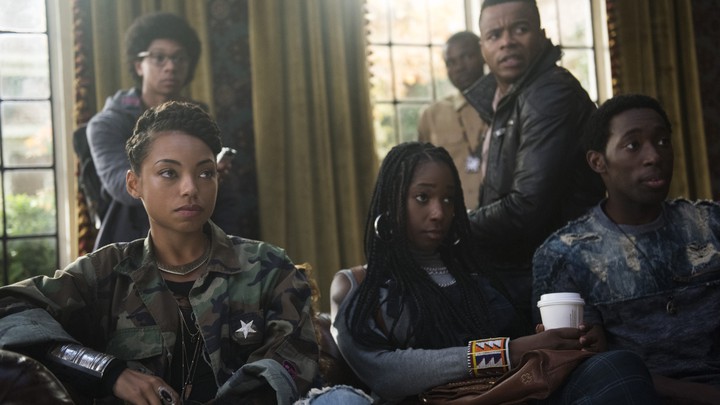 Dear White People Season 4: What Would Come Up Next?
The third season of Dear White people ended on a very serious note. However, it was also hopeful. The students of Winchester University started feeling motivated to handle the pertinent social injustice issue all over again. Fans can expect Dear White People to carry on this while also focusing on many other important social topics.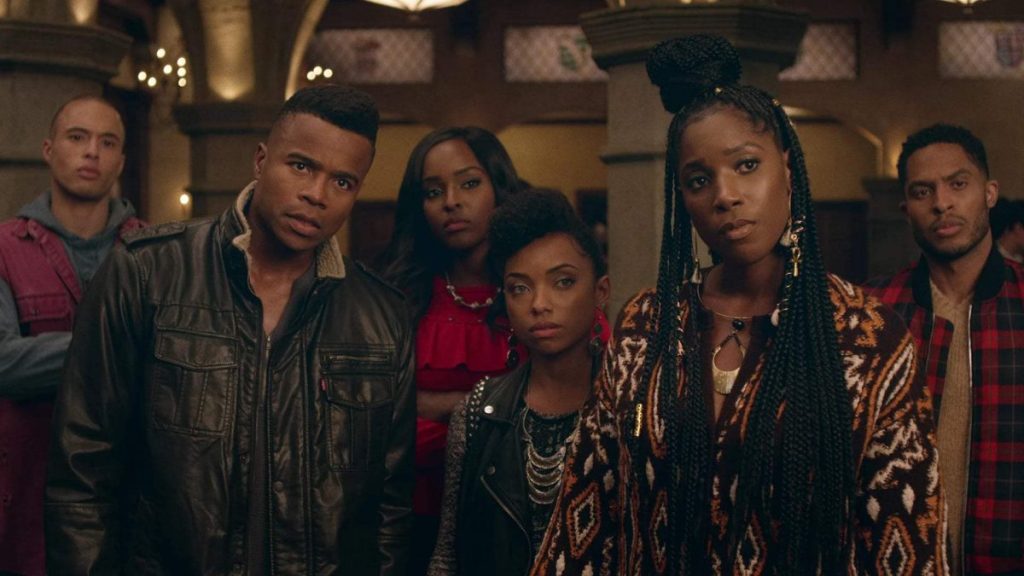 Would The New Safety Protocols Impact The Story?
The show, Dear White People, has acted as a testament that shows there are shows there tackling important topics like gaslighting, race, and general social justice. In the present time, these are the topics that feel very relevant. In fact, the series has now become a part of the Black Lives Matter collection on the streaming giant Netflix.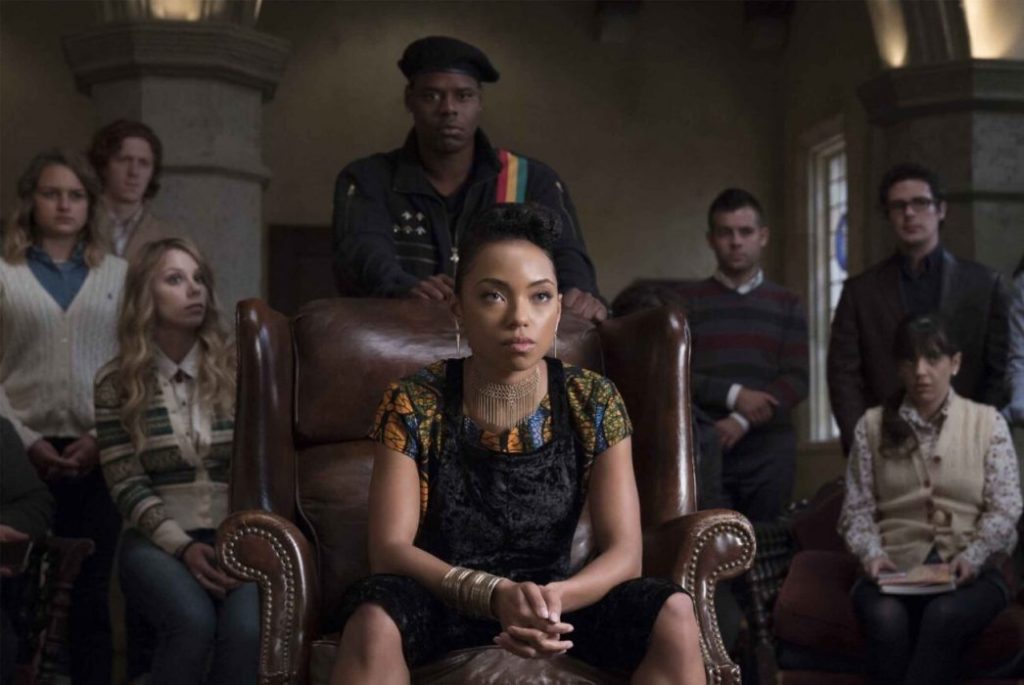 Until now, Samantha and her friends have been in the show's limelight, and that has grabbed attention globally. But would that change in Dear White People Season 4, especially with the whole new set of protocols to follow? Justin Simien talks about it. The creator says that it won't really change. He thinks they will just touch up the show. There are a few things that they think they can tune up a little bit and then turn up because their audience seems to be ready for that now. He went on to say that they have been telling the truth with Dear White People.
The creator says that a big part of the show depicts how unflinchingly they discuss race, abuse, social justice, and all other things. They handle all the issues very honestly that sometimes other shows lack. They have been doing that for three seasons now, and the same will happen in Dear White People Season 4. He concluded by saying that they are all looking forward to the fourth installment and the storylines it has for the viewers.
Production Status For Dear White People Season 4
Further, Justin Simien said that many productions have resumed or will start soon. They are still figuring the best way to get back on sets and still be safe. Simien says that they employ hundreds of people, so figuring out things has been particularly challenging. The creator went on to say that he is hoping that the whole cast and crew will get back on a very safe set when they get back to work. There will be new protocols that they hope don't negatively impact the show.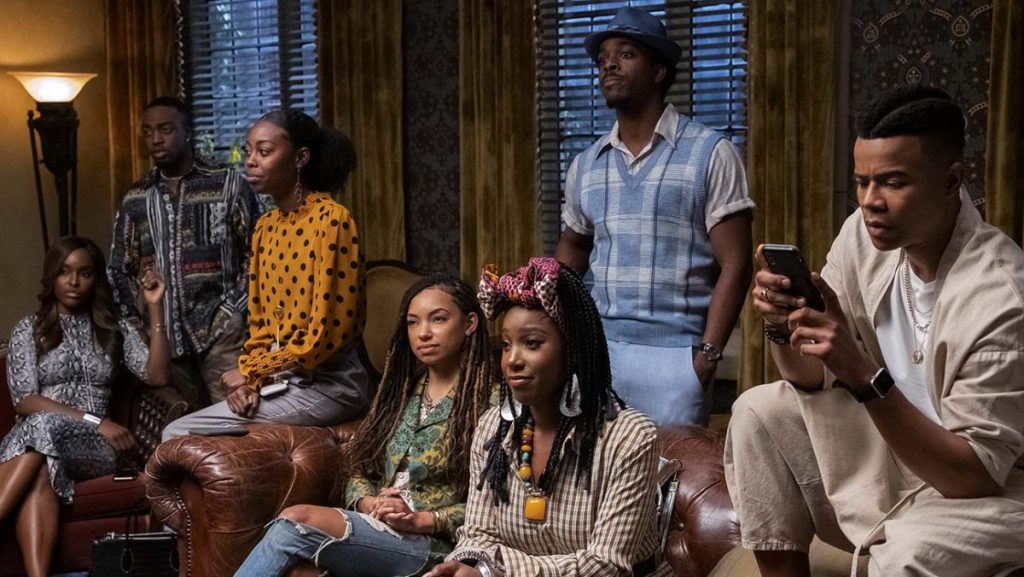 We don't know when Dear People Season 4 would release. Keeping in mind the current situations, we cannot be very sure that it would release this year. We can expect the show to premiere sometime in 2021. Till the, all the seasons of Dear White People are available on Netflix. We will keep updating this space with all the new information, so you stay tuned.