Last year in November, Netflix added another gem in its crown of international dramas. They brought in yet another Brazilian show- Nobody's Looking. What is happening to the future of the show? Is Nobody's Looking Season 2 coming? The Netflix original is set in a fictional world with angels or what you may say, guardian angels.
Created and directed by Daniel Rezende, the satirical comedy is the first collaboration between Netflix and Gullane. The series pushes into the regional production with high concept and higher production values appealing to the audience worldwide. With that said, here is what's in for Nobody's Looking Season 2-
What Has Happened So Far?
Nobody's Looking features Uli, who is the youngest member of the new recruits in the 5511th District. Uli is a novice, Angelus. He needs to understand and learn many rules of his work and also polish his skills under the guidance of veteran Angelus Chun and Greta. The team is led by Inspector Fred.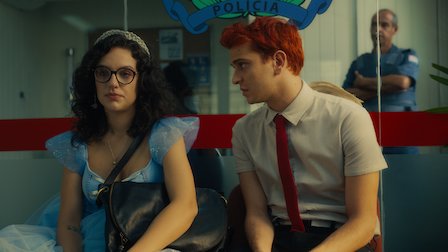 In the changing times, the community has also re-invented its structure. They have adapted to the contemporary era and have asked their employees to wear formals. All of the employees have discreet wings that they use to go by and protect humans in this world.
Uli is very excited about his job and sets off on a journey. He wants to learn everything about the system. Throughout the season, he goes through many challenges. Uli finds himself in a situation where he can't follow so many rules, especially when he fails to find a logic behind the rules. For example, one rule is wearing a tie. He thinks if humans can't see angels, why do they have to wear ties?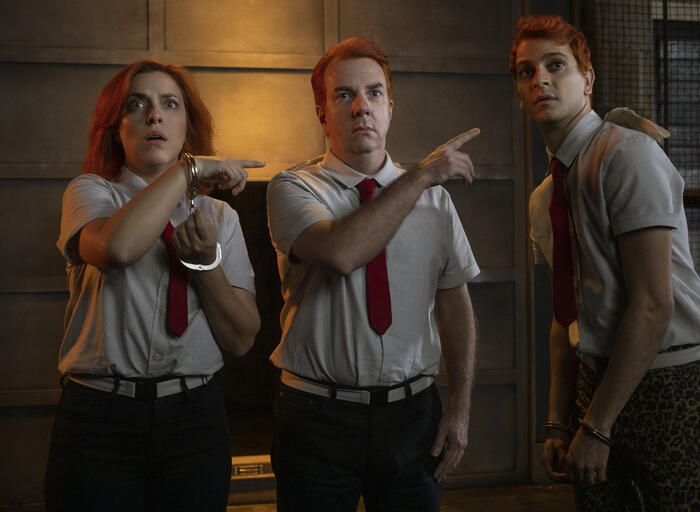 After this, Uli decides to leave the structure and help humans on his own. While doing so, he helps many people, including the captivating Miriam, a veterinarian- Sandro and Richard, who is a heartbroken man. After a few hours, everybody understands that the new entrant hasn't been punished for breaking the rules and not receiving any punishment. This leads to everything thinking if their bosses are really watching them?
Along the season, Uli finds out many new things about humans. He understands how things work for humans and what life really means. As the show moves forward, fans get to see how Uli dissects many complex issues of humans. The show was unusual and humorous. It added dark humor and satire to many complex issues.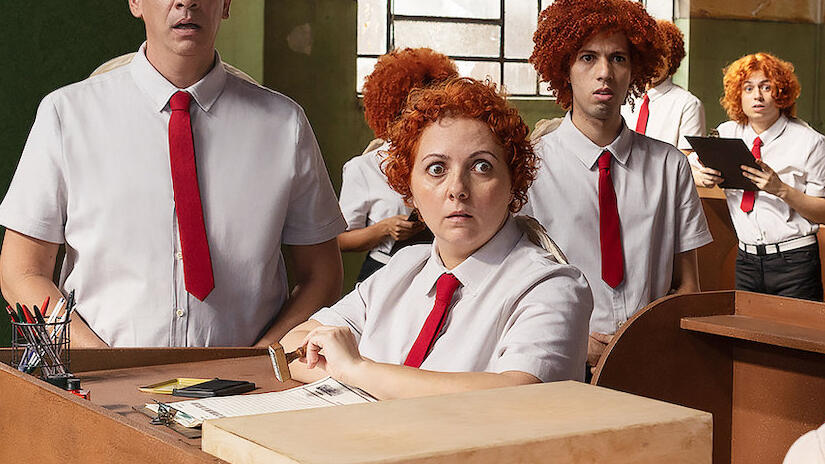 Nobody's Looking Season 2: Renewal Status and Release Date
The first season of Nobody's Looking released on Netflix on November 22, 2019. The installment had eight episodes that released on the same day. The Brazillian show hasn't bagged great reviews, and hence, Netflix has canceled the show after the first season. This means Nobody's Looking Season 2 will never come, leaving the story quite incomplete. If in future anything changes and somehow some channel picks up Nobody's Looking for more seasons, we will update you with it. In the meantime, tell us which is your favorite Brazillian drama on Netflix?