Titans Season 3 is around the corner to return with some madness and unexpected elements and characters which fans haven't thought of before. HBO Max's fictional action-drama show has moved its way to Gotham city. However, Titans Season 3 will experience the complete makeover of their beloved Titans team members. Further, the upcoming season will explore the dead characters returning to life with some new knowledge and powers.
DC Comics Teen Titans inspire Titans. It follows a young superhero group that unites to battle against evil. However, in the beginning, they were unknown to each other. Being the original Titan member, Richard "Dick" Grayson takes the responsibilities on his shoulder to battle against the crime after his team dismantled. However, soon Rachel Roth asks for her to protect her from dark forces. From then, Dick, Kory Anders, Rachel, and Garfield "Gar" Logan formed the team to fight back the dark forces.
Titans Season 3: Production Details-Filming About To Complete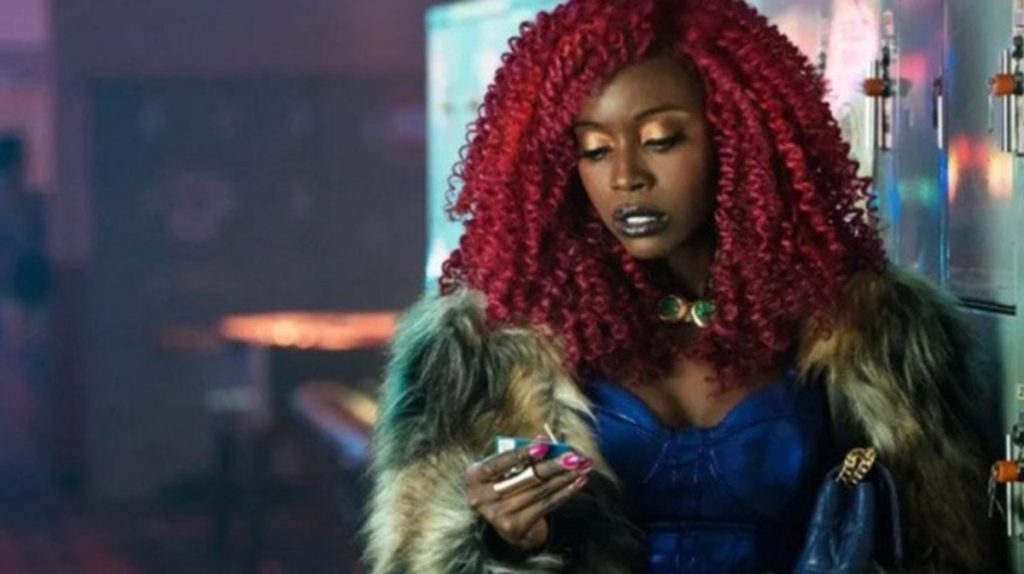 Recently, cinematographer Boris Mojsovski shared some last day pictures straight from the set before going on an extended holiday break. Well, fans already know that Titans Season 3 filming had begun. However, there are some changes in the team costume as they have relocated to Gotham city. So, they are more concerned about Anna Diop and Curran Walters' costumes, which have gone on severe upgrade.
Jason Todd Transferred To Red Hood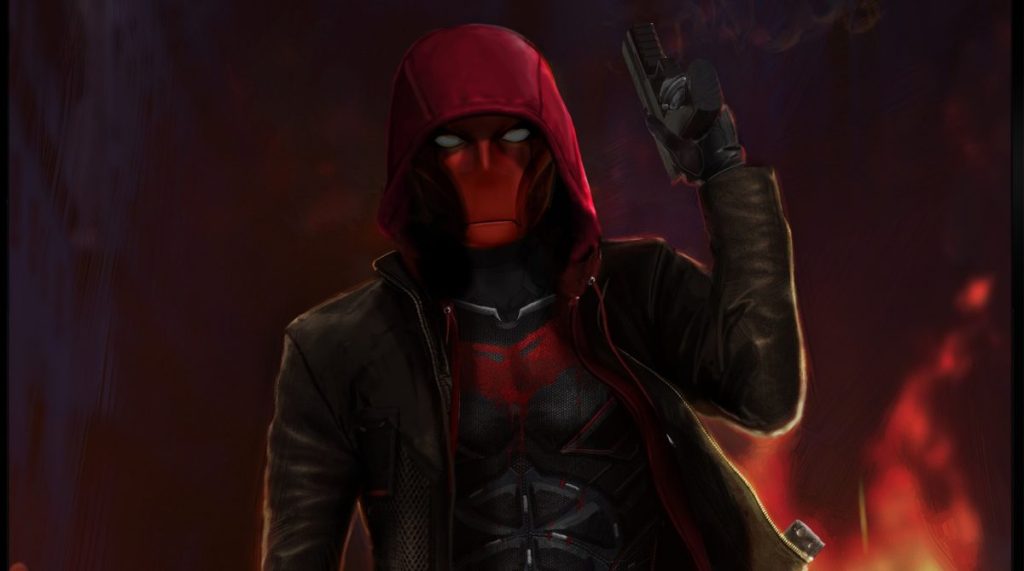 Curran, who plays Jason Todd, known as Robin Hood, is now transferred to Red Hood after shifting to Gotham city. Well, Boris has posted the first image of Red Hood, which looks way more interesting than its original costume. However, he also posted some prisoners back snap from the Arkham prison scene. Well, it's presently unclear what that means. We can guess that Red Hood's transformation is to clear the dirt from Gotham, which they haven't done before.
A Little Bit Tom Cruise Stunt
Boris shared some snaps, which highlight the last day of their filming ahead of the holiday break. However, he shared some "Tom Cruise" fun element which stunt crew members had on the set. Well, the "insane sequence" coordinated by the stunt team resembles Tom Cruise's stunt. Thus, there's no better gift ever for a cinematographer can have.
Titans Season 3: What To Expect From The Third Season?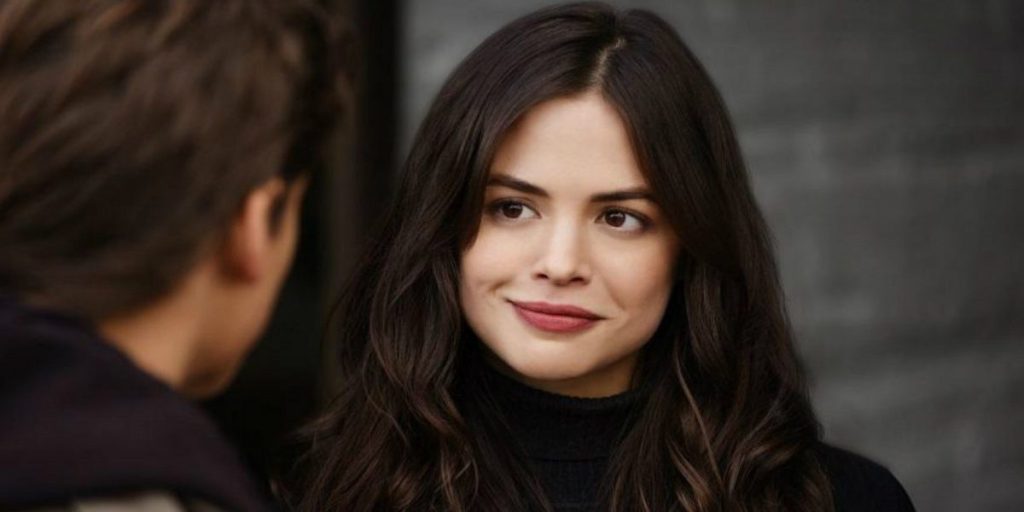 As you all know, Dr. Jonathan Crane aka Scarecrow, will return to threaten Gotham City. But, there are more Titans' "dead" members are returning from their graves. The executive producer Greg Walker explains that they wanted to explore the backstory of Donna Troy (Conor Leslie) as she returns in Titans Season 3. Further, the executive producer said that they also wanted to learn how afterlife and spiritual connections could lead their show.
Deep Connection Of Donna Troy And Rachel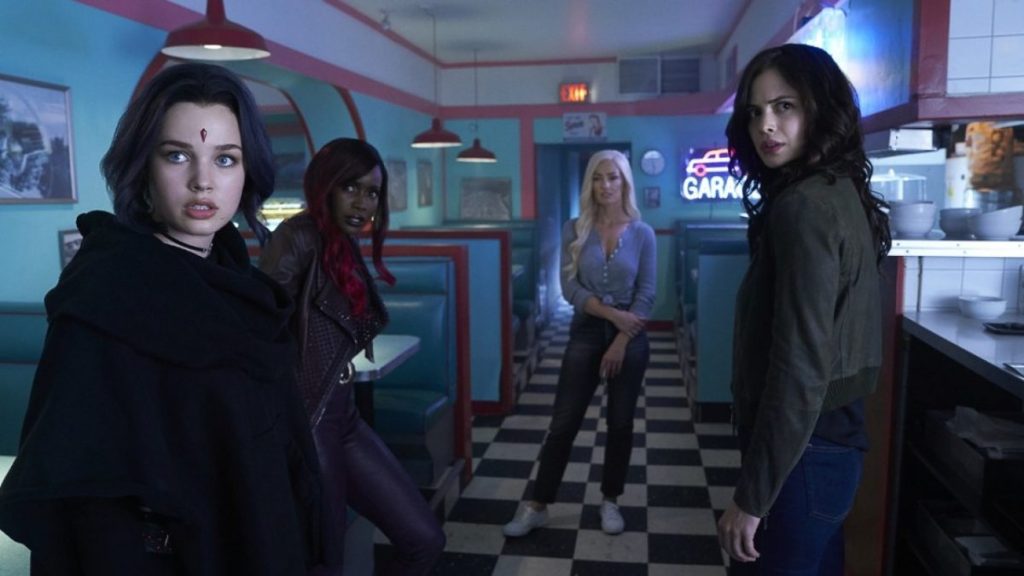 Greg explained that he knows how the human life circle goes. But, they got some opportunities to dig deep into Rachel and Donna's story and how the transition stage work. Well, it's not clear how they would bring her back. But, speaking on Donna's return, Greg said that her electrocution is still active, which takes her forward in her life (or can say afterlife).
How Kory Became Starfire?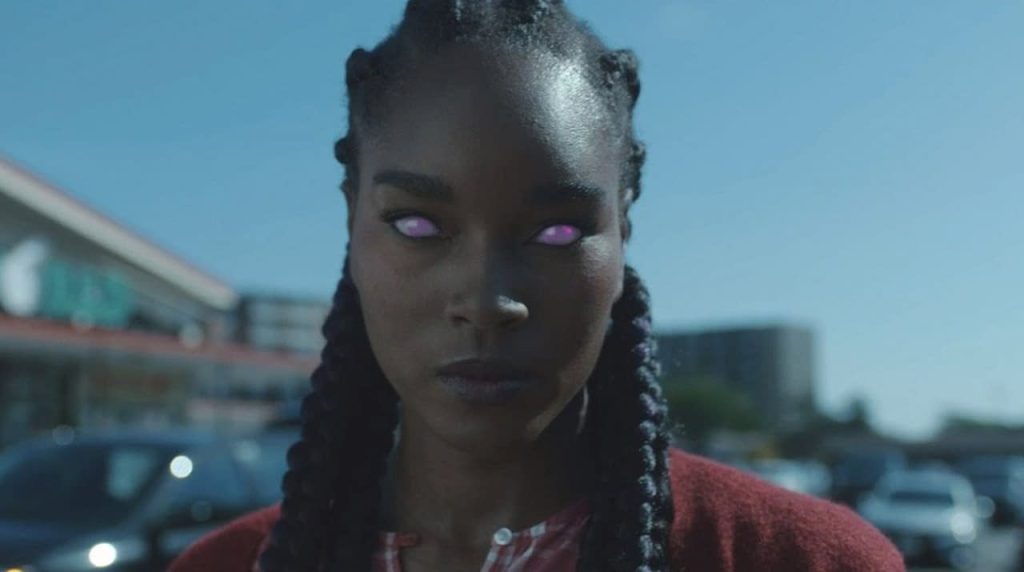 Greg teased that the upcoming season would learn more about Starfire life. As her sister Backfire launches her on a path where Starfire learned about her past and her true destiny. All will lead to the true calling of Kory as Starfire. Well, it's not the end. They have more surprises for Starfire's fans as the season would focus more on her quest.
Titans Season 3: Who Will Return?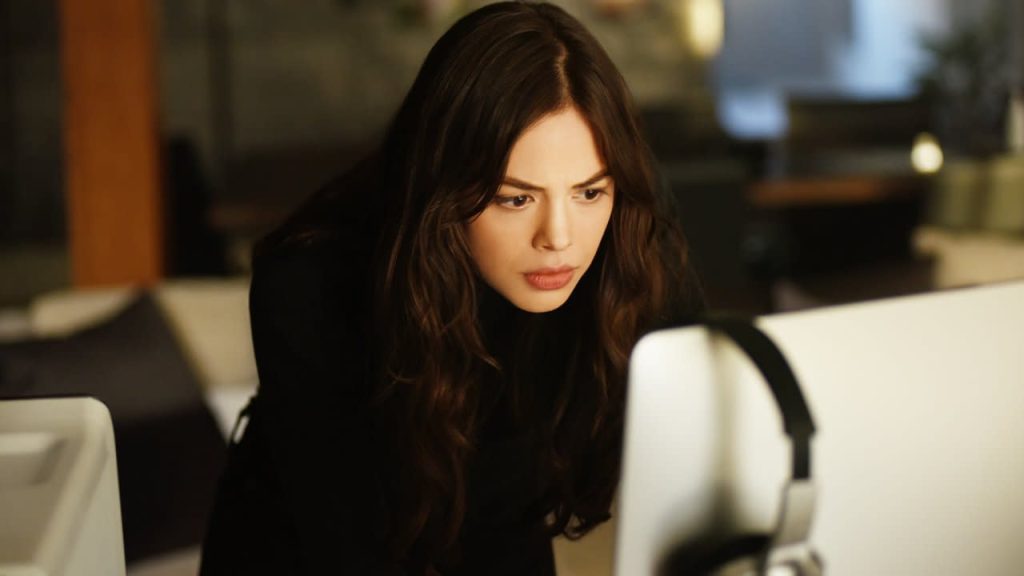 Well, the main stars of Titans will return, including Brenton Thwaites as Richard "Dick" Grayson (Nightwing). Along with him, Anna Diop as Kory Anders (Starfire) with Teagan Croft as Rachel Roth (Raven) and Ryan Potter as Garfield "Gar" Logan (Beast Boy) will return.
Further, Minkas Kelly as Dawn Granger (Dove) will return with Alan Ritchson as Hank Hall (Hawk) and Curran Walters as Jason Todd (Red Hood). Joshua Orpin as Conner (Superboy) and Conor Leslie as Donna Troy (Wonder Girl) will return. Further, Damaris Lewis, promoted as series regular, will return as Blackfire.
Titans Renewed For Season 4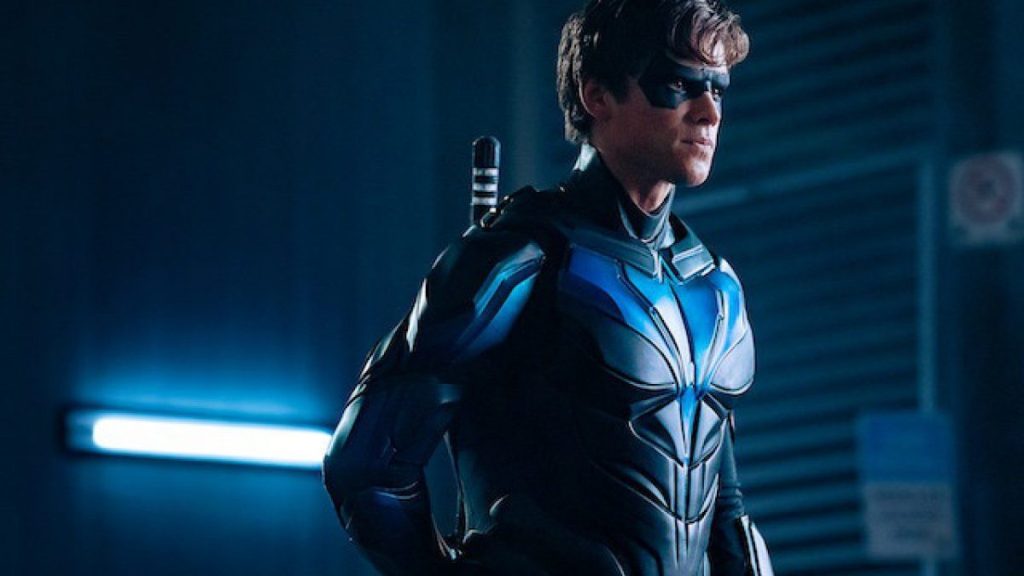 The most surprising news for the fans as HBO Max has already renewed Titans Season 4 ahead of its third season premiere. Well, the third season is only halfway to complete its filming. But, guess HBO Max wanted to expand its universe as Batman's family is also planning to return. That means there would be great collision or battle ahead in both the seasons.