It looks like Liam and Walker will investigate a case together which has been cold for a while in Walker Season 2 Episode 5. Walker will guide Liam about becoming better at a job and learning from experiences to change for the better.
Meanwhile, Micki will continue her struggle with the grief and her efforts to get back in the field. Thus, keep reading ahead to learn all the essential details about the seventh episode.
Walker Season 2 Episode 5 Preview: What Will Happen Next?
The fifth episode of Walker Season 2 is titled "Partners and Third Wheels." The situation is getting stressful as Liam and Walker are investigating a cold case together in the upcoming episode. Meanwhile, Micki will be seen working a desk job. She is still struggling to deal with the grief while slowly trying to return to her position as a field officer. 
Further, Trey will go along with Walker for a fishing trip in Walker Season 2 Episode 5. He will learn a thing or two about love during the trip. Moreover, we will find out Dan's next move after successfully cutting ties with the surveillance incident.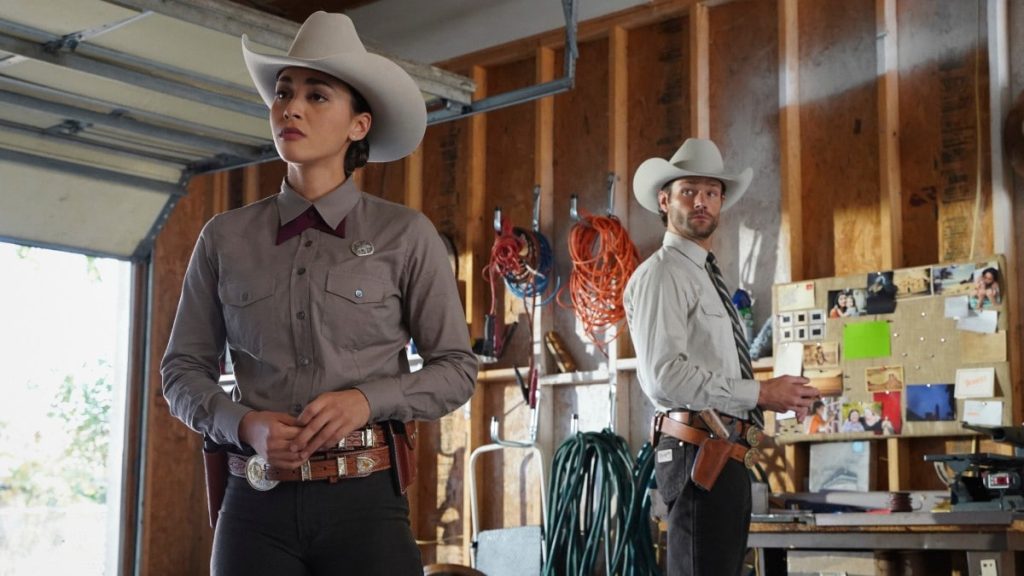 A Quick Recap!
The previous episode began with Walker informing his family about a surveillance camera inside their house. He informed them that everyone was being watched. Liam suspected that the Davidsons are the on spying on the family. However, Walker was not keen on limiting his suspicions to their rival family. He felt that a Serano's group was involved in the matter.
Thus, Cordell came up with a plan to flush out the perpetrators. Cordell and Denise decided to fake an affair. It turned out that Serano's man Earl and Dan were watching the Walkers. Dan gets insecure about his wife having an affair with Cordell. 
Moreover, in Walker Season 2 Episode 4, he leaves for a counseling session with his wife. At that time, Earl decided to retrieve the hard disk from the ranch. Dan watched Earl go, and then he torched the surveillance room. After that, he goes behind Earl and kills him. Liam was about to get shot by Earl, but Dan came in just at the right moment.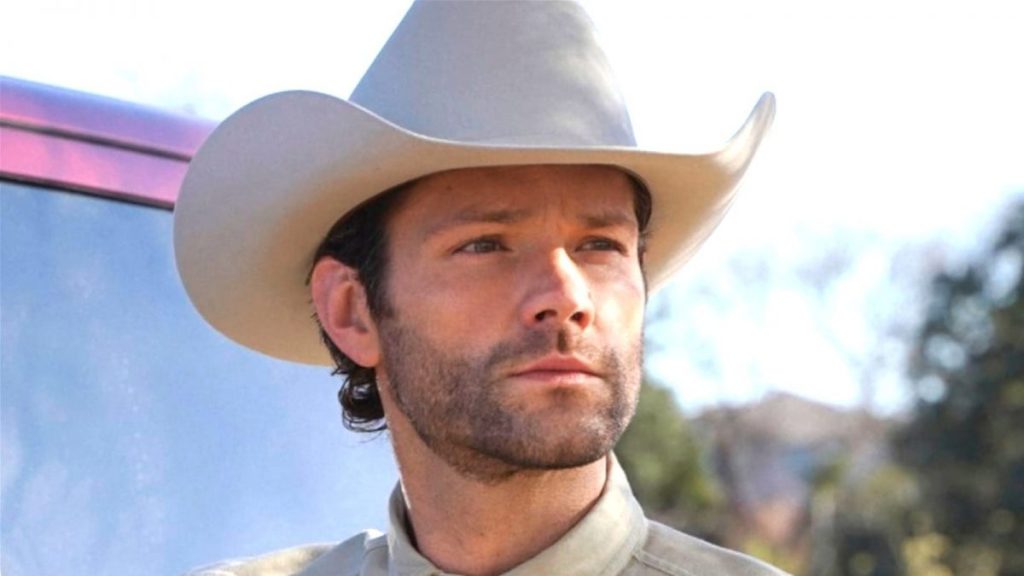 Dan cut all his ties with the surveillance rule to avoid suspicion. Towards the end, Liam argued with Walker that Dan showing up at the same time could not have been a coincidence. Also, Denise blamed Walker for trusting Liam's accusation against her family for the whole incident in Walker Season 2 Episode 4.
Walker Season 2 Episode 5: Airing Date
The CW will air Walker Season 2 Episode 5 on December 2, 2021. The latest episode will return after a two-week break. Following the break, the network will air each new episode weekly on Thursdays at 8:00 p.m. ET, with an estimated runtime of 60 minutes.
Where To Stream The Next Episode Online?
If you miss The CW's broadcast, fans can view the latest episode on the network's website and The CW app. Moreover, season 2 can also be streamed on Fubo TV, Xfinity, Hulu+Live, DirecTV, and Spectrum. Hence, don't miss the upcoming episode and keep coming back for more intriguing updates about your favorite TV shows.