Fans of the Kdrama are well aware that the Squid game became a global phenomenon with its Netflix release. The first season of the series broke several records and reigned supreme in Netflix charts for several weeks. The thrill and adrenaline ride provided by the debut season of the Squid game was more than fans' expectations. And that is why the hype is pretty high for Squid Game Season 2, and fans are looking forward to it. Meanwhile, the director of the show, Hwang Dong-Hyuk, spilled some beans about the future of the show. Let us see what is that-
Squid Game is a survival thriller drama series that premiered on Netflix in September 2021. The show follows Gi Hun, a debt-ridden alcoholic. Gi Hun lives with his old but working mother. He is struggling financially after losing his job and desperately trying to earn money to settle his loans. Meanwhile, Hun meets a mysterious young man who tells him about a game show where he can make 45 billion won. But he didn't tell him is that these games are like ' Game of Thrones, "either you win or you die, there's no middle ground".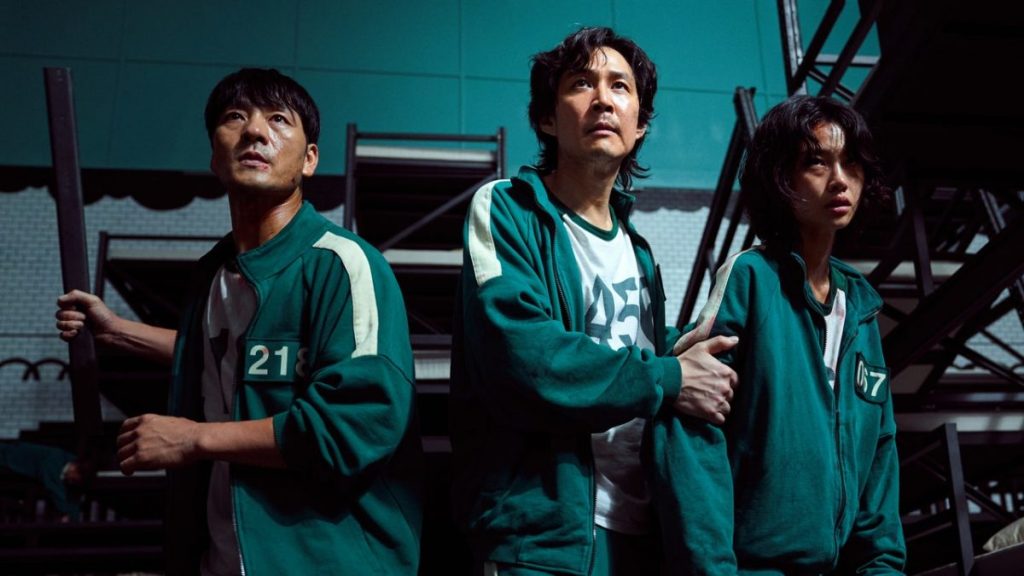 Squid Game became a worldwide sensation upon its release in September. At the same time, received praises and applauds from both the audience and the critics. The show features an intriguing narrative that gets more intense as the season progresses. Meanwhile, Squid Game is also a social commentary on the wide gap between rich and poor in society. The series features how the needy are subjugated by the wealthy for the sake of mere entertainment. 
Showrunner Teased Plot For Squid Game Season 2!
Squid game director Hwang Dong-Hyuk recently appeared at an online event. While talking about the second season, he said that it is not the right place to discuss it. "Gi-hun is a character whose humanity is shown through or exposed in certain situations,"  He continued, "what Gi Hun has learned from the games and his experience in the first season, they will all be put to use in a more active manner."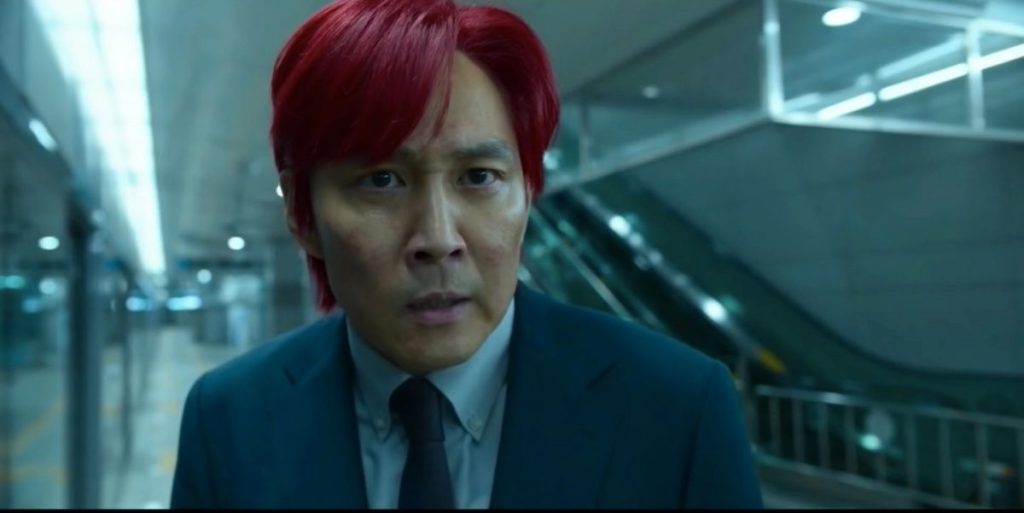 Further, he mentioned that the Front Man [Byung-hun] was also a past winner but became a Front Man. "It's like Darth Vader. Some end up Jedi and some become Darth Vader, right?" he added. So he thinks that maybe Gi-hun will go through a specific critical point where he will be tested in Squid Game Season 2. These statements from the directors have sparked anticipation among the fans. And now, they are hitting their theories all over the internet about the fate of Gi Hun.
What Happened To Gi Hun?
The first season of Squid Game ended with Seong Gi-hun eventually winning the final game. After his childhood friend, Sang-woo killed himself. However, the guilt of fellow participants was heavier for him than the price money. Gi Hun then returned home to find his mother dead. He also completed his promises to Sang Woo and Sae-byeok.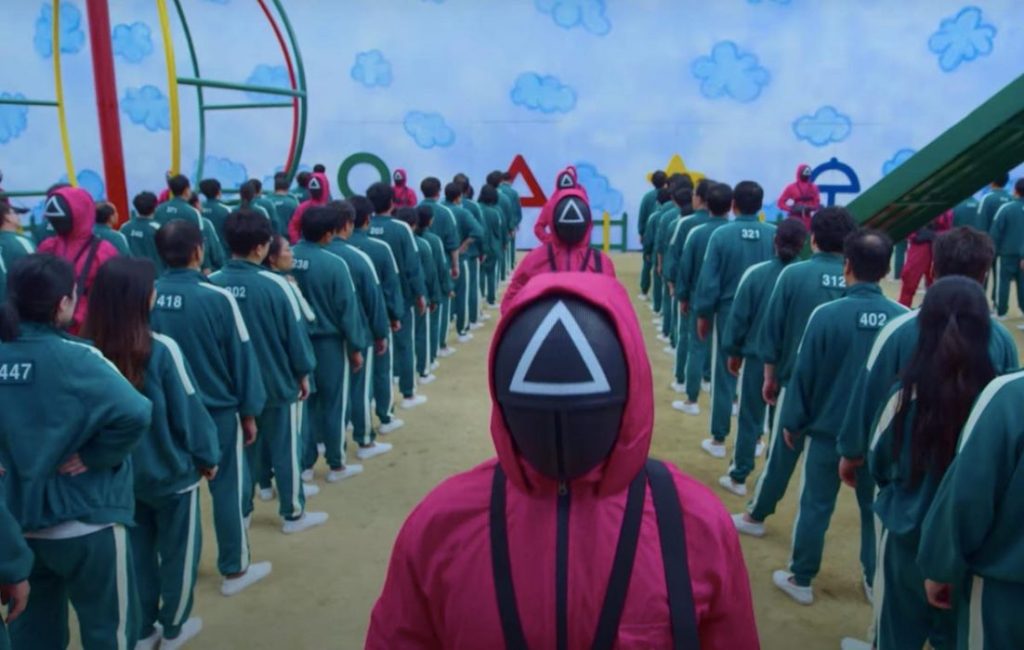 Meanwhile, his daughter has also moved to America with her mother and stepfather. Gi Hun learned about the reality of the games from his 'Gnabu' Ill Nam ( Player 1). And he was heartbroken after finding out the truth. While at the airport, Gi Hun saw the same man recruiting a new member for the following games. He decided to expose him so that others do not face what he did. Indicating that, he might try to stand up against the syndicate that organizes games every year in Squid Game Season 2.
Also, Read Squid Game Season 2: Will It Answer Every Loose End? What Will Possibly Happen Next?