The power struggle between the attornies and Hedge fund managers of New York City to determine who is the biggest power player will continue Billion Season 6 Episode 1. In the last season, Axe had to escape to Switzerland as he fell into Chuck's trap and got involved in the drug trade. Now Chuck will come after Prince to beat him and come out on top in the next installment of Billions.
Since the last episode of the Billions Season 5 aired on Showtime, viewers have been waiting for the show to return with another season. The next season will continue the unsung war of Chuck Rhoades, Bobby Axelrod, and Mike Prince. While they try to take each other down to satiate their unquenchable thirst for power.
When And Where To Watch Billion Season 6 Episode 1?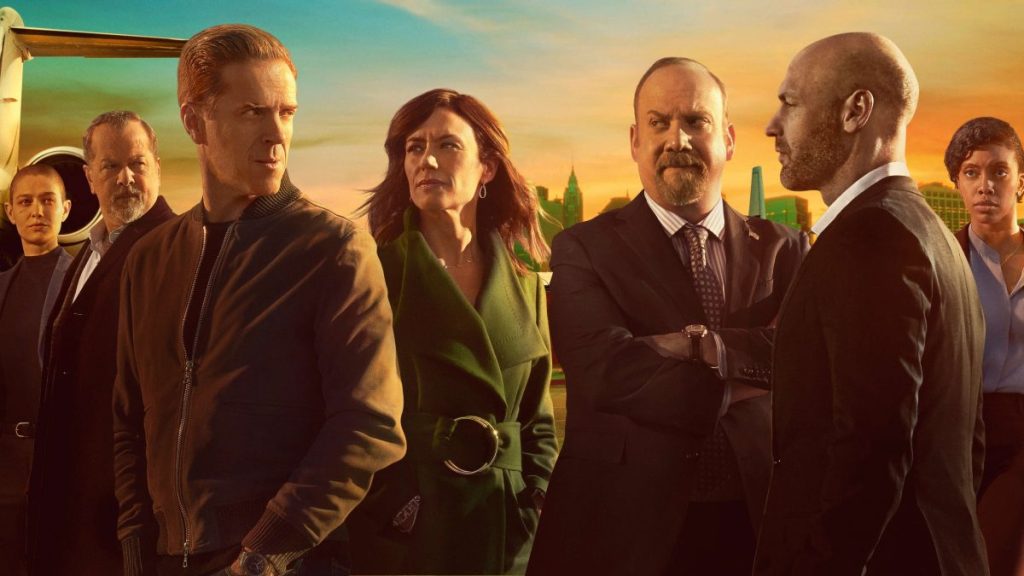 Billions aired its season five finale on October 3, 2021. The fifth season was divided into two parts of seven and five episodes. Meanwhile, it was quickly renewed for another season by the Showtime network on October 10, 2021. Fortunately, the next season is coming back sooner than anyone would have anticipated. Billions Season 6 Episode 1 will premiere on January 23, 2022. And viewers can catch the broadcast of the fresh episode at 9 PM EST on Showtime Network. 
What To Expect From The Premiere Episode?
From nervous romances and company mergers to mind-enriching drugs, there was so much in Billions' fifth season. Now, in the next season, fans will see several characters trying their best to be the ones in control. Chuck, Taylor, and Prince joined forces to take down their common enemy Axe
. Meanwhile, Prince had to deal with Axe trying to tarnish his image among the people. However, towards the end of the fifth season, Axe finally fell for Chuck's bait. The authorities were behind Axe after he got involved with the drug industry.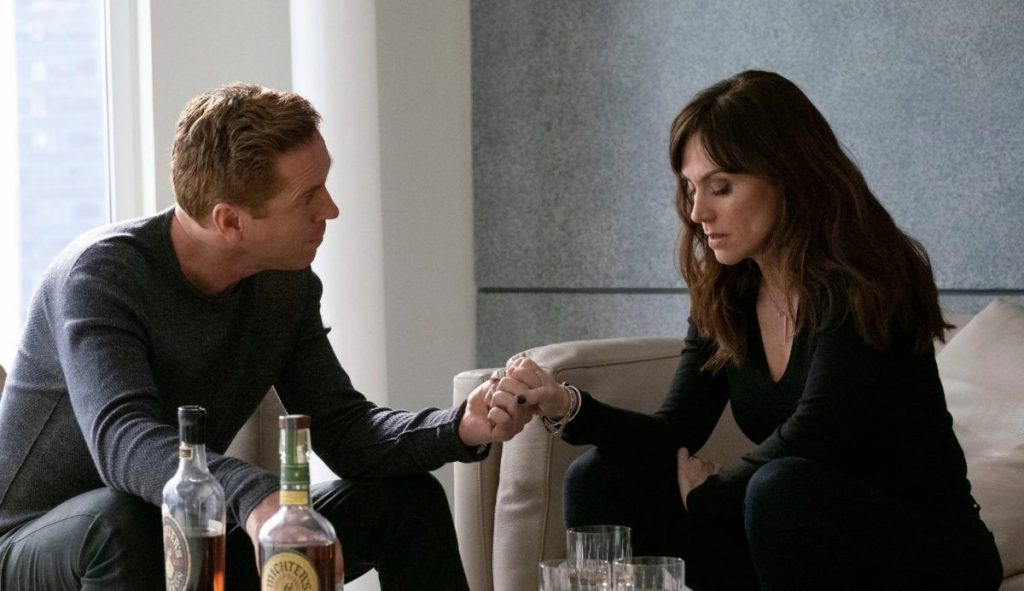 However, as a backup plan, Axe escaped the country after selling his business to Prince. Axe had a moment of joy with Wendy when they both confessed their feelings for each other. But it didn't last long as Wendy declined to run away from the country with him. Even after leaving behind most of his wealth and powerful position, Axe was enjoying his freedom in Switzerland.
Now, Billions Season 6 Episode 1 will resume after the events of the season 5 finale. The upcoming season will focus on Mike Prince's attempt to brand himself as an honest and humane billionaire. At the same time, he will try to harness the business he bought from Axe. Additionally, Chuck will try his best to take down Prince in the upcoming season. Viewers will also see some rift between Wendy and Taylor, as Wendy played a part in helping Axe escape to Switzerland. And to further increase your excitement, the trailer for Billions Season 6 is already here, which you can find below!
Also Read Billions Season 6: Chuck Goes Against Mike Prince To Take Down His Newly Built Business Empire! Know Release Date