It seems like the rivalry between Yu-Rim and Hee-Do will continue to heat up in Twenty Five Twenty One Ep 3. Yi-Jin will get closer to Hee-Do, while Yu-Rim might get involved with Ji-Woong in the upcoming episode. Moreover, things might get intense between the two, and Yi-Jin might have to call off a truce. So, keep reading ahead to learn all the essential updates about the third episode.
Twenty Five Twenty One Ep 3 Preview: What Will Happen?
We might witness the beginning of a new romance between Yu-Rim and Ji-Woong in Twenty Five Twenty One Ep 3. Thus, Yu-Rim will remain friends with Yi-Jin while he gets closer to Hee-do. Viewers can expect to see another heated encounter between Yu-Rim and Hee-Do at the comic store when Yi-Jin works part-time. Hee-Do is hell-bent on becoming Yu-Rim's rival. Thus, their relationship will continue to evolve as enemies hanging by a common friend Yi-Jin.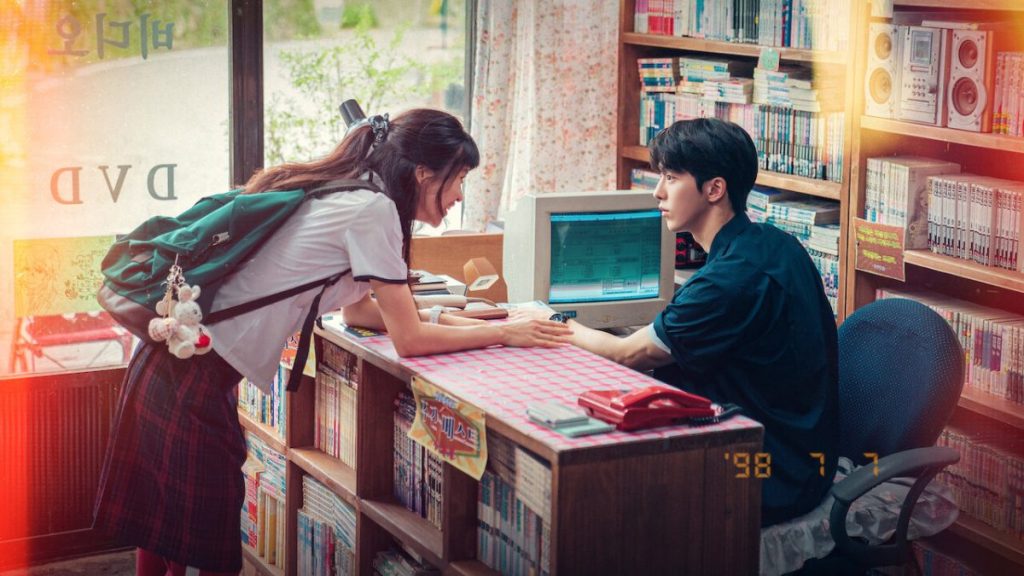 A Quick Recap!
Hee-Do began her first day at Taeyang High School in the second episode. She was excited to meet Ko Yu-Rim finally, but the latter gave a cold reaction to her greetings. At first, she thought that Yu-Rim was just acting like a senior athlete. However, Hee-Do decided to avoid Yu-Rim after witnessing her cheerful behavior with the others.
Elsewhere, in Twenty Five Twenty One Ep 2, Yi-Jin was getting visitors every night after finding a place for himself. His younger brother dropped by to check up on him. the brothers had not seen each other since the IMF crisis. Yi-Jin's father's declared bankruptcy. Hence, the brothers were forced to live in different places in order to avoid the loan sharks.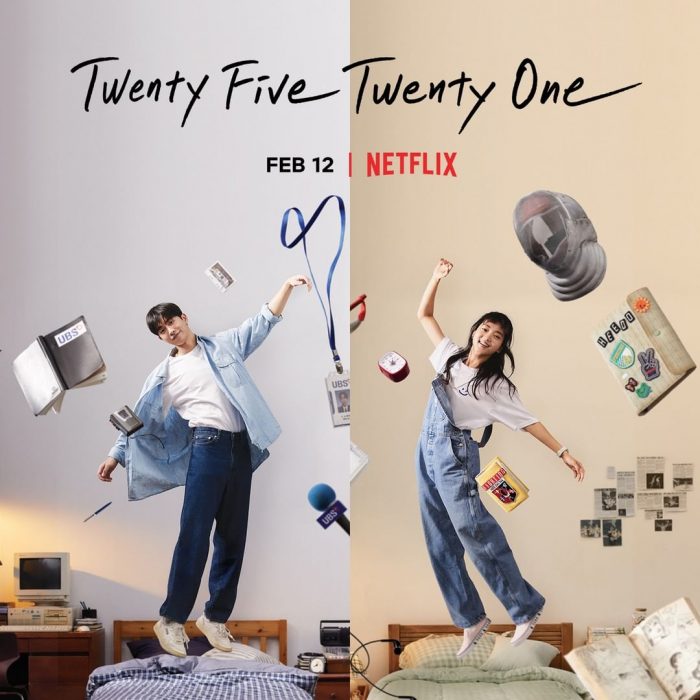 Unfortunately, one of the employees from his father's company tracked Yi-Jin and forced him to tell his father's whereabouts. Yi-Jin felt helpless and humiliated when the employee confronted him. he promised to pay all the money back that his family owed. However, the man realized that Yi-Jin was still a kid and could not pay him to pack. So, the man left him alone after Yi-Jin said he would never dare to be happy again after knowing the employee's hardships.
Further, Hee-Do returned the money she owed for ruining Yi-Jin's comedy. But, the sad reality unfolded in front of Hee-do when Yi-Jin wished for something else. Hee-Do sat beside him, so he did not feel alone. She discovered that Yi-Jin attended Taeyang High School and that he was popular on campus. Som Hee-do decided to listen to Yi-Jin instead of bragging about her practice match with Yu-Rim.
Yi-Jin remembered his life before the IMF crisis. Hee-Do asked if he wanted to go back in time, realizing how amazingly Yi-Jin managed to hold on for so long. She took him to her old high school as Yi-Jin felt happy with Hee-Do for a while in Twenty Five Twenty One Ep 2.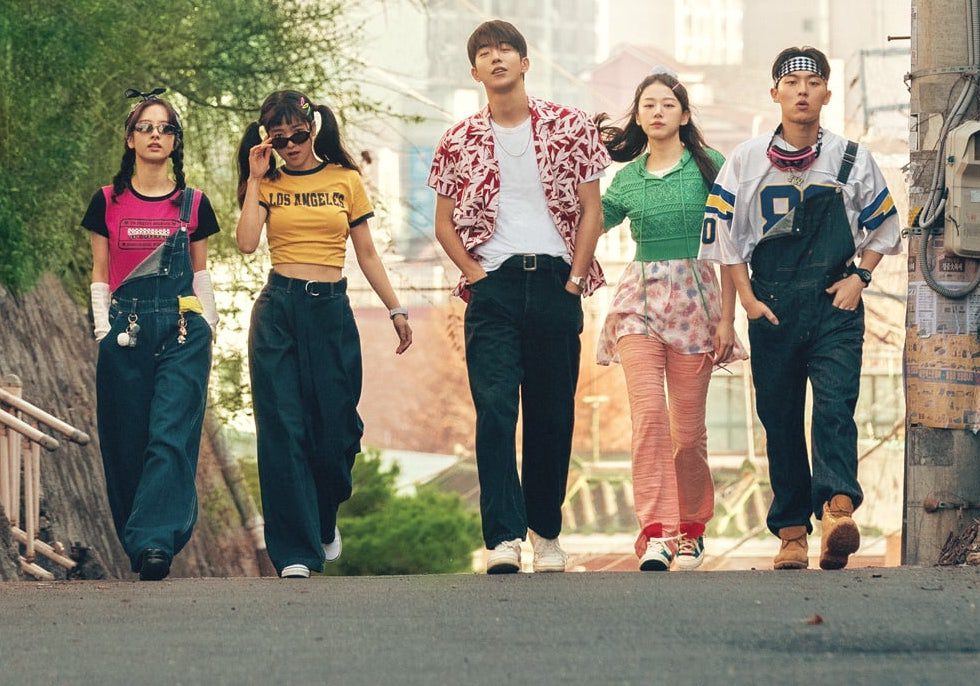 Twenty Five Twenty One Ep 3: Airing Date
tvN will air Twenty Five Twenty One Ep 3 on February 19, 2022. The Network broadcasts two new episodes weekly on Saturdays and Sundays at 9:00 p.m. KST.
Where To Stream The Upcoming Episode Online?
Viewers across the globe can stream each latest episode of Twenty Five Twenty One on Netflix. So, don't miss out on the third episode and keep coming back for more thrilling episode previews only on TechRadar247.com.