Bob Hearts Abishola Season 3 Episode 17 is around the corner to return with some spooky and hilarious story. Well, no doubt, the couple is trying hard to deal with Abishola's mother. However, it seems like they will learn something they haven't imagined yet in the upcoming episode.
Indeed you read it right. Something huge will happen at their place. Are they ready to handle this? Further, there's a chance that something daunting might take place that might leave them to leave their place all alone. Let's see what will happen next.
Bob Hearts Abishola Season 3 Episode 17 Preview: What Will Happen Next?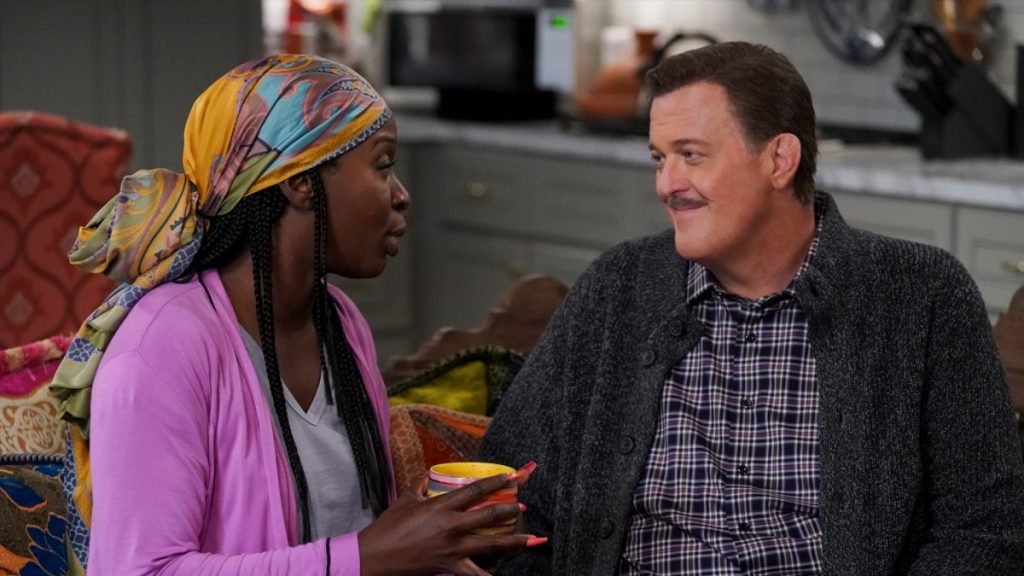 Bob Hearts Abishola Season 3 Episode 17, titled "Inappropriate Nakedness," is directed by Beth McCarthy. In the next episode, Bob will deal with the aftermath of the previous one. However, things will turn problematic, especially when Bob and Abishola make a tough decision. They will think that Abishola's mom overstayed for a long. They didn't plan for her to stay for such a long period. But she is ready to live with them.
Hence Abishola and Kemi will plot a plan to talk to the spirit in Bob Hearts Abishola Season 3 Episode 17. They will finally speak to Ebunoluwa to get more details. But they will be surprised to learn the details which they haven't imagined. Will this information help them find peace with their mother, or might it create more problems for them? It doesn't look like things will go smoothly in their case, especially when it's about Abishola's mother.
Bob Sticks To His Plan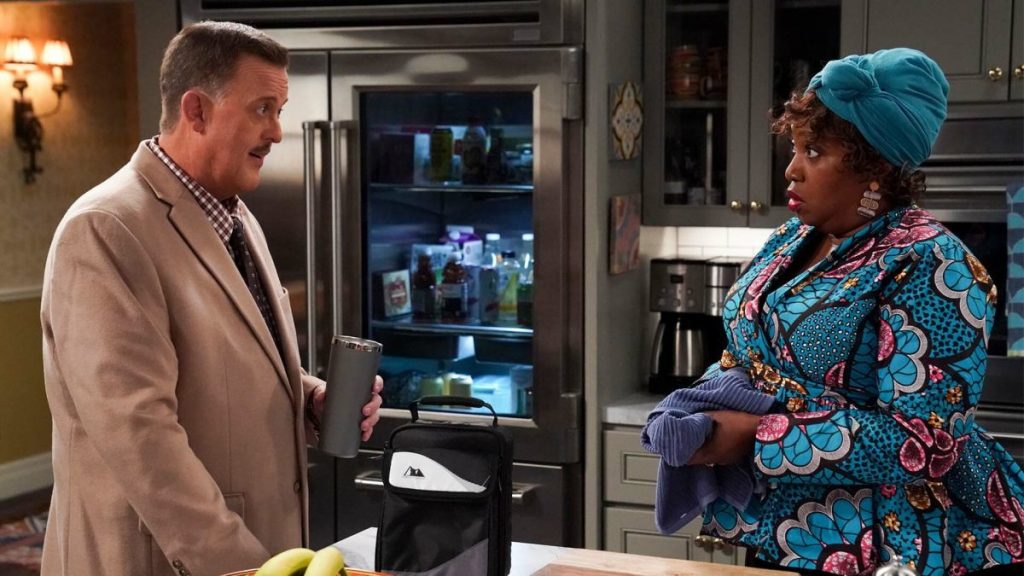 Bob and Abishola have been dealing with the problem related to their place. In the last episode, Ebunoluwa decided to build a guesthouse and permanently move to her daughter's house. However, the couple isn't ready for this. At first, they didn't imagine how to deal with the situation. But little help can help them plot against their mother. But it won't be that easy. Abishola will remain on the verge after learning some deep and dark secrets about her mother.
A Quick Recap!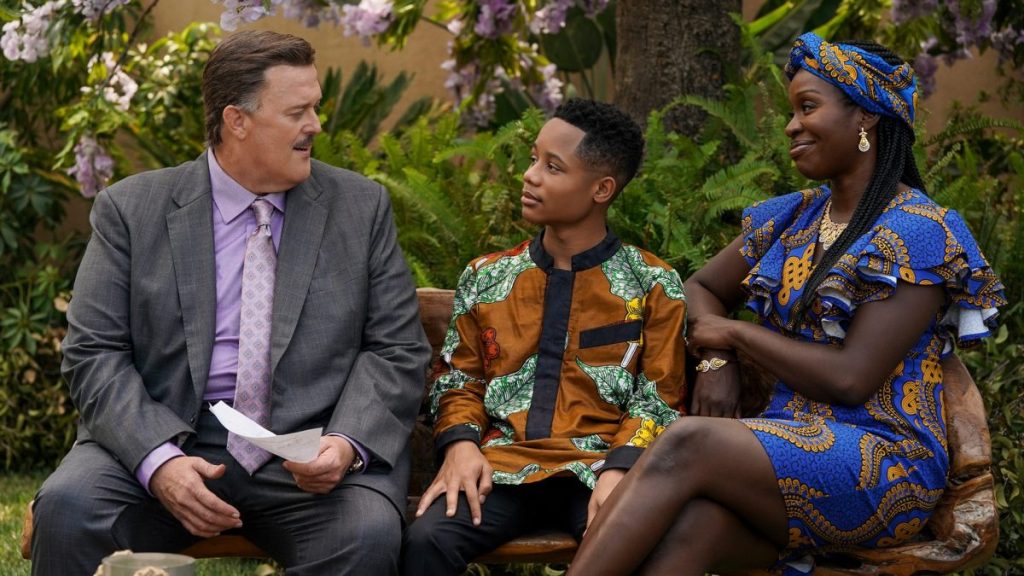 Bob Hearts Abishola Season 3 Episode 16, titled "I'll Sleep When I'm Dead," focused on how a commercial changes people's lives. It followed the impact of the MaxDot commercial that changed the people in the video, including Gloria and Abishola. That let the company's stocks rise. However, Bob was mocked by Kofo and Dottie for being nice to the workers. As in the previous episode, they fired off the "Febbie 15," But Bob didn't fire anyone. Instead, he became a mean boss and put more work on them.
Kofo and Dottie seemed pleased to have Bob by their side- a kind person turned into an attacker. But there's someone who isn't happy with this- Abishola. She wanted her husband back. She learned that her family likes the person Bob has become- a family-ignoring-workaholic that she doesn't want him to become. But fortunately, the couple found time for each other.
Bob Hearts Abishola Season 3 Episode 17: When Will It Return?
Bob Hearts Abishola Season 3 Episode 17, titled "Inappropriate Nakedness" will return soon on your screens. It will air on Monday, March 28, 2022, at 8.30 pm EST only on CBS. Fans can also binge-watch the show on CBS' official website and app. Online subscribers can stream Bob Hearts Abishola on Paramount+. Stay tuned, and don't miss it.