It looks like the officers will investigate another mysterious murder in NCIS: Los Angeles Season 13 Episode 15. The team will be called to solve the murder of a navy photographer. His death might have resulted in the leak of some sensitive data. Moreover, Rountree and his sister will be racially harassed by a bunch of cops. Hence, continue reading to learn all the essential updates about episode 15.
NCIS: Los Angeles Season 13 Episode 15 Preview: What Will Happen?
The fifteenth episode of NCIS: Los Angeles is titled "Perception." Rountree and his sister will be pulled over by the police. They would be treated unfairly and suspected because of their race. Meanwhile, the NCIS team will investigate the murder of a Navy photographer who was killed mysteriously. The photographer was tasked to document the construction of a new weapons station. So, the team will investigate the murder and uncover some unimaginable realities in episode 15.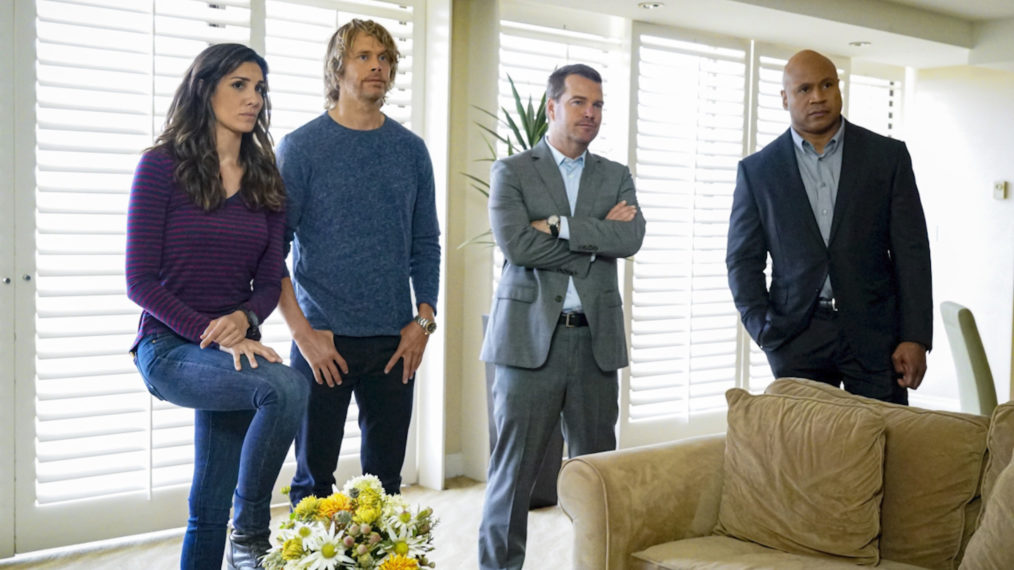 A Quick Recap!
In the previous episode, an infamous thief named Gerard Dupont robbed a high-end art storage facility called Crusicel & Critical. The NCIS team got involved in the case as the same facility has Russian spy Katya's vault. The team was trying to get a warrant to search the vault before the robbery took place. Callen and Namazi went to the facility to take a closer look and talked to the manager Elena.
Further, in NCIS: Los Angeles Season 13 Episode 14, Rountree discovered that Gerard, who was dressed as a plumbing guy, relieved Elena. She was suspicious that Elena was involved in the robbery. The officers interrogated Elena, and she confessed that a guy had approached her. She needed the money, so she agreed to his plan. Elena gave Gerard's description, and Kensi's old friend identified him. Moreover, Callen and Namazi tracked Gerard down and forced him to set up a meeting with a stolen arts auctioneer, Hieronymus. They wanted to find the contents of Katya's vault.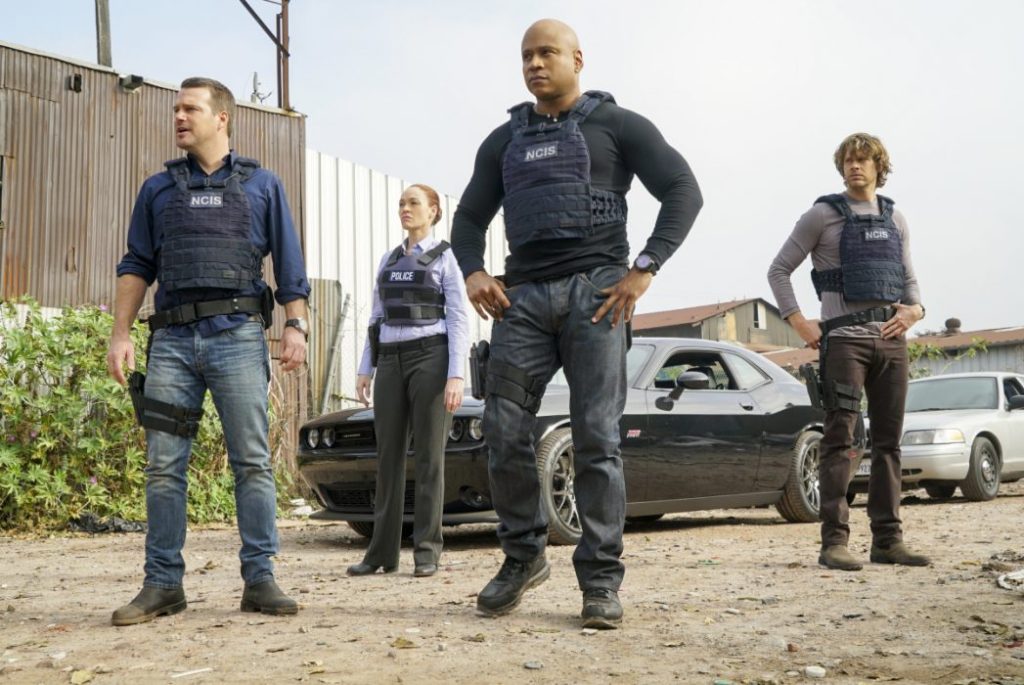 Meanwhile, Callen dressed up as a wealthy man and attended the auction with Gerard. The items turned out to be fake, and Hieronymus discovered that Gerard ratted him out. The auctioneer and his men pointed out their guns at Callen and Gerard.
Luckily, the NCIS team showed up and arrested the auctioneer. They also found the footage that Katya was hiding. Callen and Kilbride watched a video that depicted a secret Russian program putting young girls through a lot of pain and training them as spies. Callen remembered the time he used to be in a secret service program at the end of NCIS: Los Angeles Season 13 Episode 14.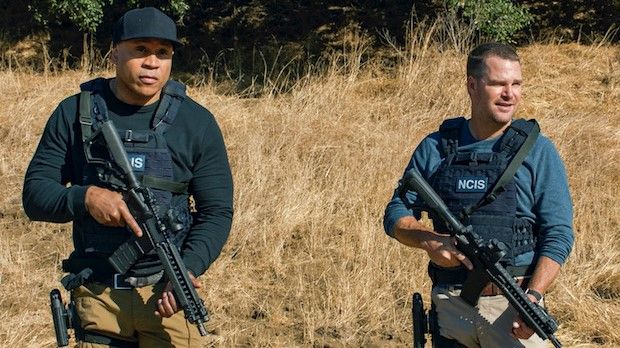 NCIS: Los Angeles Season 13 Episode 15: Airing Date
CBS will air NCIS: Los Angeles Season 13 Episode 15 on April 10, 2022. The network broadcasts a new episode weekly on Sundays at 9:00 p.m. ET.
Where To Stream Episode 15 Online?
If you miss CBS's broadcast, you can stream the latest episode on the network's website and Paramount+. Moreover, the current season is available to stream on Amazon Prime Video and YouTube TV. So, don't miss out on the fifteenth episode and keep coming back for more thrilling episode previews only on TechRadar247.com.